Happy bumpdate, y'all. 17 weeks pregnant…blows my mind! How are we getting so close to being half way through this pregnancy?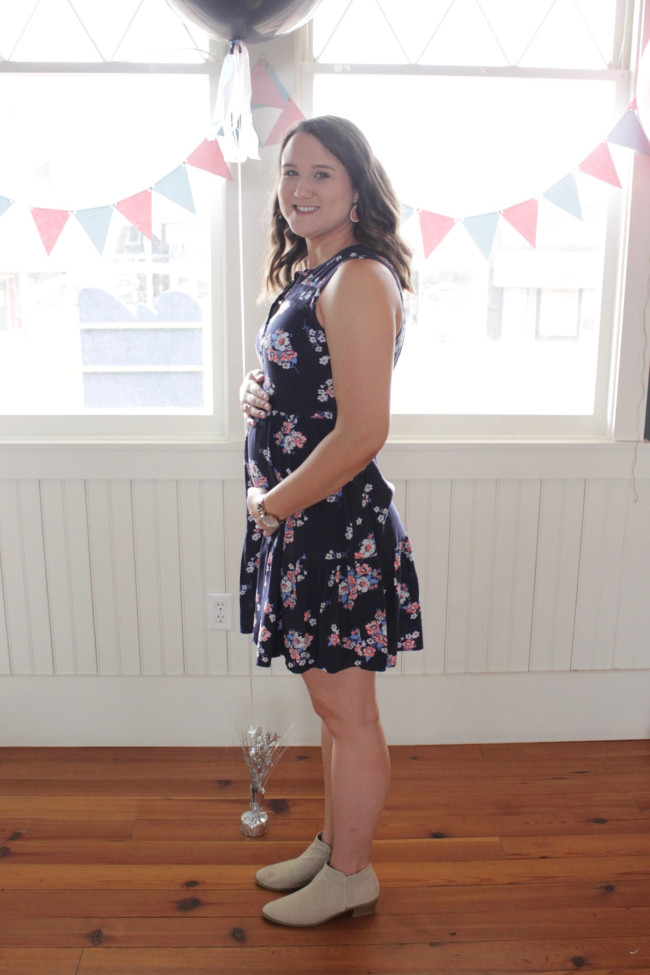 How Far Along: 17 weeks, 4 days
Size of Baby: An onion and 5.1 inches long!
Gender: It's a sweet girl! Read all about our gender reveal party here!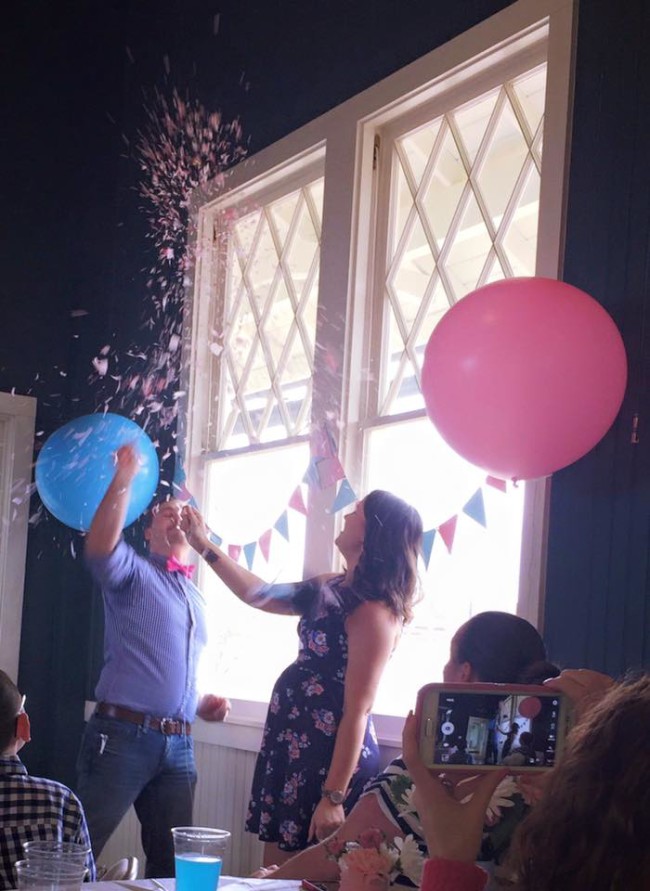 Movement: There have been a few times where I've wondered if what I'm feeling is baby movement but I'm pretty sure it's just gas.
Sleep: No problems sleeping, yet. It does help that I've been pretty tired every night.
Workouts: Negative. 
Maternity Clothes: I'm good with most my shirts but all my pants are pretty uncomfortable at this point, even with rubber bands. I haven't had any luck finding maternity pants I can wear to work, though.
Weight Gain: Now that I've stopped throwing up every day, I've started putting on a few pounds. As of today, I'm up 3lbs.
Symptoms: It's been over a week since I've gotten sick! That's a big deal, y'all. Other than some pain in my lower back, I've felt really good the past few weeks. I have started to notice my skin is even dryer than normal, especially on my face.
Cravings/Aversions: I'm still eating a ton of fruit, and veggies with ranch dip is pretty satisfying, but no other cravings or aversions.
Missing Most: Feeling comfortable in my clothes. Maybe this will get better when I find some work pants. If only I could wear my sweatpants to work.
Nursery: All my attention was on the gender reveal party this past week. Now that we know we are having a girl, I'm ready to start coming up with ideas for the nursery!
Labor Signs: No! Thank you, Jesus.
Belly Button In or Out? In but starting to flatten out. I bought some Palmer's Tummy Butter and my mom picked me up some Palmer's Skin Therapy Oil which I've been using all over since my skin is so dry.
Wedding Rings On or Off? On
Hubby: For as long as I can remember, Cory has always wanted a little girl.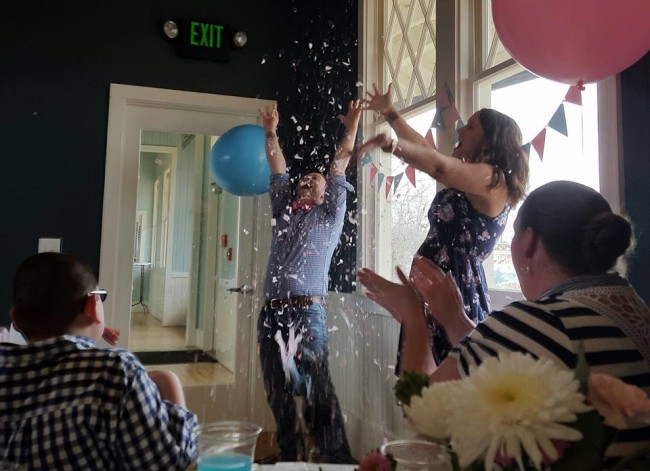 I'm pretty sure his expression says it all! But the sweetest thing came as we were cleaning up from the party and my mom overheard Cory talking to himself saying "I'm going to be a daddy of a little girl!" Then he added in the sweetest voice "I am having a baby girl!". Cue all the tears! He is going to be the best daddy to Hot Pie.
Best Part of the Week: I'm pretty sure this one speaks for itself. I'm so glad we waited almost two whole weeks and found out the gender with all our friends and family. It was so much more than I expected it to be. But with all the excitement of the party, I somehow forgot to mention that we booked our babymoon!
Can't Wait For: Our full anatomy scan is in a few weeks and then, at the end of March, we will be heading for a long weekend at Margaritaville Beach Hotel and I. can't. wait.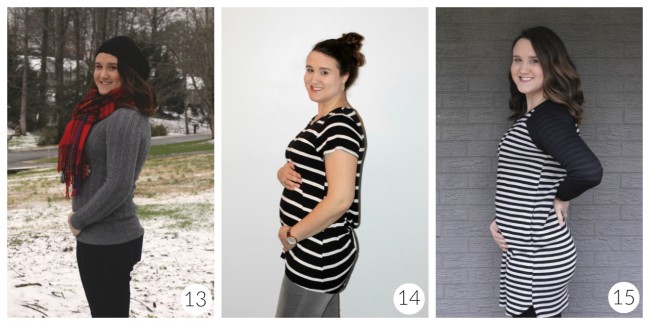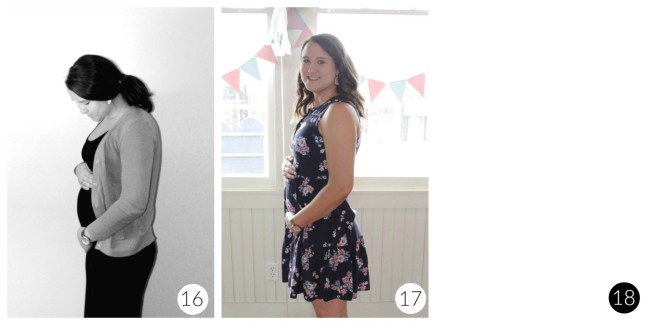 Our Announcement | Week 13 | Week 14 | Week 15 | Week 16