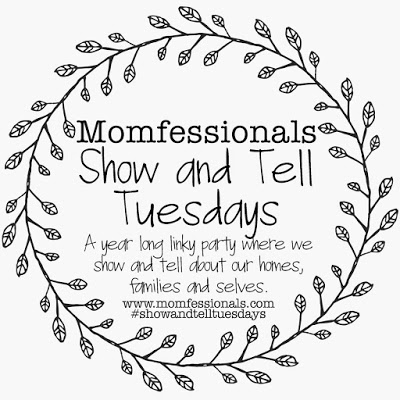 It's show and tell Tuesday and today I am linking up with Andrea and talking about mission trips. I'm sure it's no surprise that I'm jumping in on this one since I just returned from my second international mission trip.
Y'all know I just love talking about Rwanda!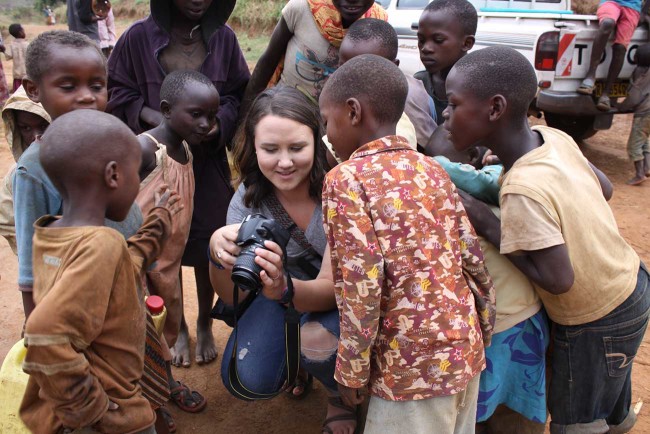 Since I've been recapping our trip, I won't rewrite all the details (there's a lot) but you can catch up below. I will say that we are so, so blessed to be able to serve the people of Rwanda. Every year, I leave a piece of my heart there!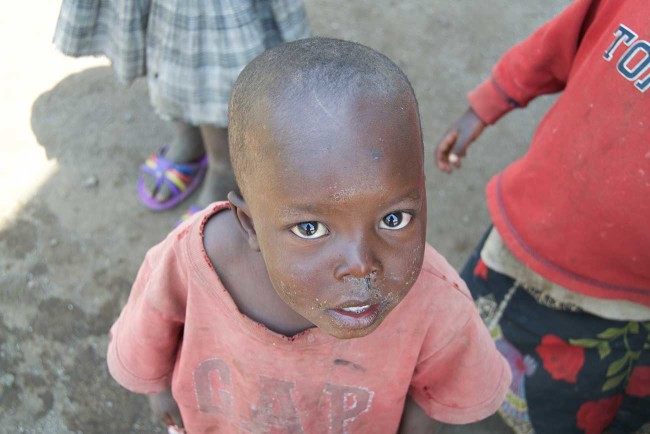 And who knows? Maybe one day Rwanda will be our home :).
Getting There, Days 1 & 2
Days 3 & 4
Days 5 & 6
Days 7 & 8
A Glimpse Into Our Trip