Mother's Day this year was extra special for two reasons. Not only, was it my first Mother's Day with Baker Bea outside the womb but we also had the immense pleasure to dedicate Baker at church!
Being a mother has been the most rewarding thing I've ever done. I'm still in awe over that fact that God chose me to carry and create our sweet girl. What better way to celebrate the gift of motherhood than to publicly pledge to our Creator to raise Baker in fear of the Lord? To teach her to love as Christ loved and live a life that glorifies His name? That's such an incredible responsibility and one that Cory and I don't take lightly. We are so blessed that our friends and family could join us this day and pledge along side us to mold and shape Baker into the person that God has designed her to be.
Reliving this day just gives me all the feels. All. the. feels. knowing that one day our girl will be passionate and on fire for the Lord and that Cory and I have the honor to instill that in her DNA. Truly is the biggest blessing as parent.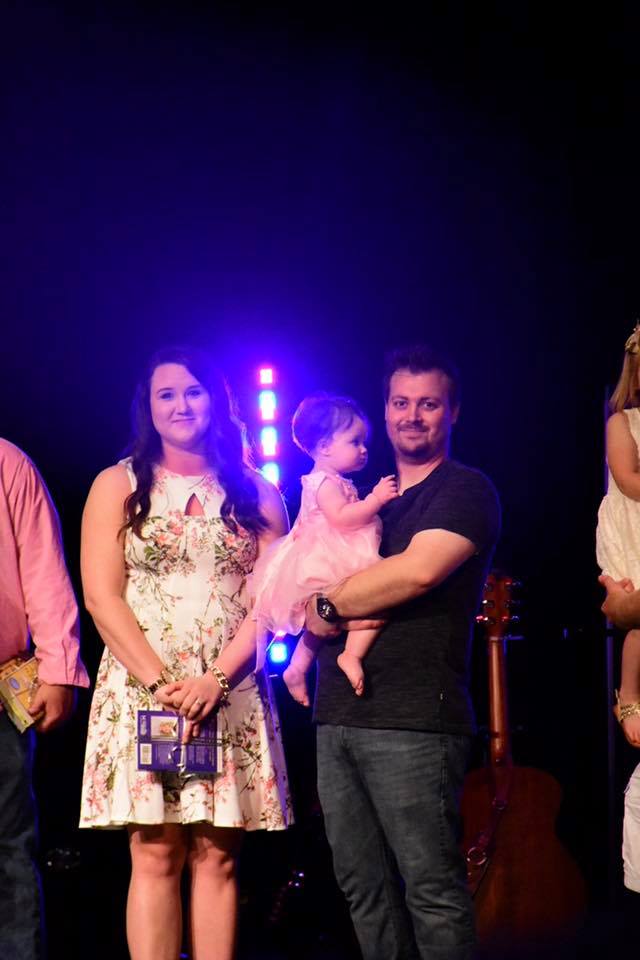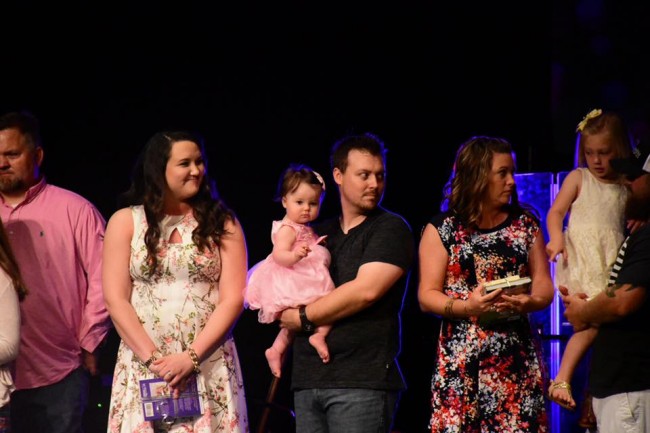 I woke up to flowers, a Joanna Gaines koozie and the sweetest note from Cory and Baker! He also surprised me with a new ring! (Funny story, I actually couldn't wear it with my wedding bands so I'm having to exchange it but the sweetest for him to think of getting me a ring to always remember my first mother's day by!)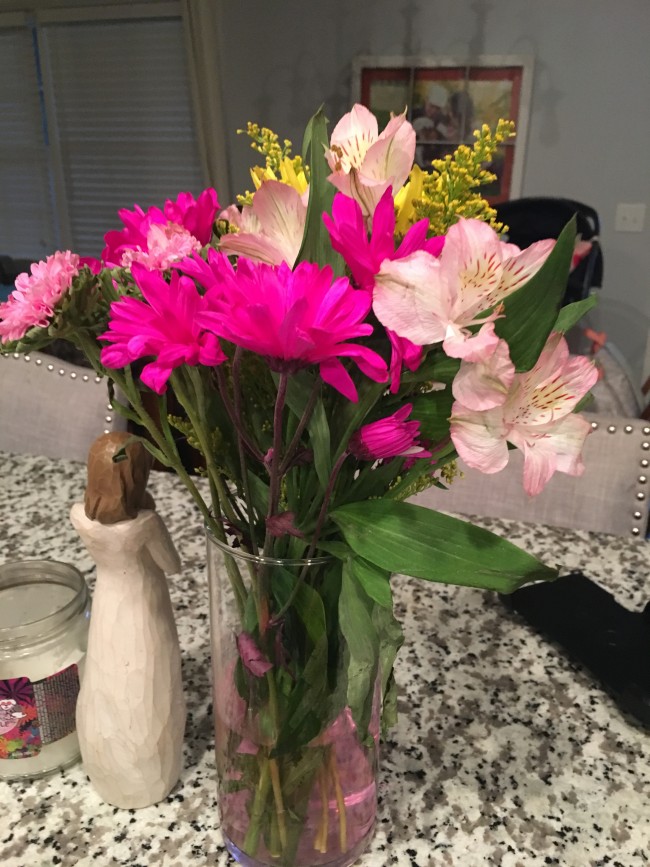 After church, we had a BBQ by the lake with our families to celebrate Baker's dedication!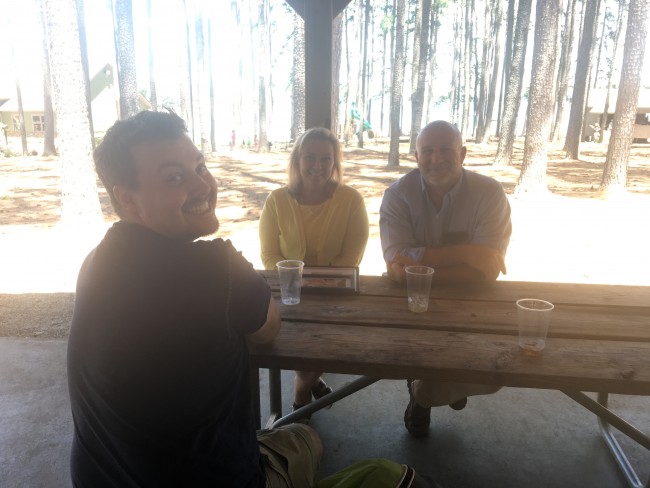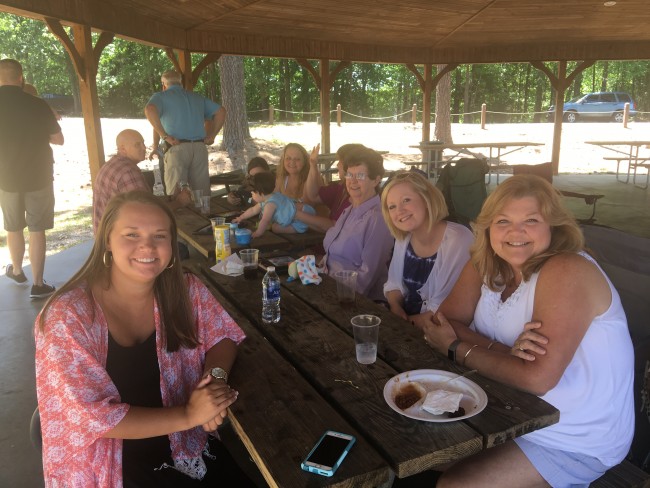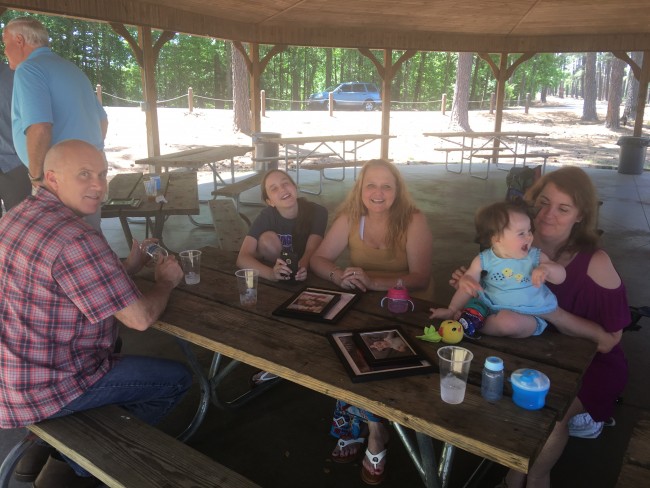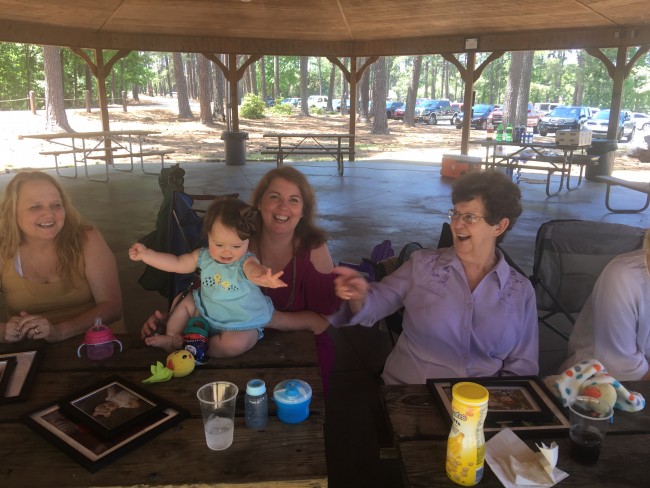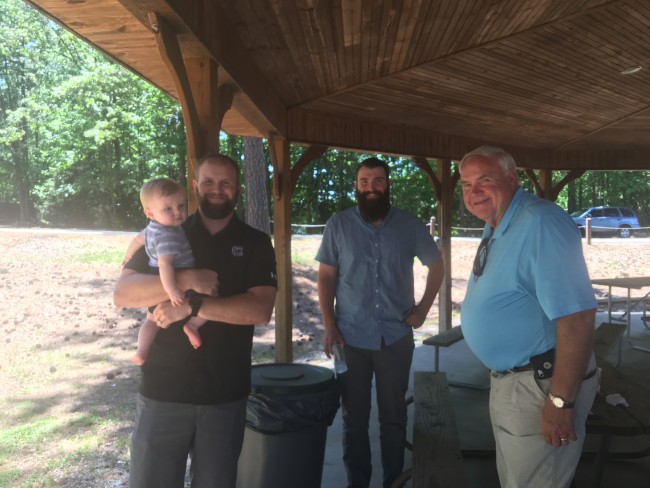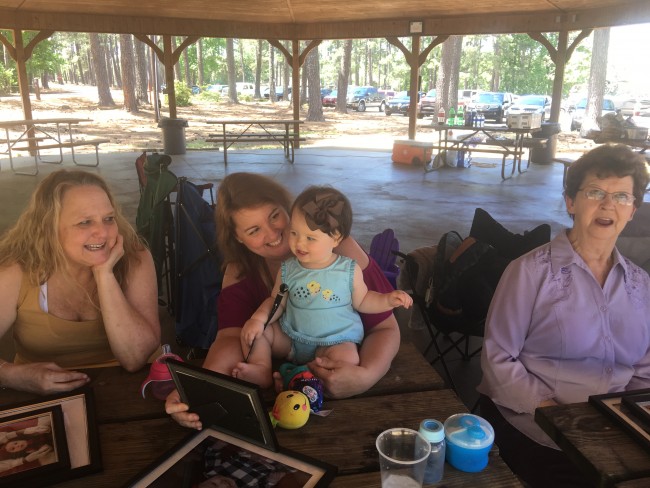 Baker loved being the center of attention!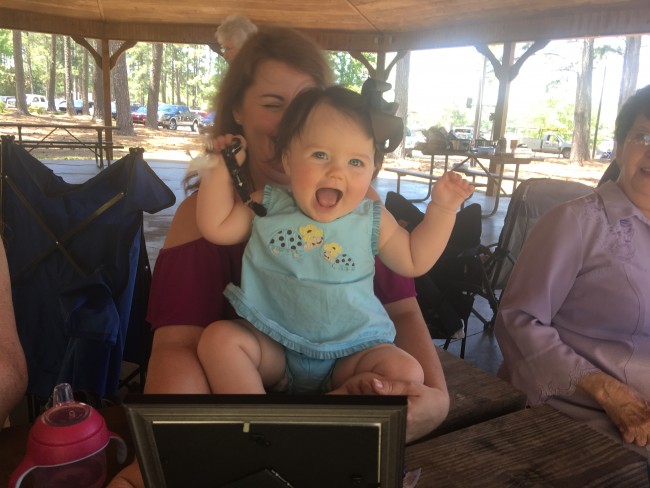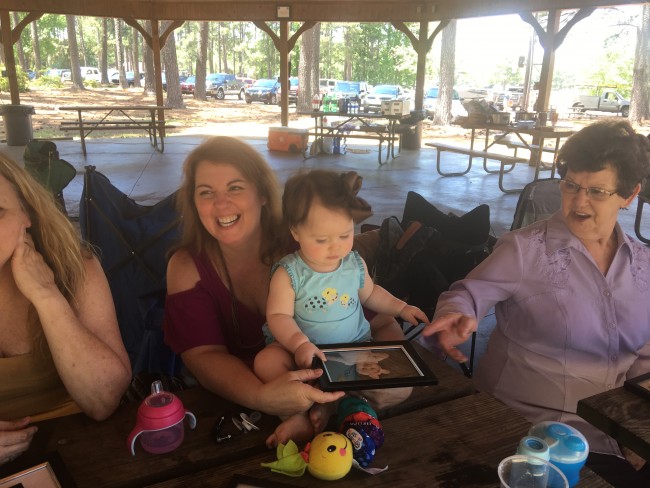 A blurry cell phone picture, after we had changed, was the only one I got of our little family.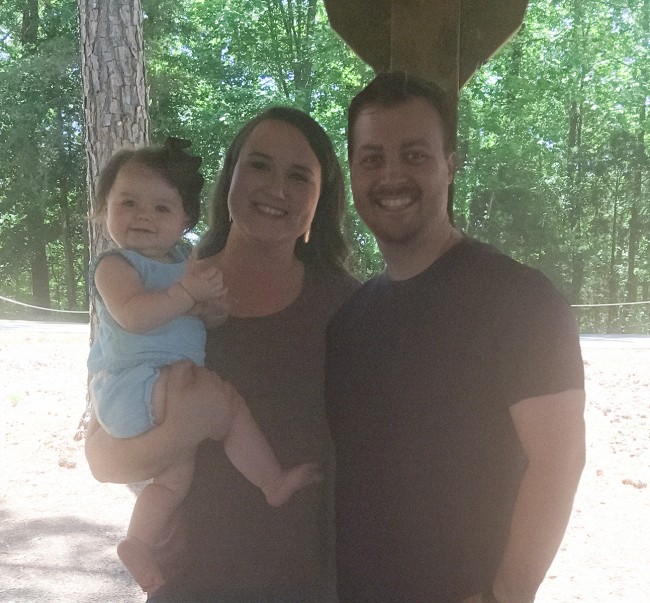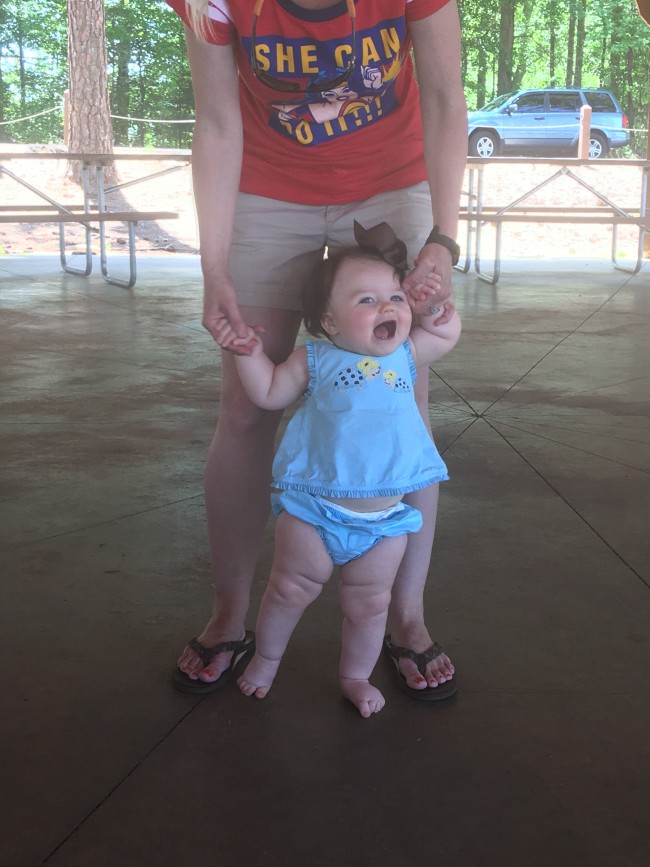 When I got home, I found that Baker had pulled her dress on top of her and knocked out from all the celebrating!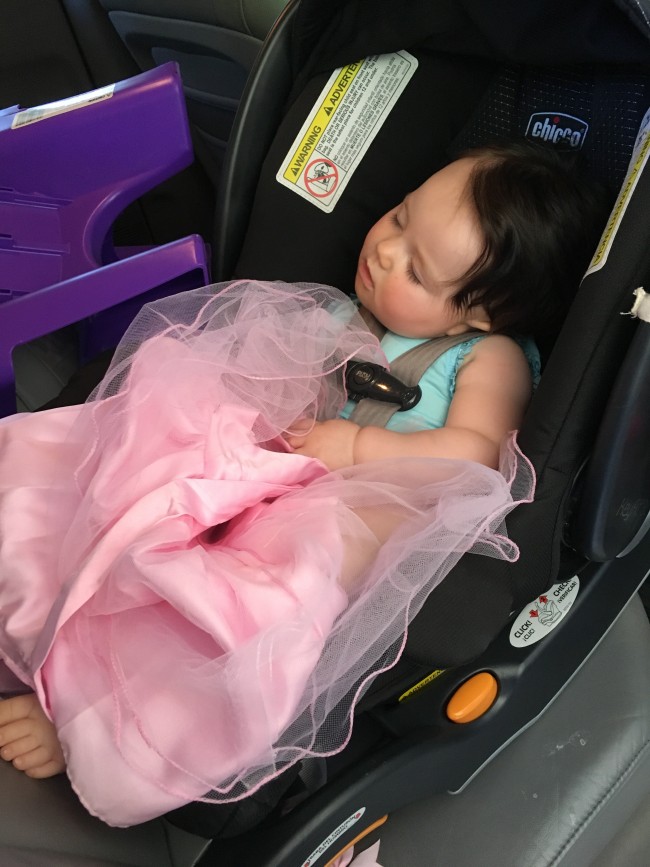 Good food, surrounded by great friends and family. I couldn't have asked for a better day to celebrate my first Mother's Day!