As you're reading this, I'm on a plane to Rwanda! Yesterday was officially the longest day ever because I could hardly stand to wait any longer. I'm so ready to be in Rwanda and love on those sweet babies but right now I'm most excited about seeing my boy!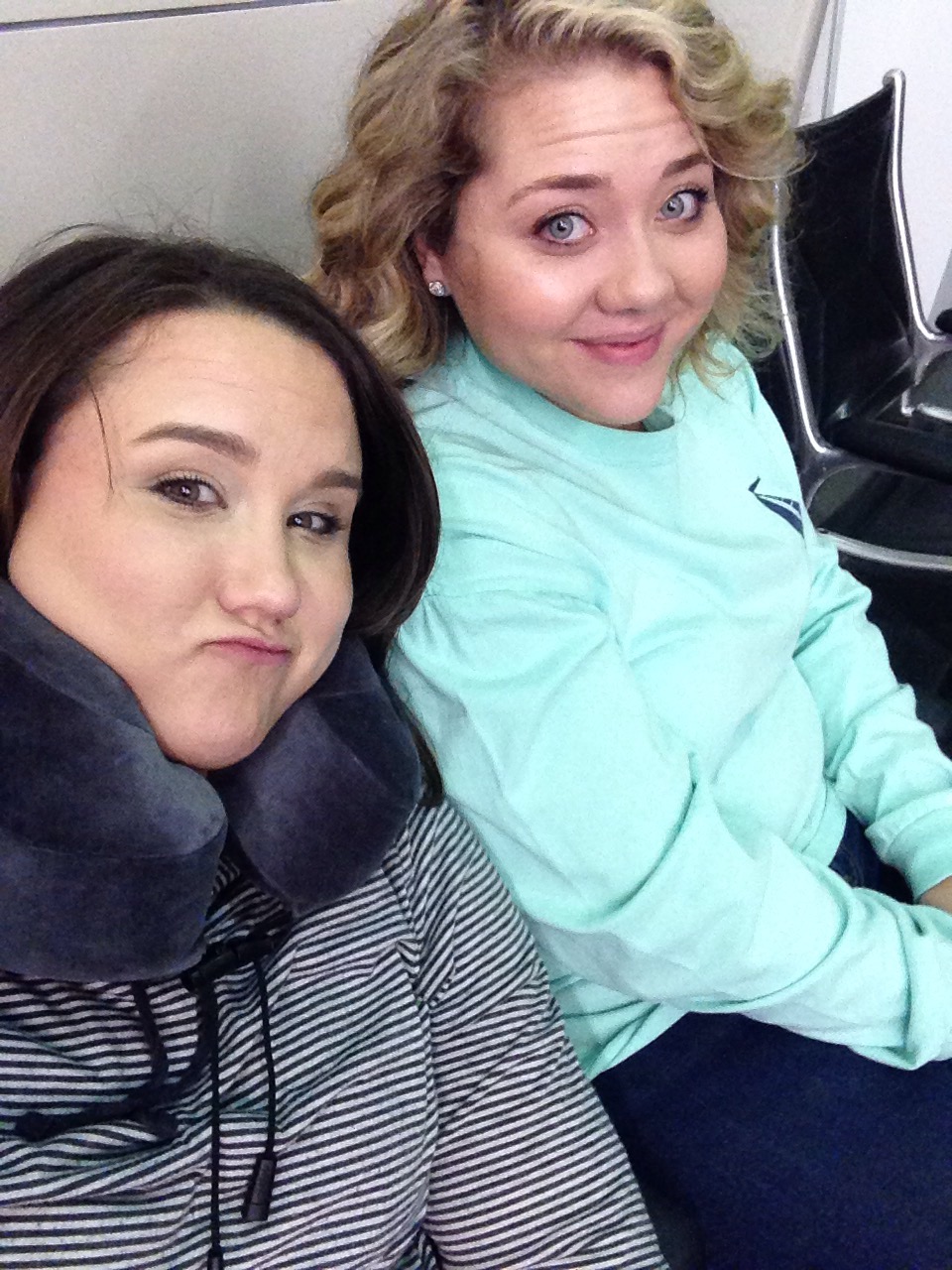 We've been up all night, hoping to get our sleep schedules right and we are getting a little delirious!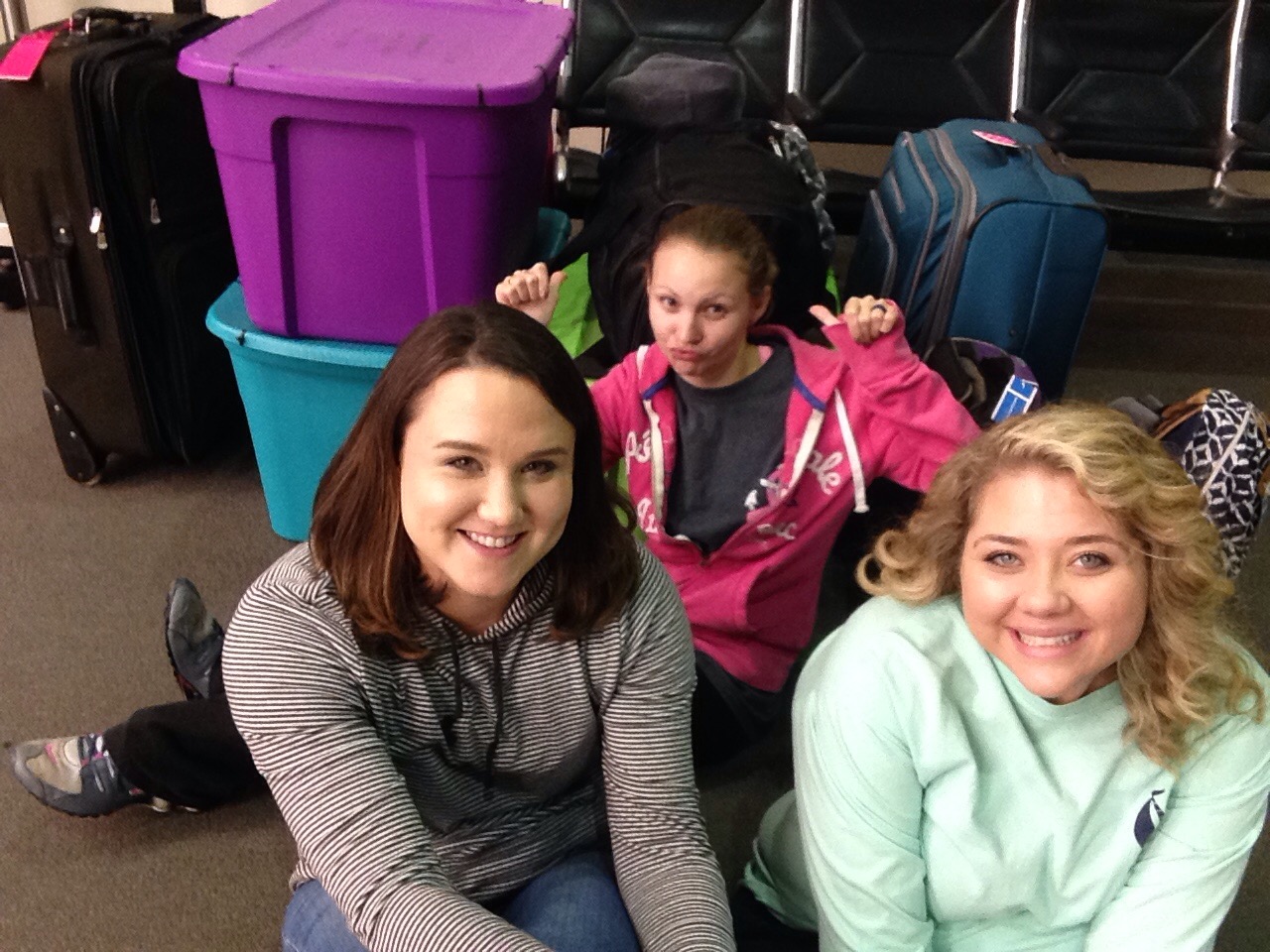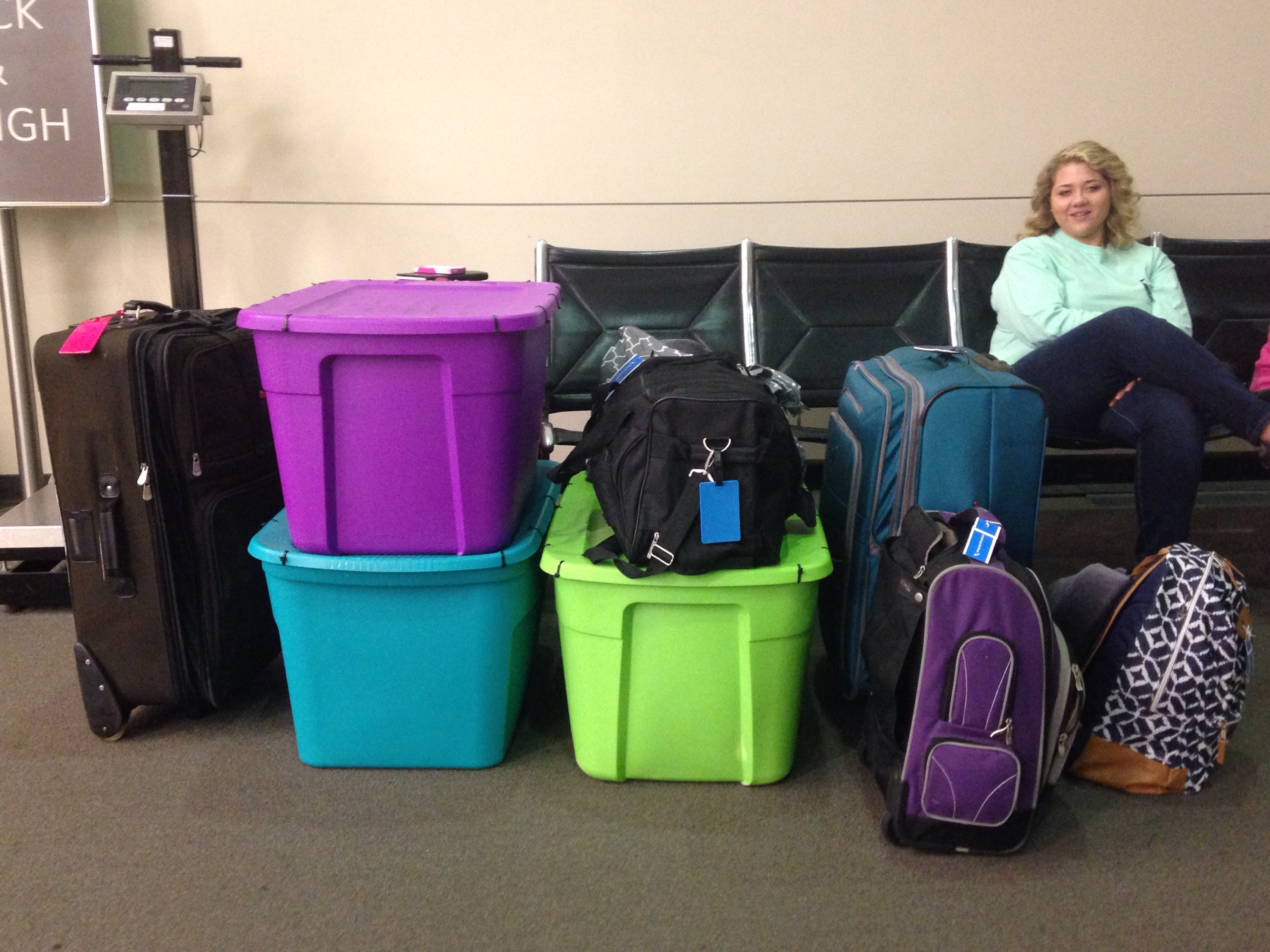 It straight up looked like we were moving to Rwanda but we checked in and got through security with no problems!
Say a little prayer for safe travels, if you don't mind. This will be the first time I've ever flown without Cory and I may be a tad bit anxious!