On this day, five years ago,  with my dad by my side, I walked down the aisle and vowed to do life with my sweet boy. The best decision I ever made was to walk by Cory's side.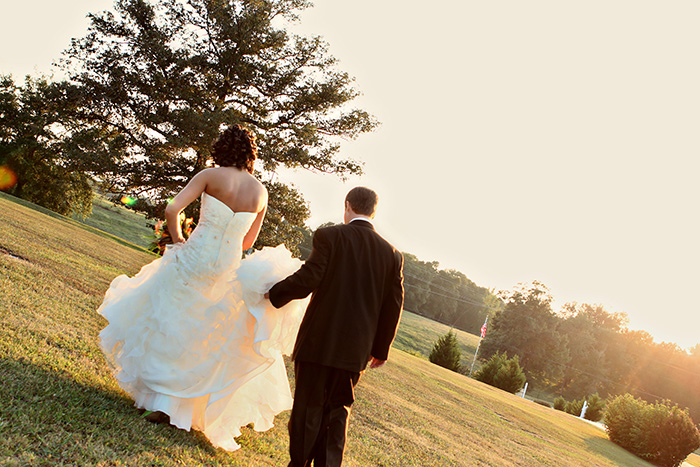 How in the world it's been five years is beside me. I blinked and it's been half a decade.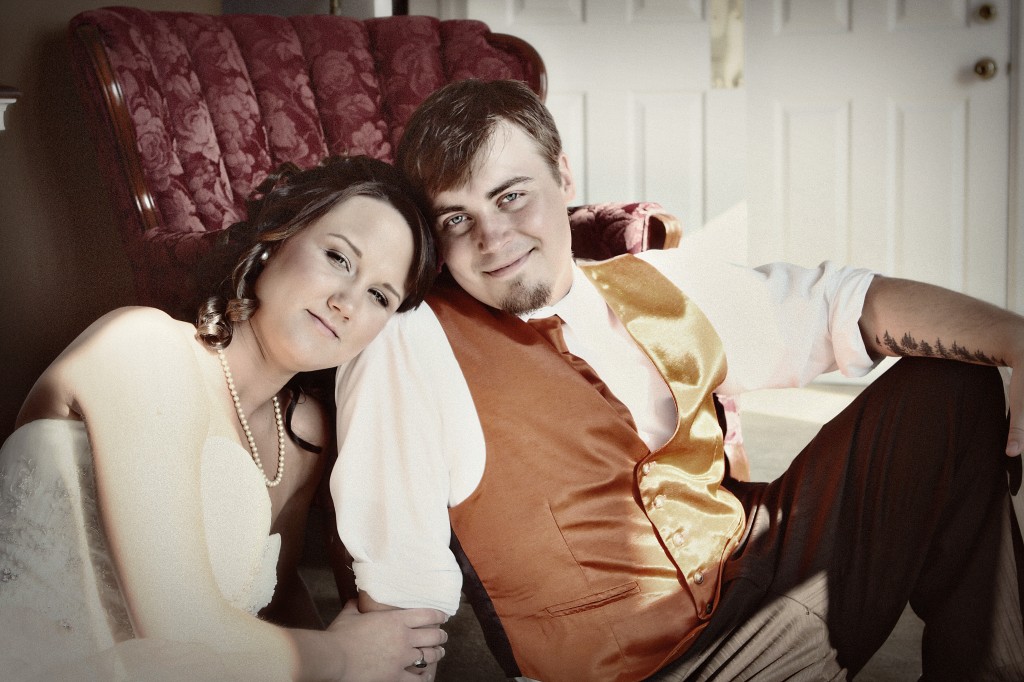 Over the past five years, Cory and I have grown so much as individuals and as a couple. I never imagined we would be celebrating, for the 2nd year in a row, in a country that we both adore. A country that we've poured so much into and a country that has helped us mature our own relationship, leaps and bounds.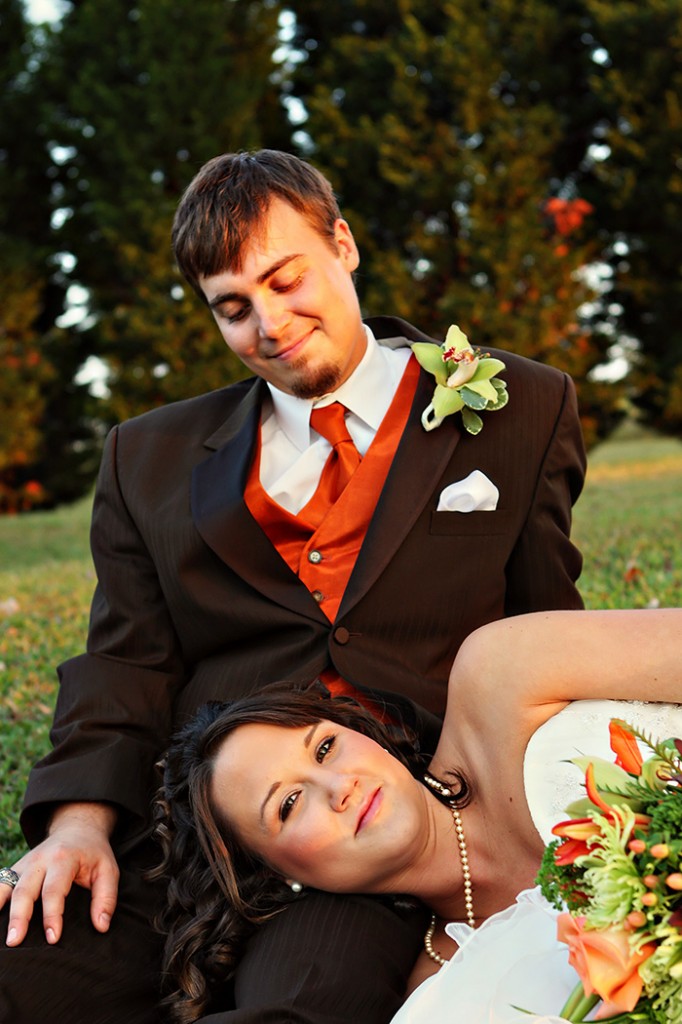 Serving along side my husband is such a beautiful thing. Seeing his heart on fire for Jesus and the love he has for missions makes me love him deeper than I could ever imagine when I walked down that aisle 1,825 days ago.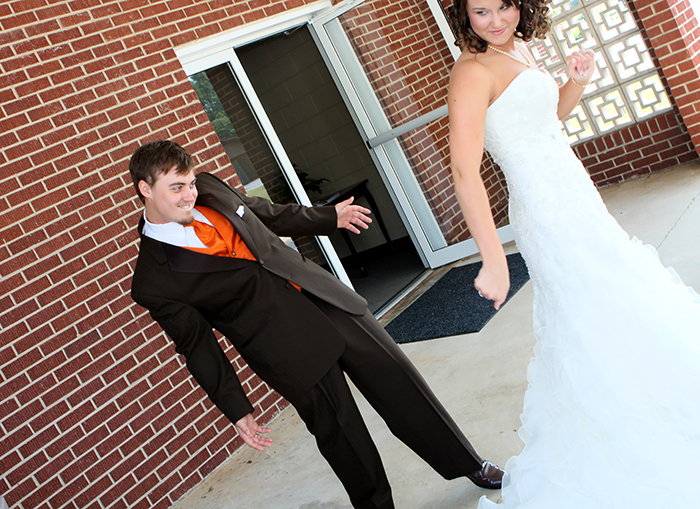 Life with Cory is always interesting and fun. He keeps me on my toes with his vivid imagination and soul of a 90's kid. There's no one else I would want be on this crazy journey with.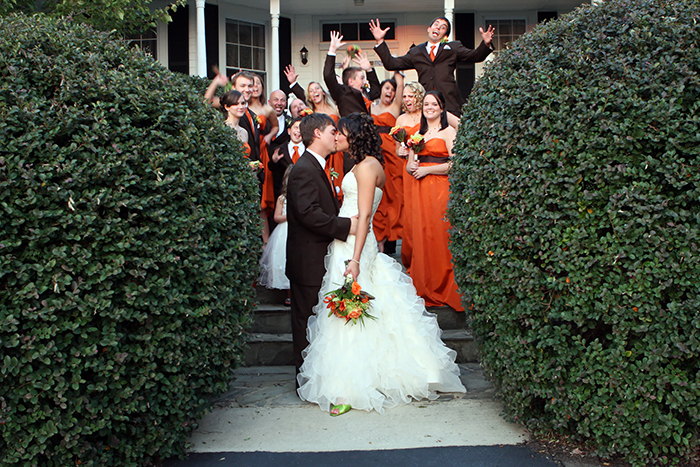 If I could do it all over again, I wouldn't change a thing babe. I love you and I'm so proud to be your wife. Happy anniversary, my love!