Maybe you saw our announcement on Instagram but we had our gender reveal party this past weekend and it could not have been more perfect. Maybe I'm biased, but I absolutely adore the way it turned out! My party-planning heart loved every minute of hosting our gender reveal for our sweet little Hot Pie.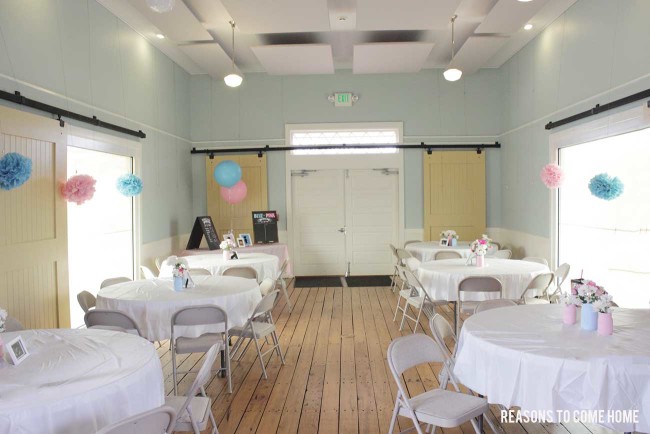 I mentioned the other day that I really tried to keep this party simple and I think I achieved my goal. Rather than having a theme, I stuck with just a blue and pink color palette. In my honest opinion, I think we had just enough color without it being too over the top.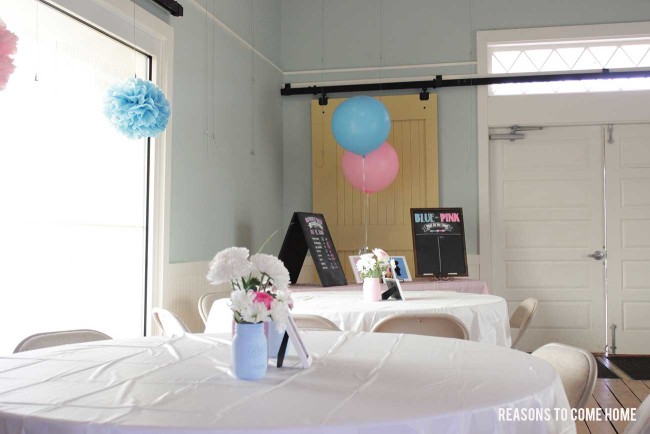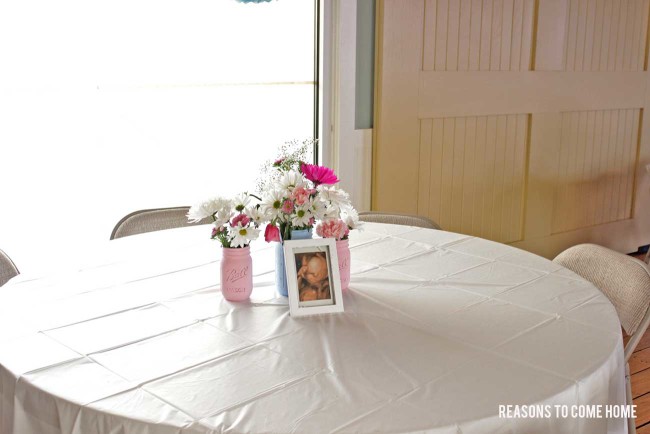 For the centerpieces, I painted mason jars and used fresh flowers with ultrasound pictures of our little pie baby.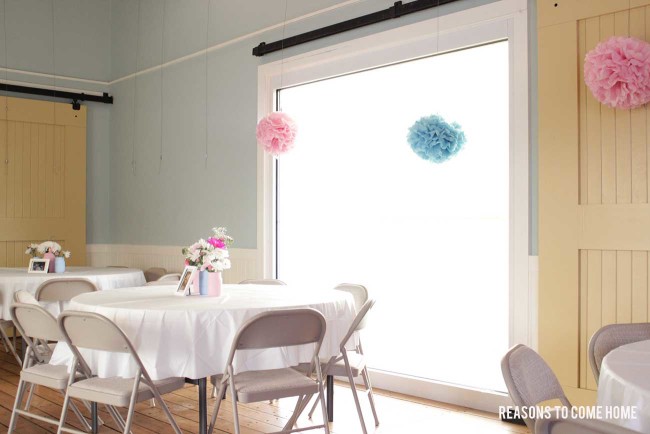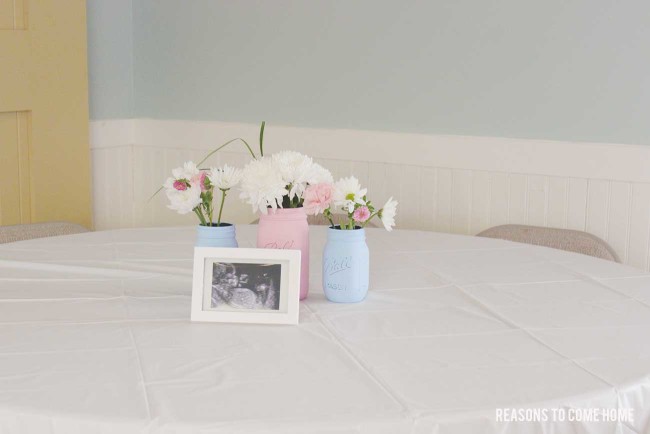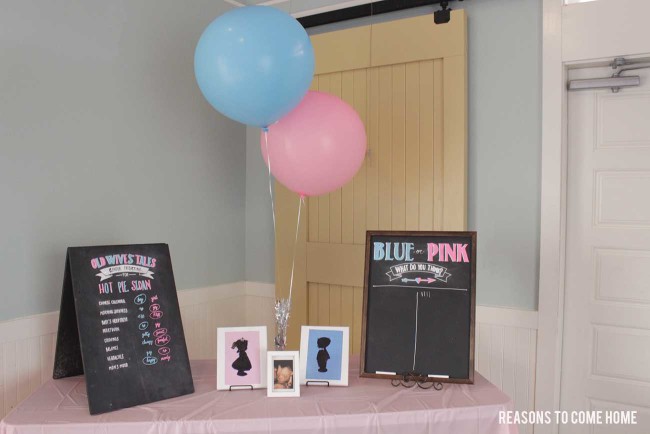 Gracie stayed up late the night before making the silhouette girl and boy so I just had to add them to our welcome table. And can I just say that I may never use regular size balloons again…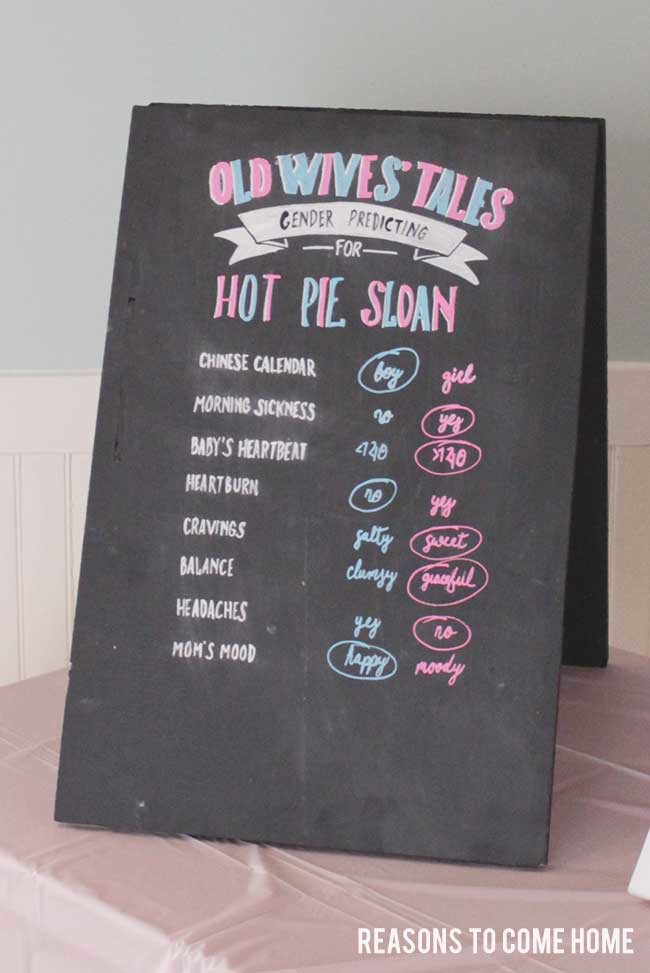 According to old wives' tales, it was heavily weighted towards a girl!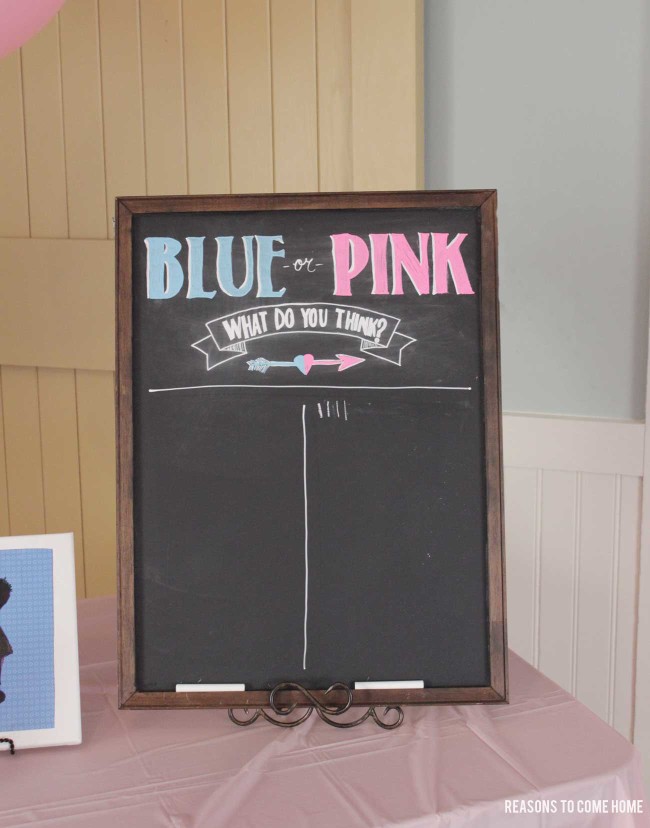 Once the chalkboard was filled up, blue definitely won out. Wanna see how we Cory does all our chalkboards? You can find the tutorial here.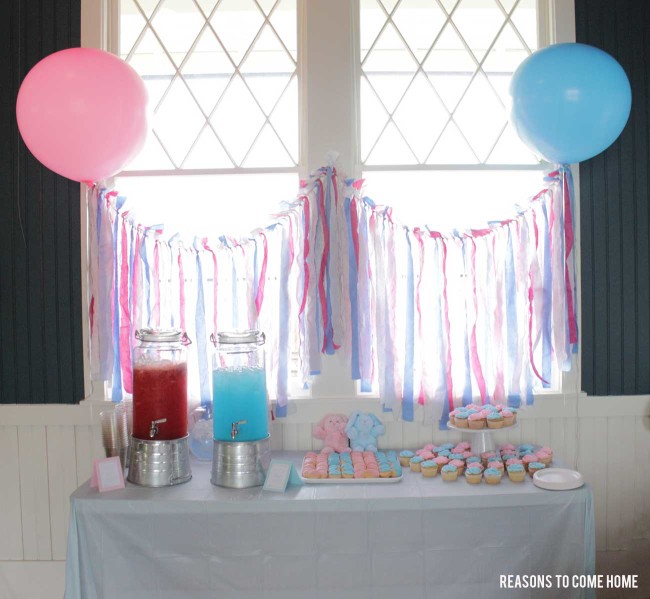 The dessert table consisted of "tickled pink" (ok, so it turned out red) lemonade and "little boy blue" punch, cupcakes, and chocolate dipped Oreos. Oh my goodness, the Oreos were a huge hit. I only came home with six out of two family-size packs!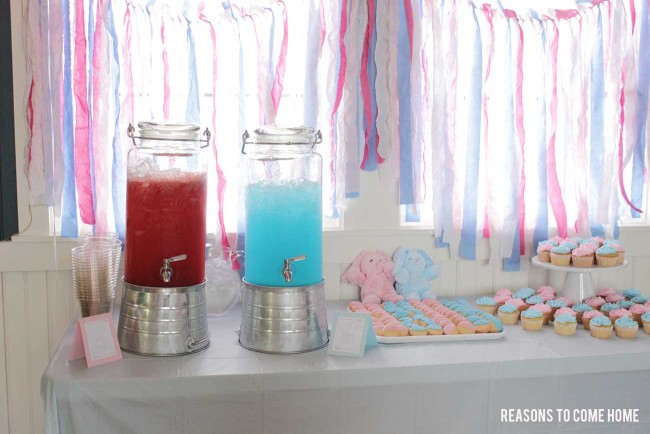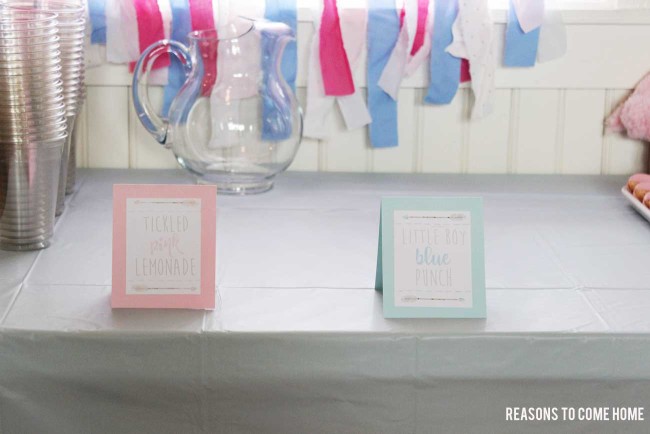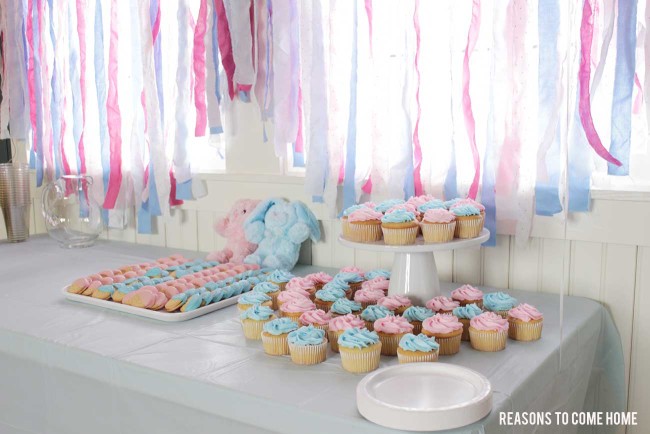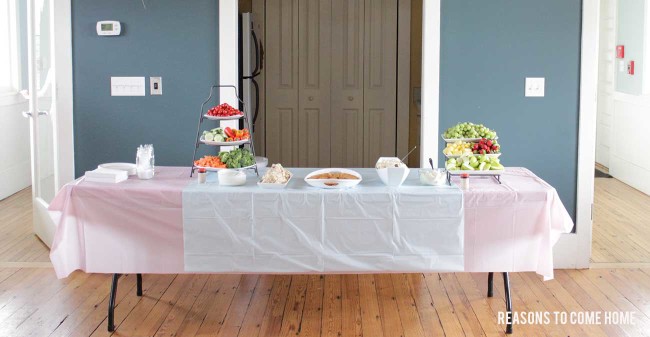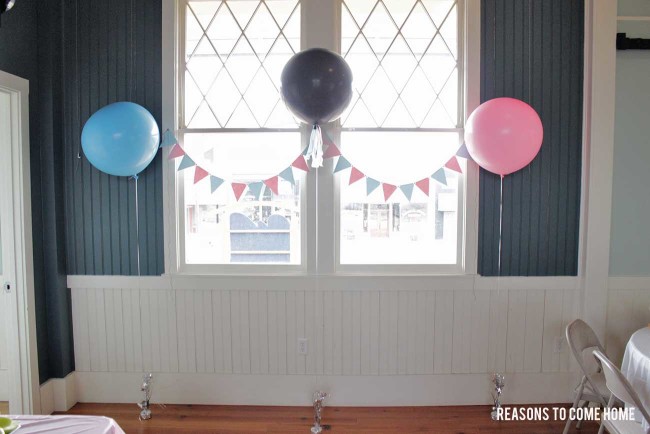 And the biggest secret was in the black balloon! I still have no idea how Jessica kept this secret for almost two weeks.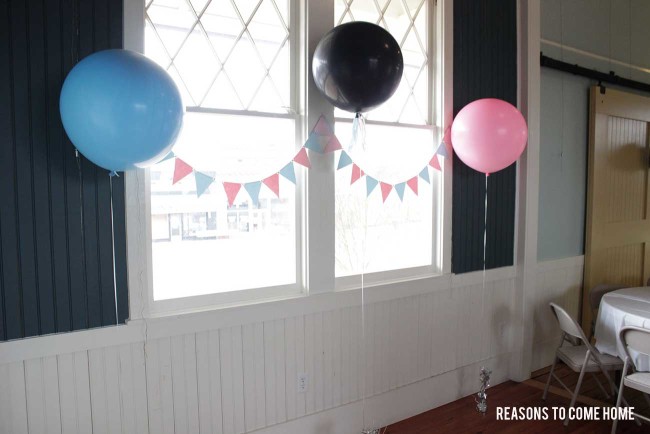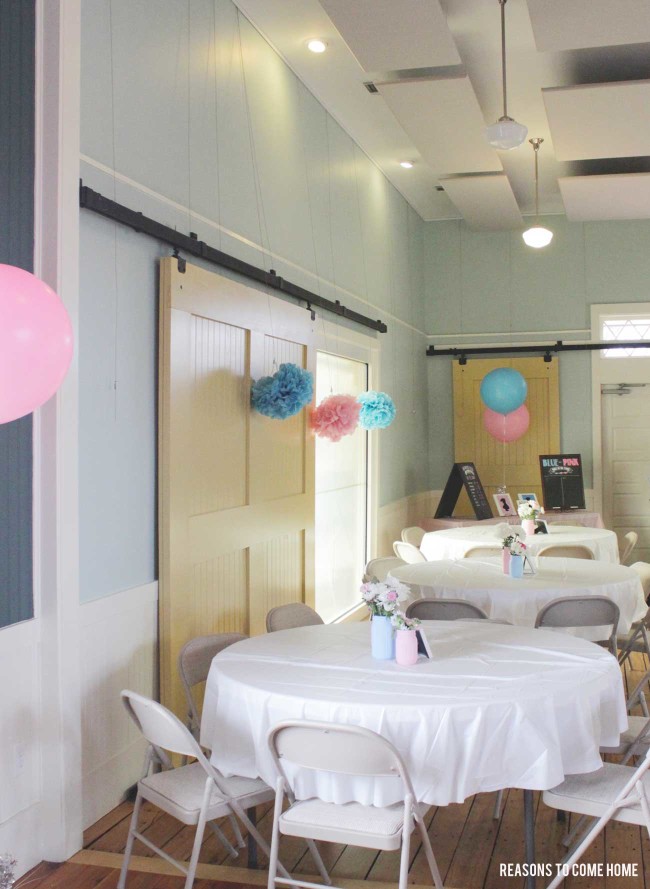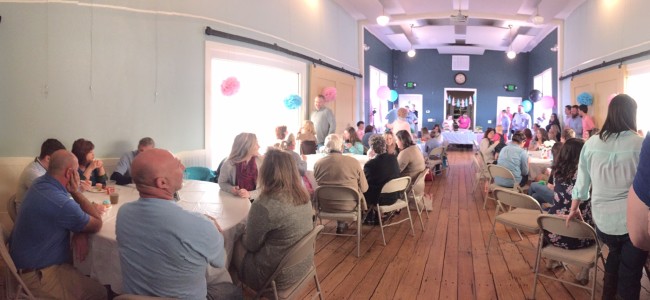 And the big moment…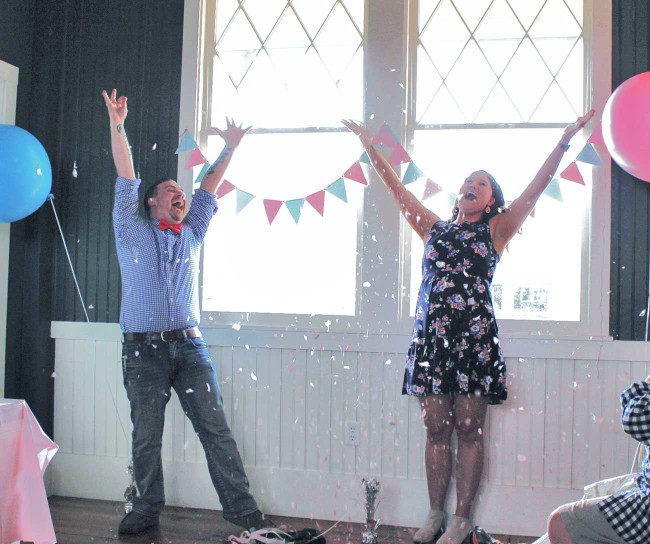 IT'S A GIRL! And we were both just a little excited about that.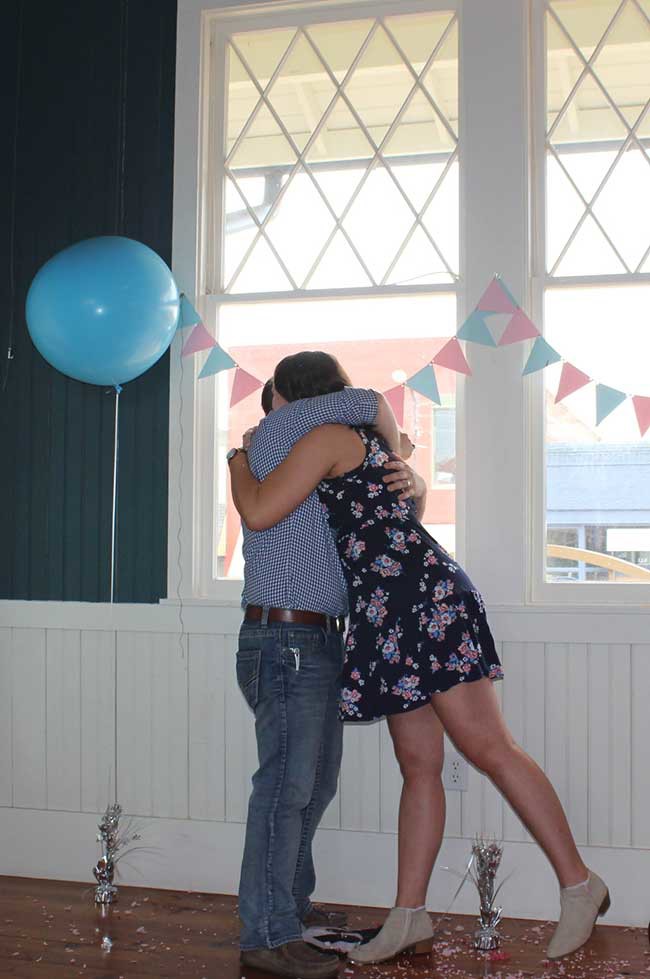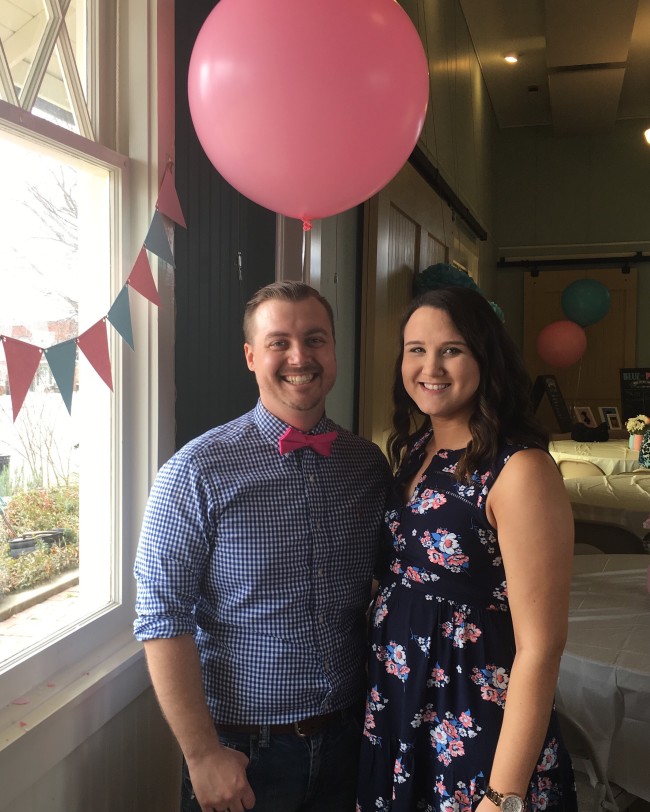 I kept saying to myself all day that I just loved how everything turned out. It was the perfect gender reveal party for our sweet baby girl! Of course, none of this would have been possible without the help of our friends and family that help me get it all set up but especially without the help of Cory and my mom.
We have one blessed little girl coming our way!