How is it already Friday??? This week has flown by but that could be because we are just trying to keep our heads above water with three crazy dogs and our house getting robbed.
More about that in a few.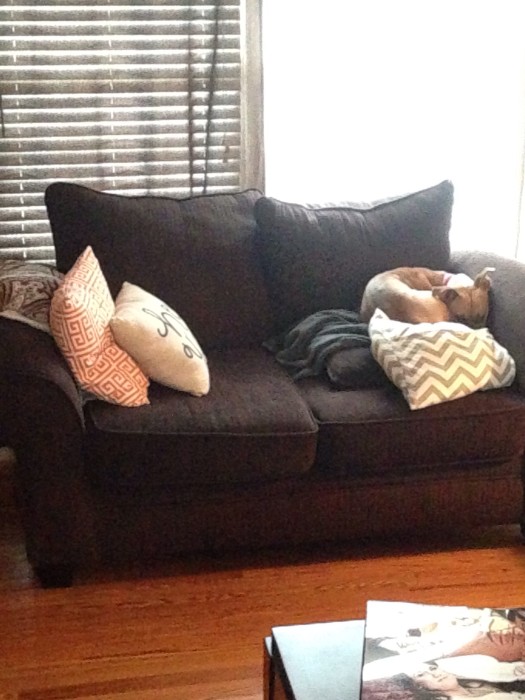 Don't let this picture fool you. She's a handful.
1 | We've had to come up with some intuitive engineering to keep Charlie off the bottom part of coffee table.  Yes, that's Saran Wrap. Don't judge, it works and hopefully will keep her from scratching it up even more than she already has.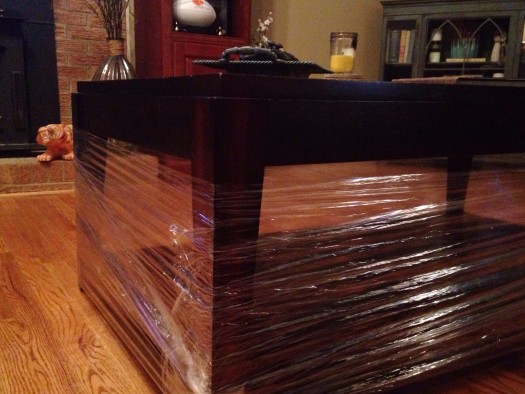 2 | When I got home from work on Wednesday night, Cory was outside in the carport working on some stuff when he came in and asked if I had moved his tool bag. Considering it weighed on the better part of 50 lbs, I'm pretty sure he knew the answer before he even asked. He had been using his tools on Monday and they're gone along with some other stuff from our carport. It really just pisses me off that people think they have the right to come onto our property, enter our carport and take a small fortune in tools.
They did so generously leave one phillips head screw driver, bunch of cowards.
3 | With the craziness of the past couple of weeks, I've been heavily depending on dry shampoo and my favorite brand is Batiste. I may or may not be on my third day of not washing my hair.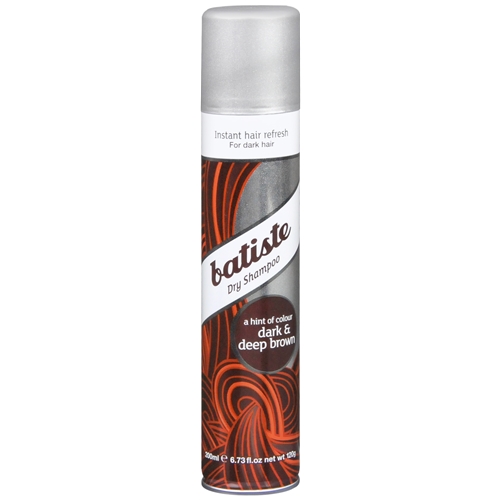 4 | I can't even handle Parenthood ending last night. I cried, y'all. Like real ugly cry. It's been one of my favorite shows since Brother & Sisters ended because I come from a large family and I so badly want my family to be like the Bravermans one day. I know it's just a TV show but I have to believe that families like that still exist. I just don't know why they had to end a good thing.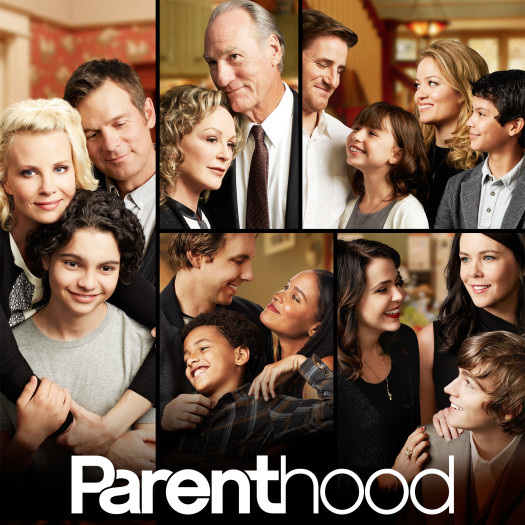 2015 just doesn't seem to be a good year for my favorite shows…Parenthood and Parks and Recreation in one year???
5 | Our church is starting the Daniel Fast in the month of February and I've done a little research but not nearly enough. Has anyone ever participated in this particular fast? Any tips? Recommendations?
I've got two baby showers to attend this weekend and then Superbowl on Sunday! But honestly, I just watch for the puppy commercials.
What are you doing this weekend?