It's not too late to blog about Christmas is it? I sure hope not because I've got a few Christmas post ready for you guys.
Christmas for our family always spans over a few weeks due to both our families being large and kind of spread out. This year was no exception but was much more fun with Baker in tow.
We started the weekend before Christmas and headed to Alabama to see Cory's Mom.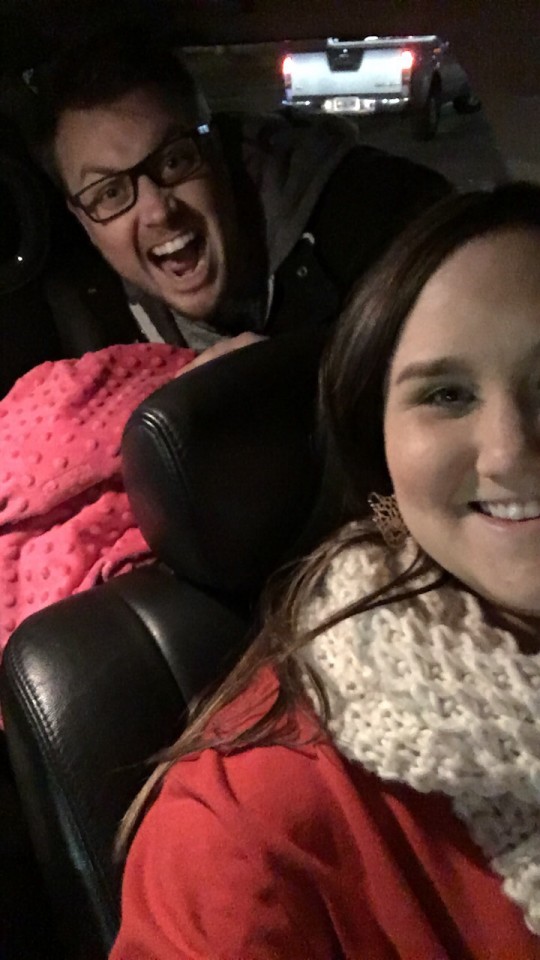 We surprised his mom and brought down his sister too but had to make sure we kept it off Snapchat.
It was really late when we got there (like midnight our time) and Baker had slept the entire ride down so Cory and I headed to bed and left her with Mamady and Aunt Alee!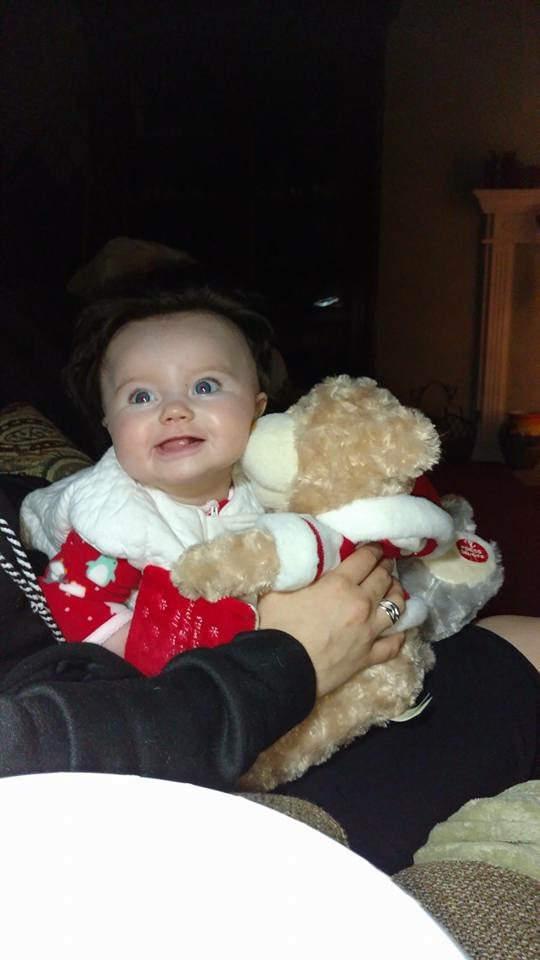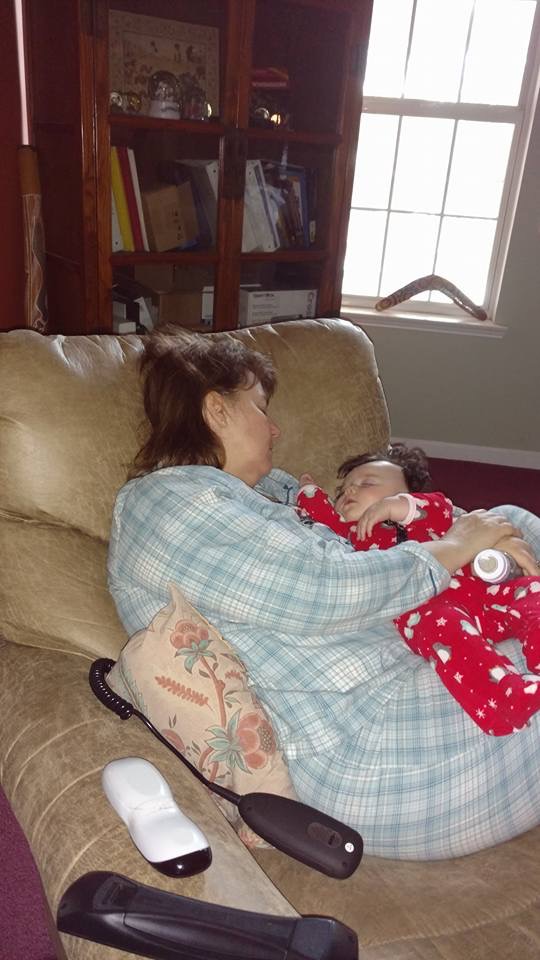 We had a pretty lazy trip and just enjoyed our time together. And naps. Lots of naps.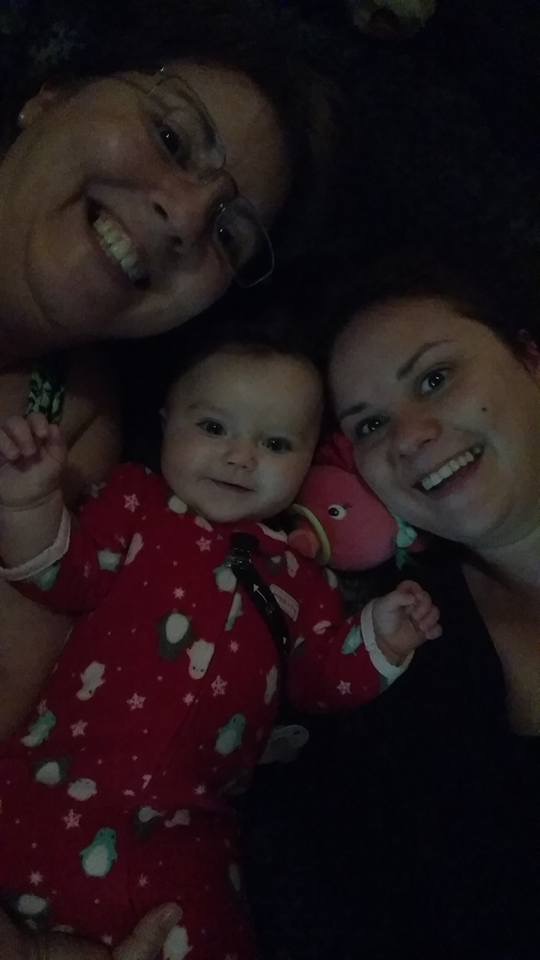 Someone didn't even get out of their pj's on Saturday!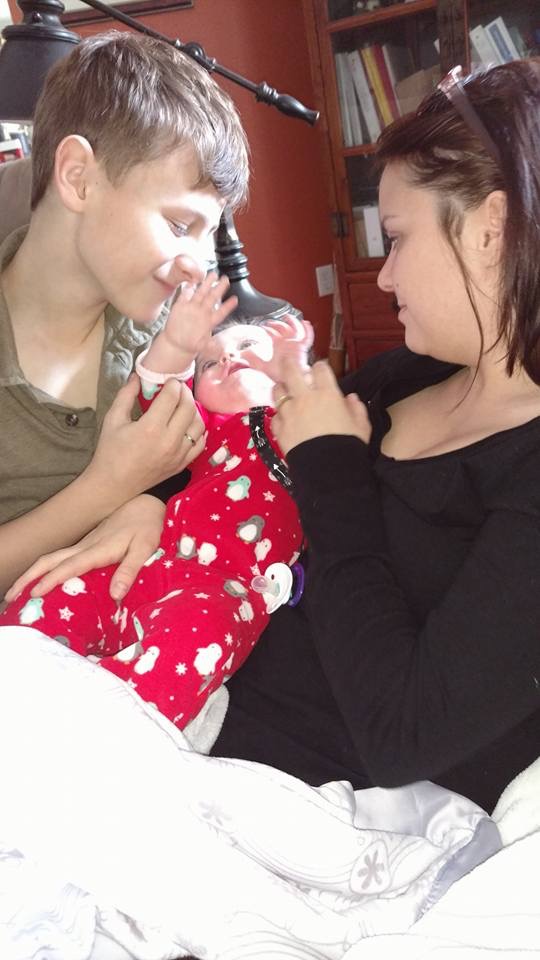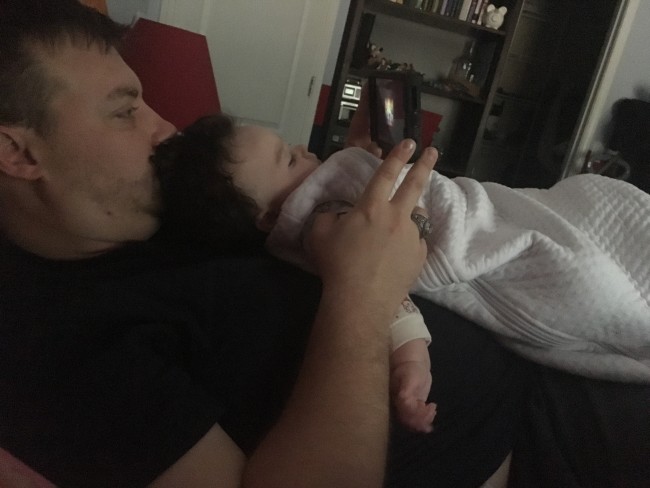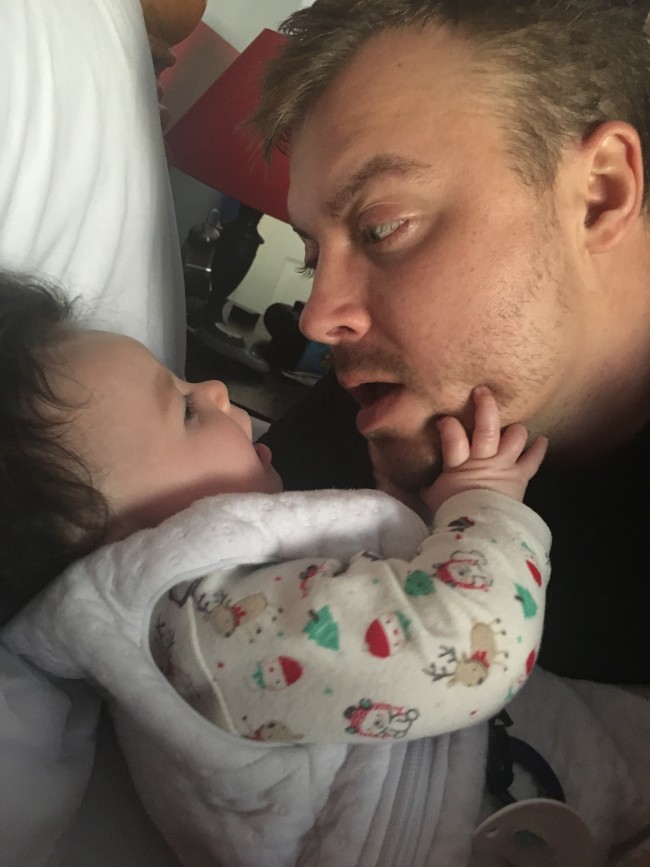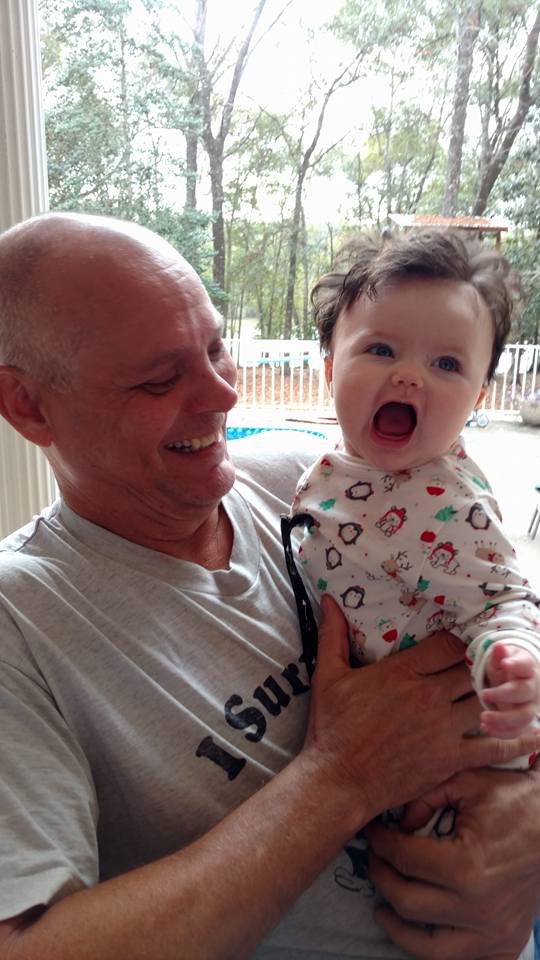 Baker is such a happy, laid back baby and adjusted so well to a new environment.
We found out the day we left that Baker had been rolling over (for a few weeks) belly to back and back to belly for the sitter. We were determined to see it for ourselves!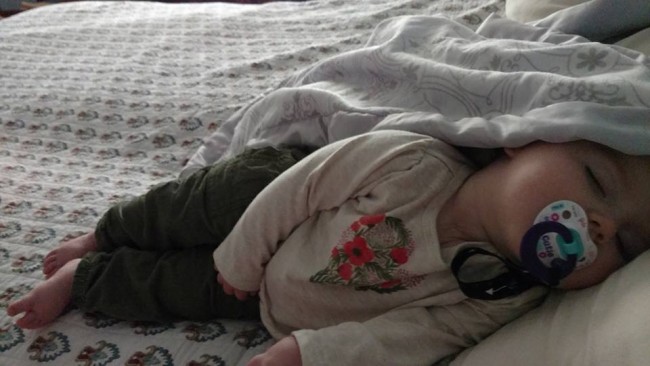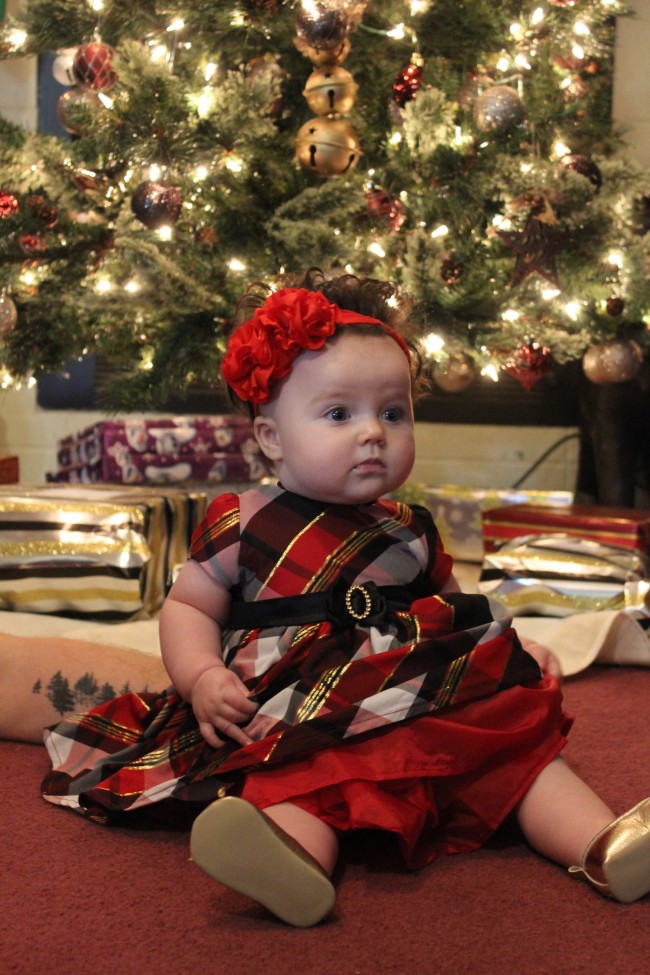 Sunday evening, we had our Christmas dinner and opened presents!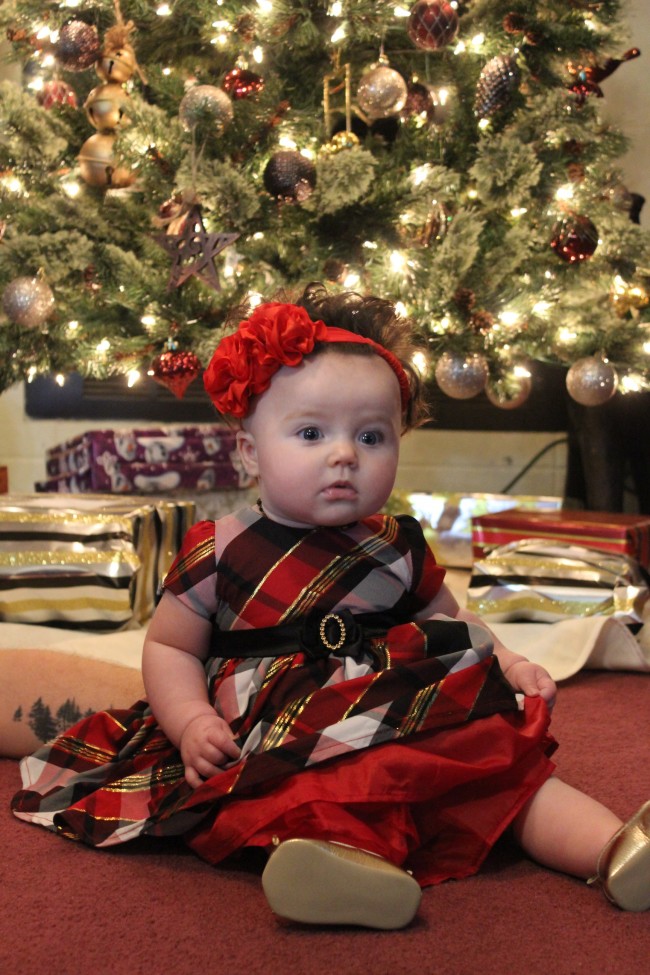 Baker was sporting her new Christmas dress that Mamady bought her!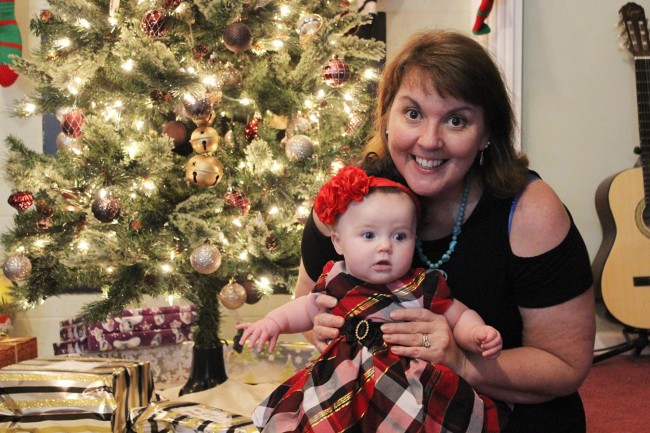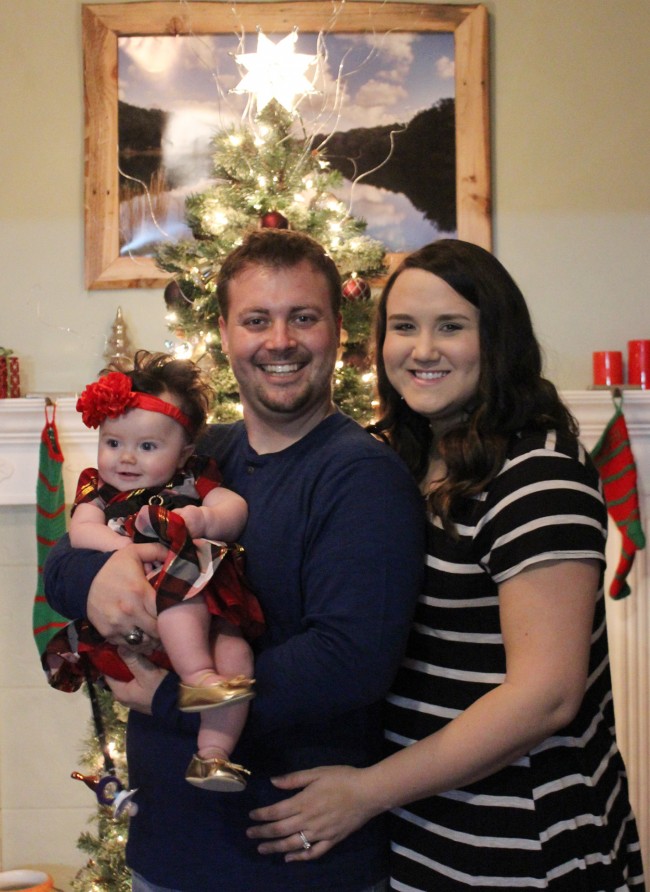 I took my real camera but didn't bring my charger and of course, my battery died after only a few shots.
#Christmasselfie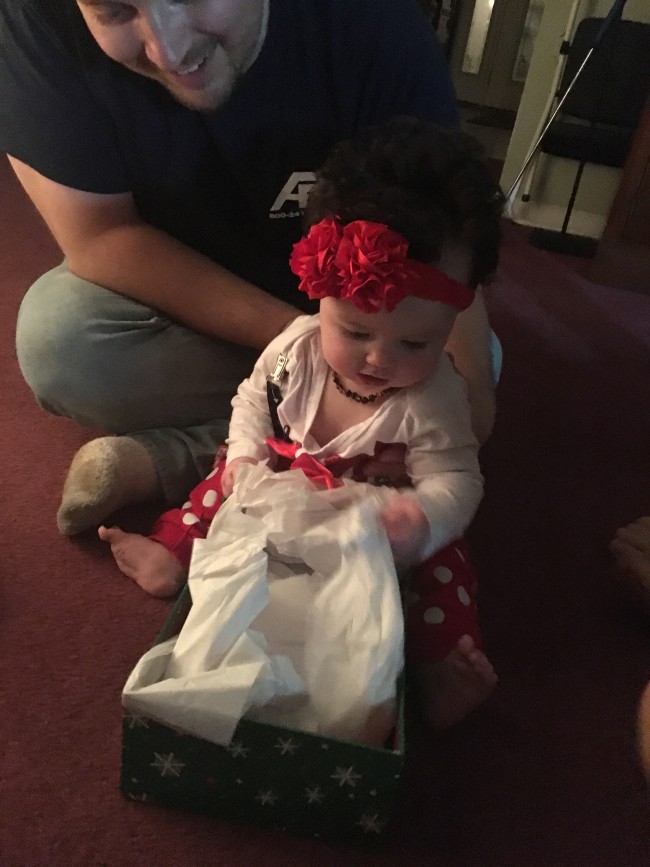 We really didn't think Baker would be old enough to enjoy opening gifts but we were wrong! She loved tearing the paper!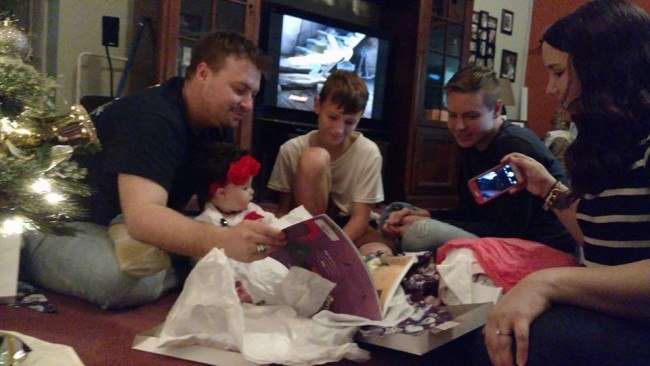 Obviously, Baker was the center of everyone's attention!
After a riveting game of bean boozled, we headed to bed and got up Monday morning to head home. It was a quick visit but we really enjoyed our time visiting Cory's mom, stepdad and stepbrothers.
Check back next week for part 2 of our Christmas, including Christmas morning and our trip to Lake Lure!
SaveSave