With a whopping 4 days to spare, this mama got her Christmas cards in the mail! Whew! Talk about a tight deadline! I've had them for about two weeks now but we ended up going out of town last weekend and it threw me off my schedule a little.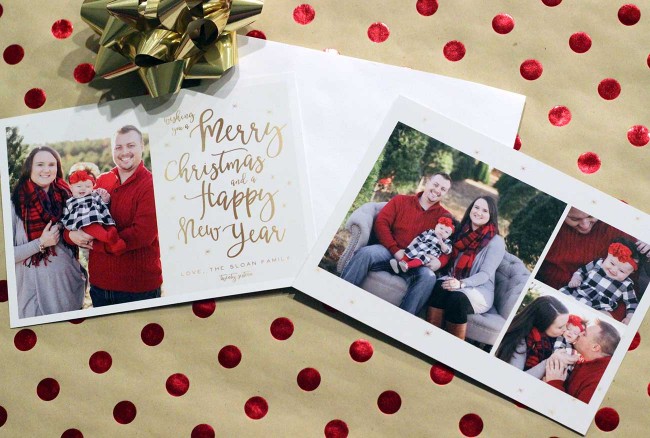 Are you tired of hearing about our wonderful photographer yet? I hope not because I have to rave again about how good Chase Todd did with our Christmas tree farm session and designing our cards for us. I typically like to do that myself but it sure was nice not having to this year!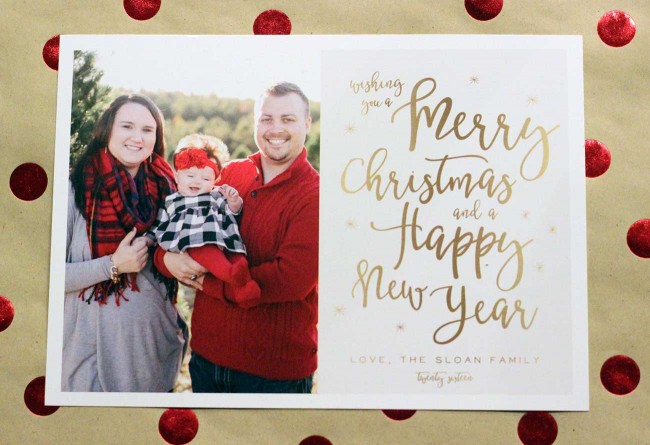 Can we talk about Baker's hair for a second? Look at it glowing in the sun!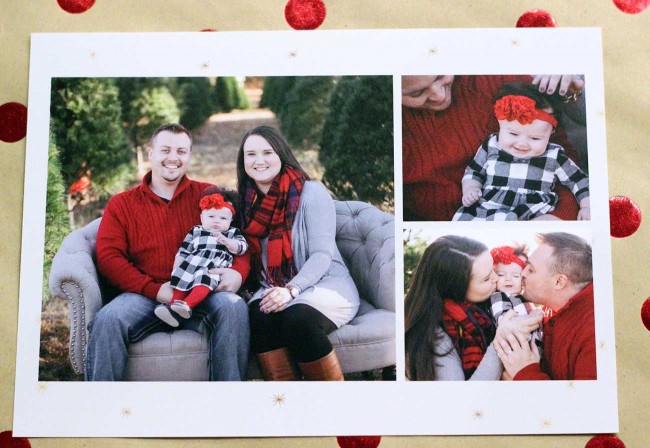 Last year, I used Minted and had the addresses printed for me and the year before, I printed them myself. Since I didn't have time this year to do much of anything, they got a red pen and my sloppy writing. Hopefully people didn't pay attention to my writing and just looked at the cute babe on the card!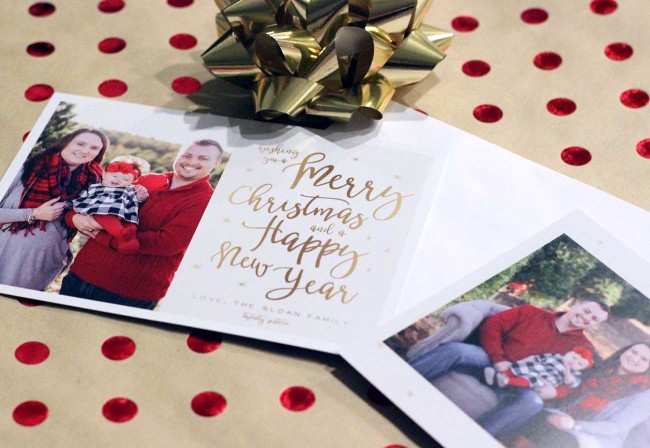 And here a few of my favorite takes from our tree farm session!
From our family to yours, we wish you the merriest of Christmases!
Check out our…
2015 Christmas cards here.
2014 Christmas cards here.