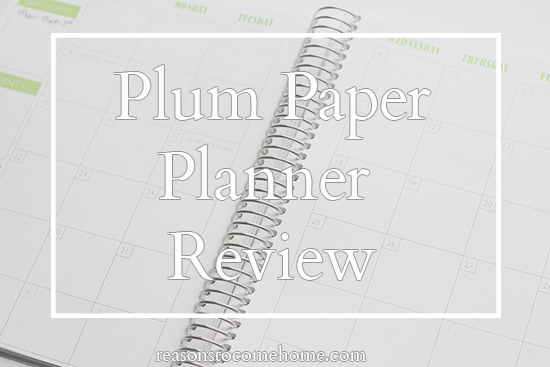 I was so lost without my planner, ya'll! My last one ended in December and in my slackness, I didn't even start to look at a new one until well into January. So by the time my planner showed up at my door step in early February, I felt like it was a gift from God to cure my forgetful mind.
By the way, when did I start losing my memory??? It used to be so on point but now, if I don't write it down, it doesn't happen! Like the time I let my car go 6,000 miles past the recommended mileage for an oil change. Yikes! That could have been bad.
Anyway…back to what's important. My Plum Paper Planner. That's what's important.
Last year, I used the Erin Condren planner, which was a gift and I loved it. But when I went to order one for 2015, I realized how quickly all the cute add-ons jacked up the price of the planner. Plus, the weekly breakdown didn't really work for me because I'm at work, morning and afternoon, most days. I'm a list maker- I need lots of lines! While I did love my EC planner, I couldn't make myself pull the trigger on it.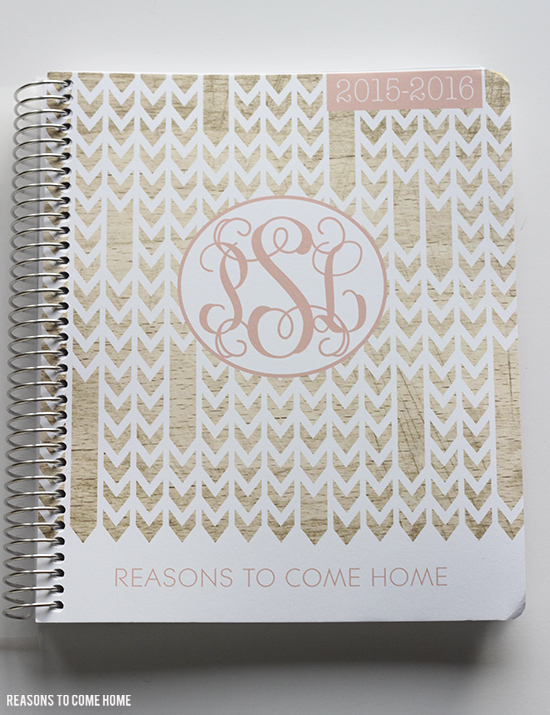 So I turned to my favorite bloggers, of course, and heard about Plum Paper. After reading a couple good reviews, I quickly found one I liked and placed my order. And waited anxiously for it it arrive.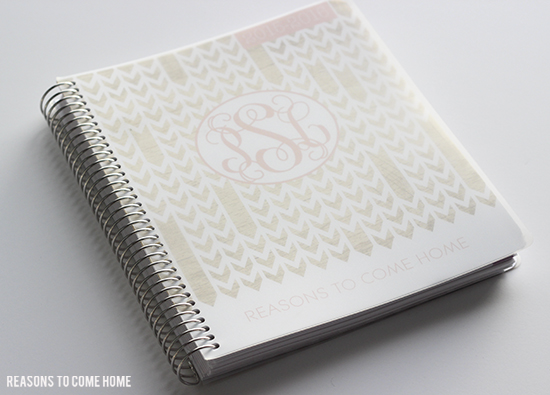 As soon as it showed up safely at my door, packaged in a nice box, and I saw the wonderful gold and pink on the front, I knew I was gonna love it!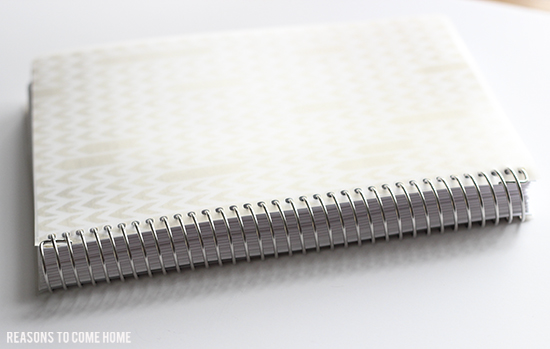 It's much lighter than my Erin Condren planner, which I like but the coil is just as durable.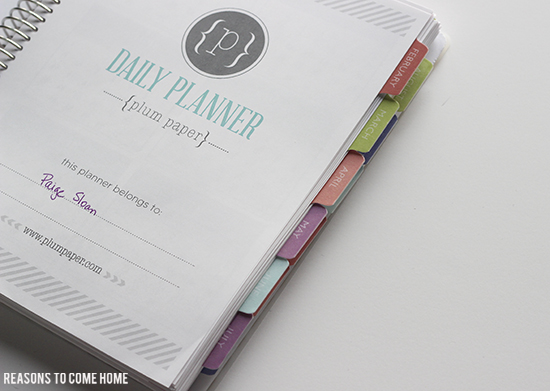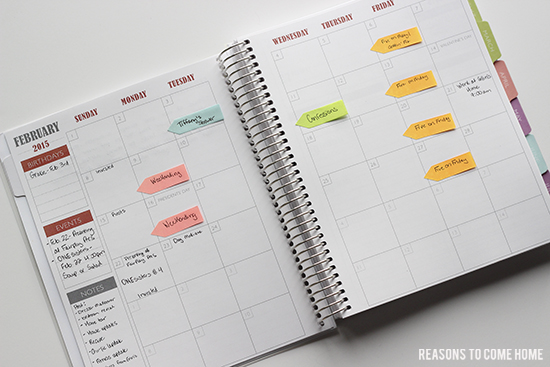 I use the monthly layout to plan out my blog post. Obviously, February wasn't very productive but you already know that.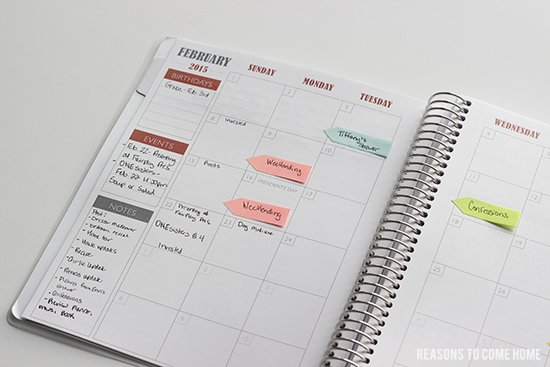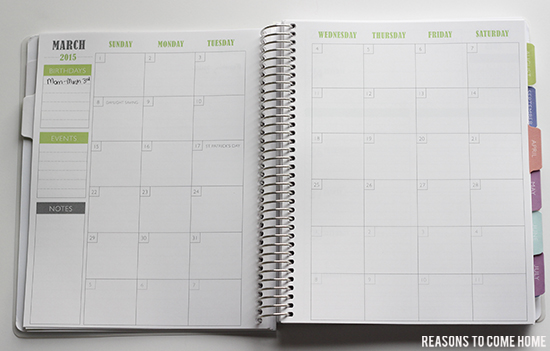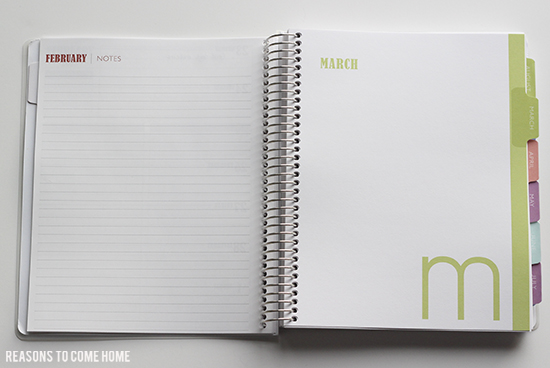 Before and after each monthly spread is a lined page for notes or plenty of to-do lists!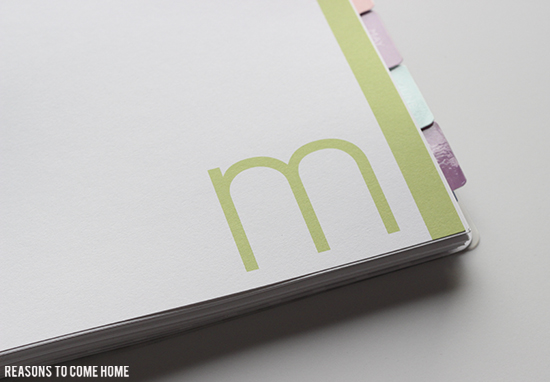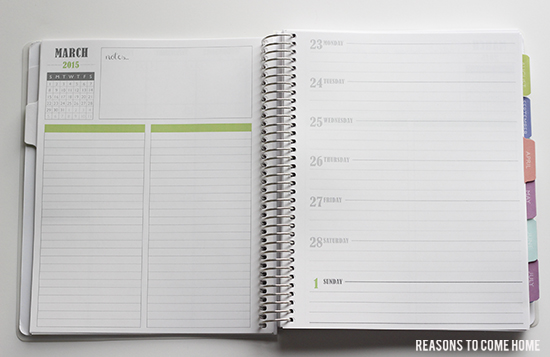 My favorite part of the whole planner? The horizontal layout. Lines for days, y'all. It makes my listmaking heart happy.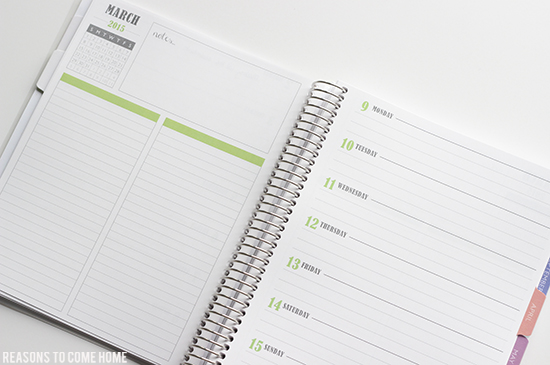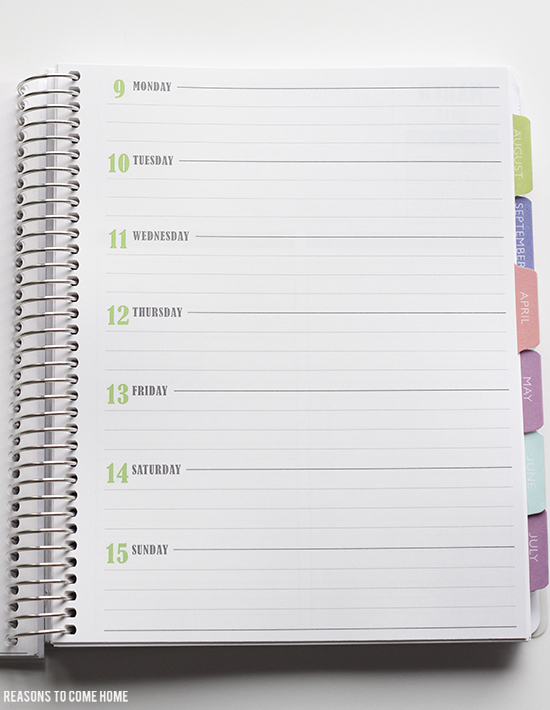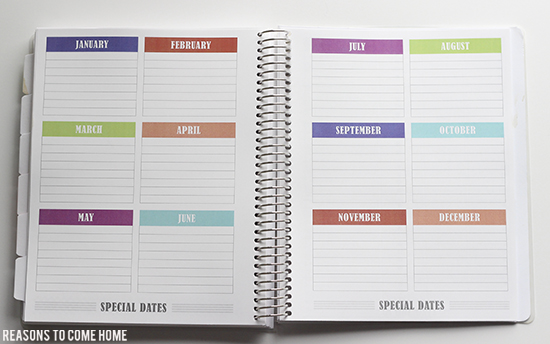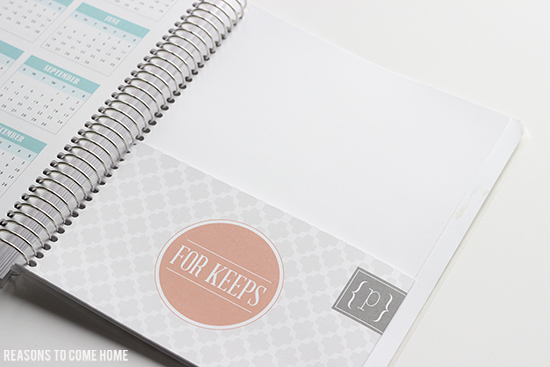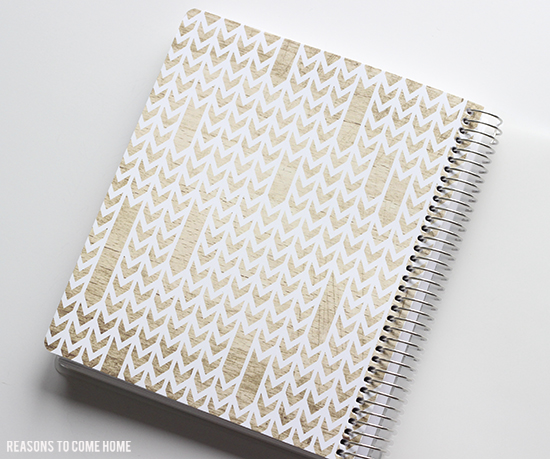 I was a little disappointed that the front and back cover wasn't laminated because I'm pretty rough on my planners- they often get thrown into my purse or work bag. But for the lower price point, it's worth it.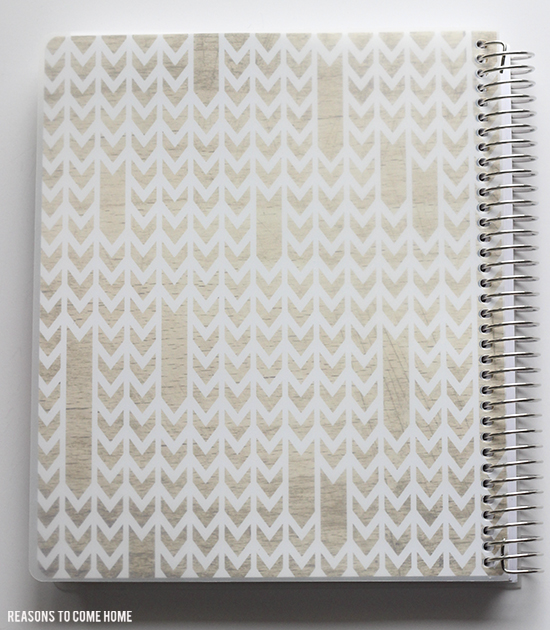 So far, I've absolutely loved my planner. It's a much more reasonable price for me, ringing up at $30! If you are looking for a new planner, I can't recommend Plum Paper Planner enough!
This is not a sponsored post. I paid for the planner 100% with my own money.