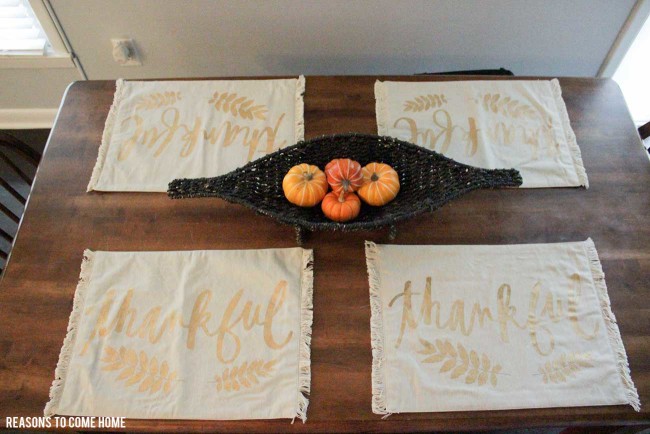 *This post contains affiliate links
It's Fri-YAY, y'all! And boy, am I ready for it. You know how teachers say their kids have candy on their brain and it's a full moon? Well, that doesn't stop even in college.
So while I had hoped to have this post up sooner than the day before Halloween, it just didn't happen.
#givingmyselfgrace