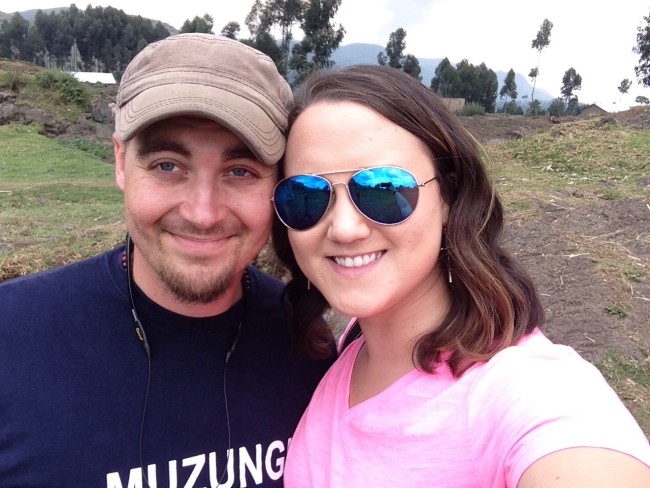 Happy 30th birthday, Cory! My best friend, my travel partner and my forever. I'm so lucky to call you mine! You are the most caring, loving, loyal husband I could have ever asked for and I hope you have the best birthday ever. You deserve it!
We are still recovering from Rwanda so there won't be any big surprise parties like I've been envisioning for the past year but I had to take a second to wish my old man a happy birthday! Per his request, I made banana muffins this morning and we'll be celebrating with family tonight. He hasn't returned to work so I'm hoping he has a perfect day full of rest, puppy snuggles and catching up on his favorite podcast.
Happy birthday, my love!