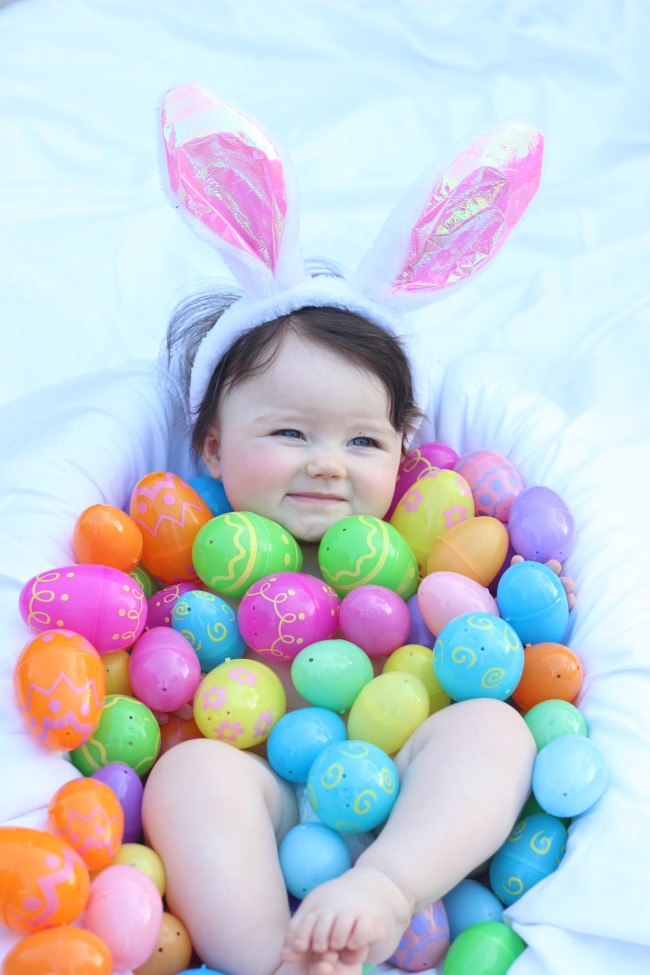 Easter was what, only like 2 months ago? Of course my recap is WAY late, but I'm okay with that. These pictures of our girl's first Easter are just too good not to share.
I'm sure my mama friends can attest to this but holidays with a child are so much more fun, at least for the parents. Baker didn't seem to care for all the nonsense, though.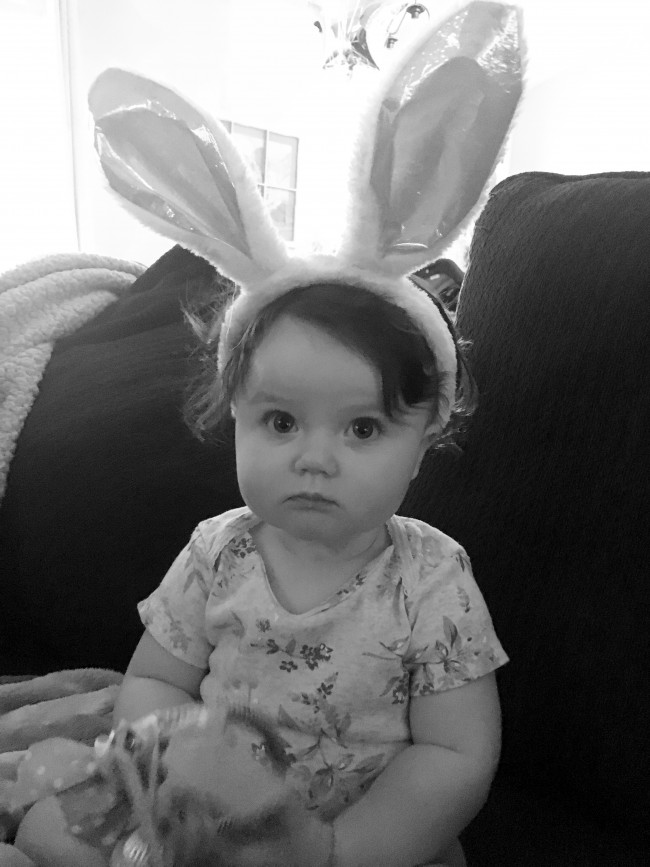 I honestly feel like we celebrated for a few weeks because Baker had about ten different Easter outfits that I wanted to make sure she got to wear. Ha! There were at least 4 dresses she didn't get around to wearing.
We started our Easter celebration off with the Flashlight Easter Egg Hunt at our church. Even though Baker wasn't old enough to hunt any eggs (especially in the dark!) she was there to meet the Easter bunny and hang out while Cory and I volunteered. Thankfully, my mom was there and able to help us with her!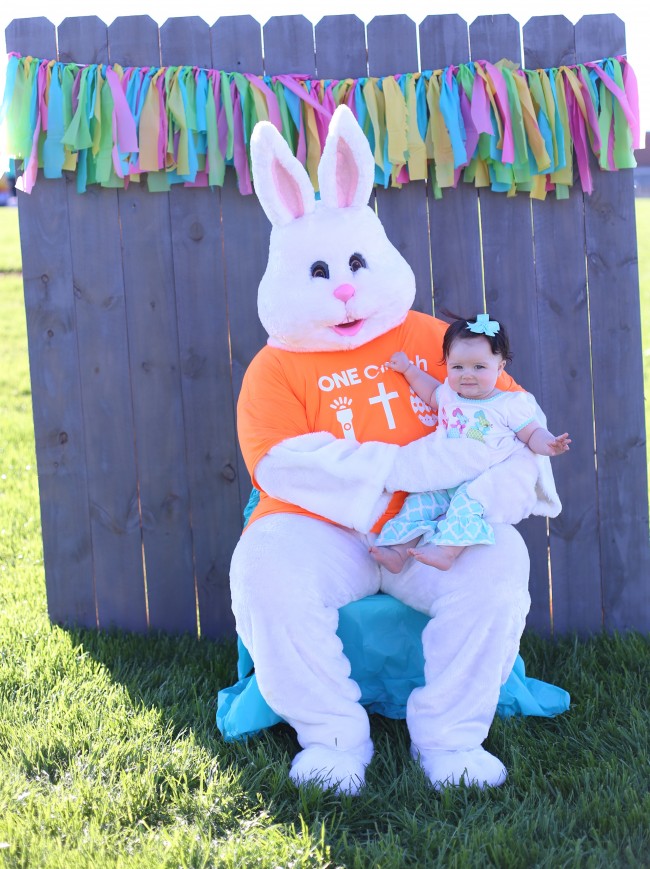 Baker is pretty chill so the Easter bunny didn't bother her much but she did give him a pretty good stink eye.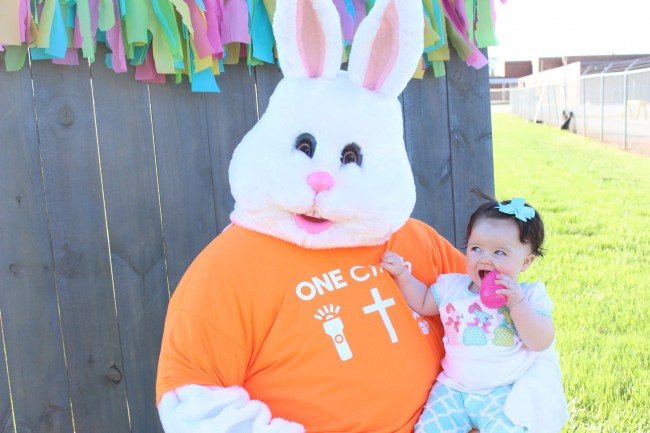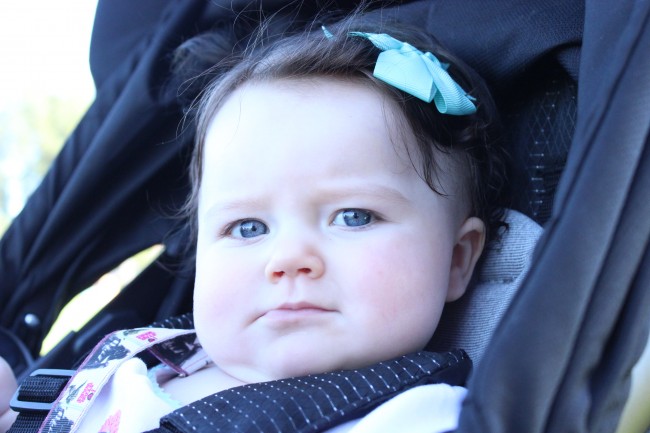 Of course, some sweet church friends kept Baker entertained!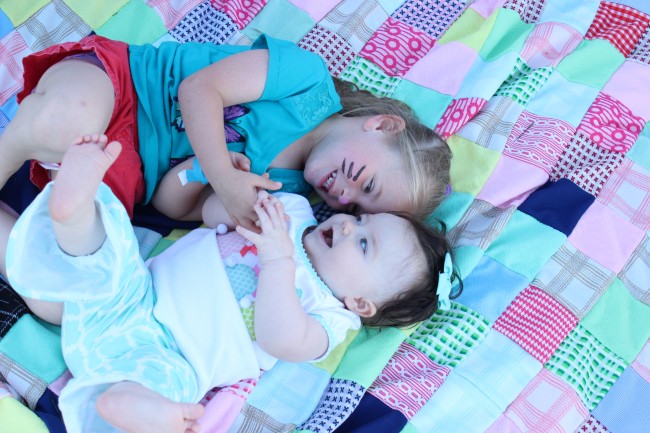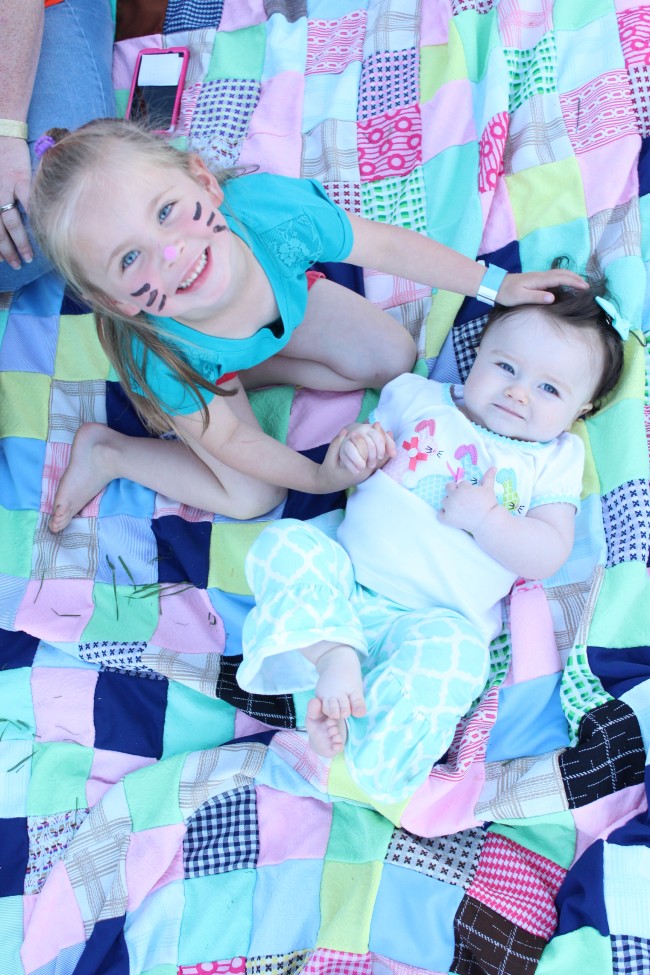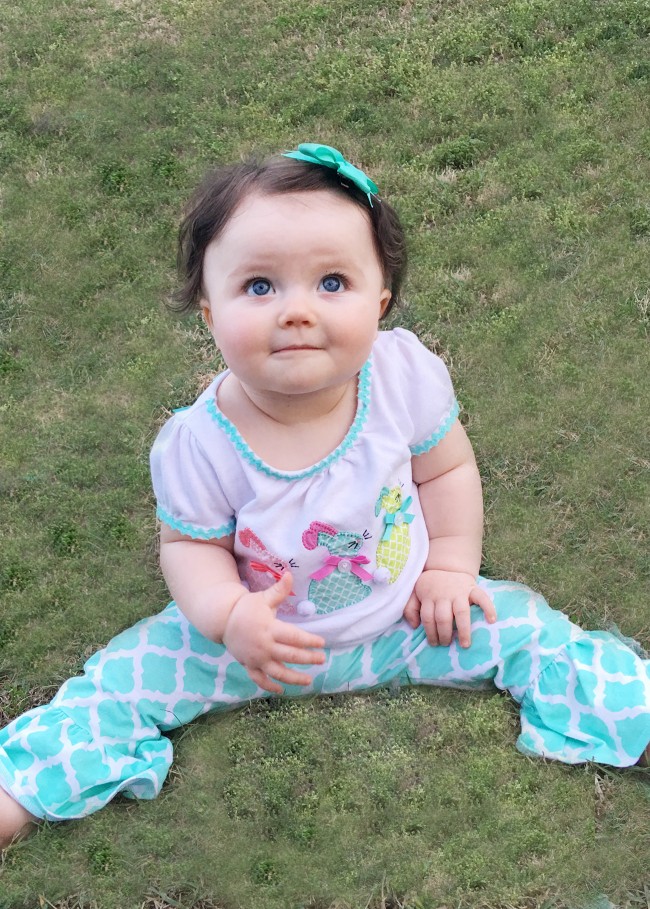 The Saturday before Easter we had some errands to run and we had to wear our bunny smocked dress that Mamady bought for Baker!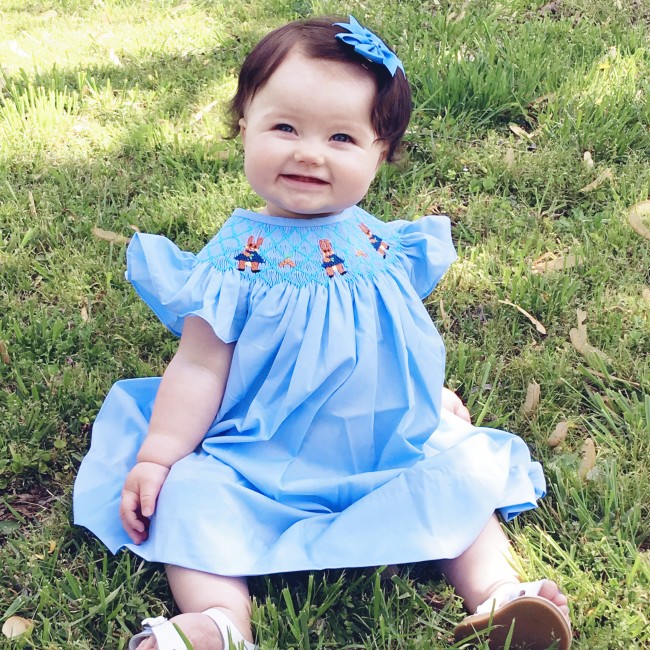 And on Sunday morning, the Easter Bunny stopped by our house! (Very very late, I might add. Like Cory may have been at Walmart at like 10 o'clock the night before.)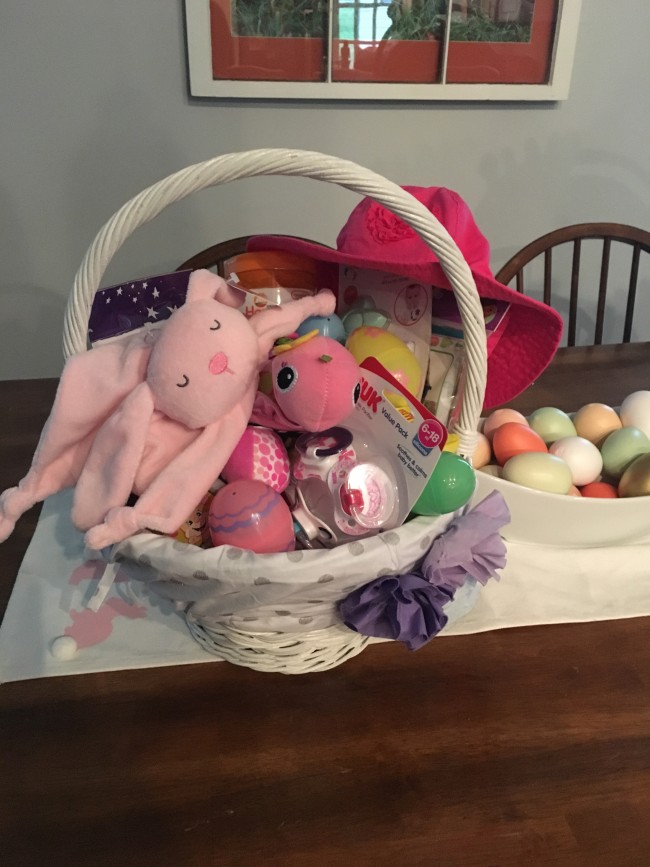 We got ready and headed to church. Cory has to be at church by 8:00 on Sunday mornings so we held off on opening our basket.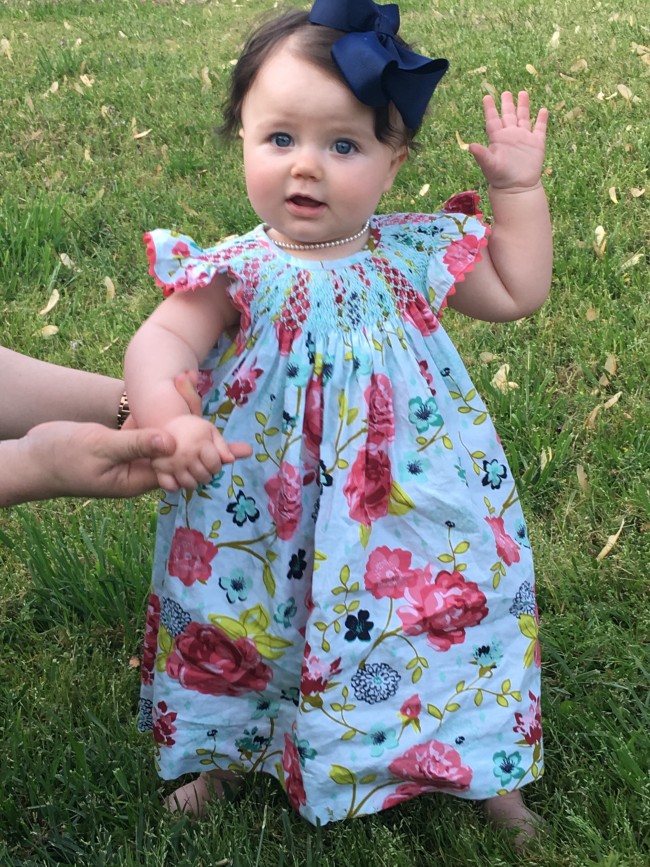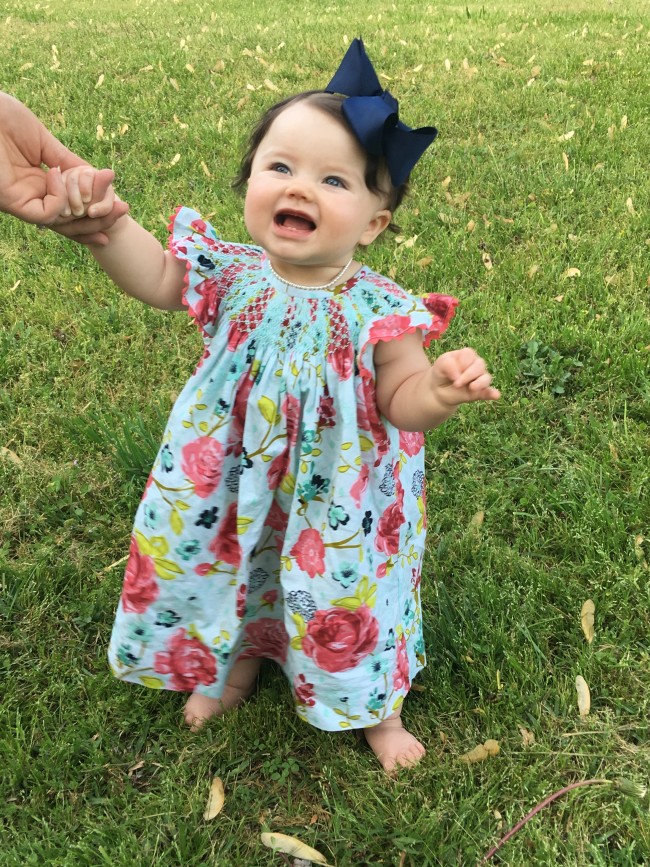 After church, we headed to my aunt's house for Easter lunch with my side of the family.
My cousin and his wife had their little boy, Linc, about 6 weeks after Baker and it is just so much fun having babies at the same time. I love, love, love these two cuties!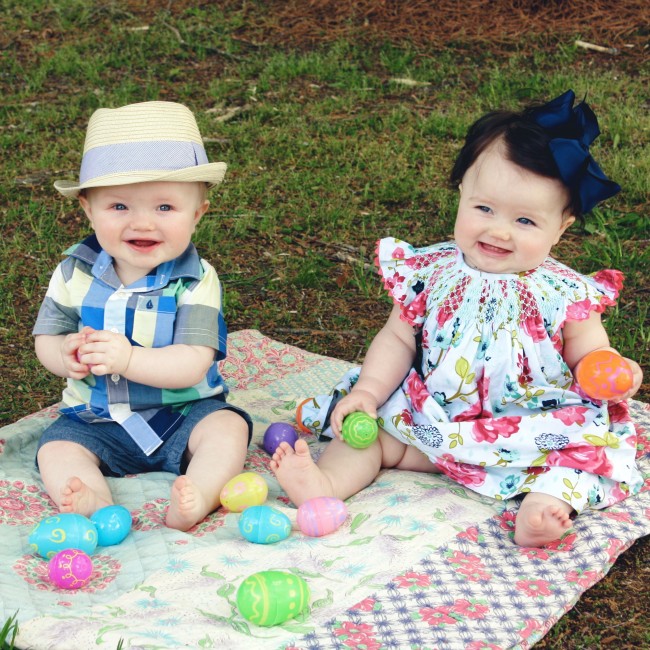 How stinkin cute is his fedora??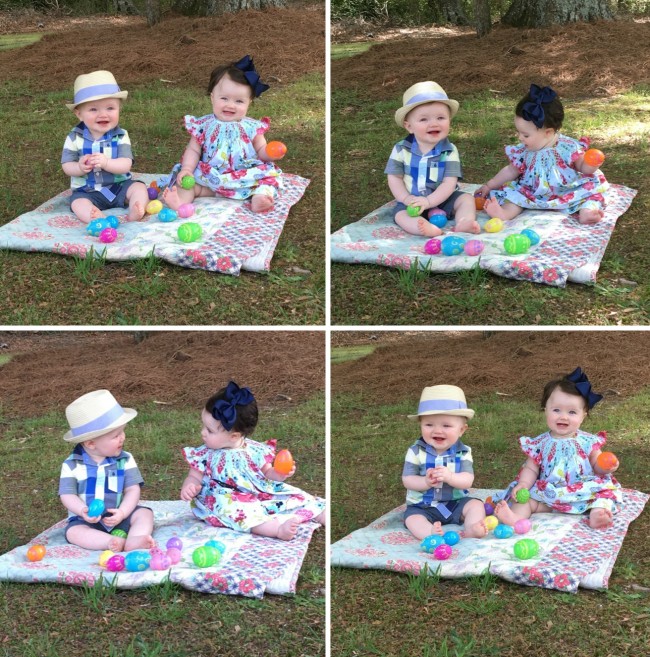 We tried adding my sister in for a picture and the babies both had a meltdown.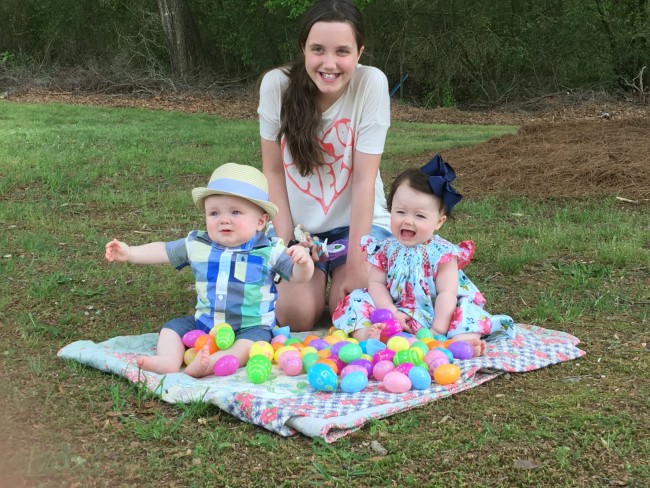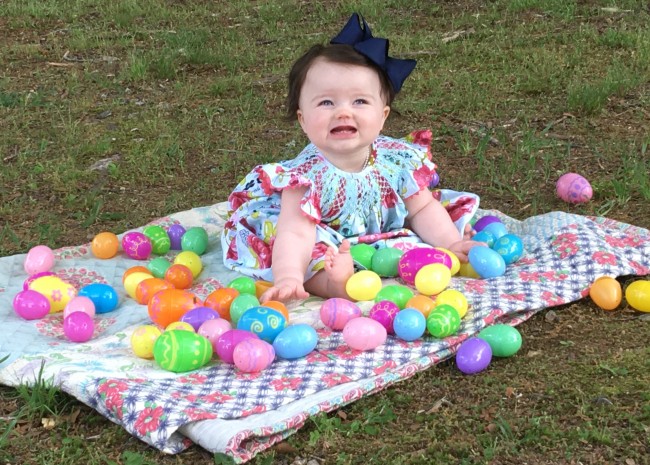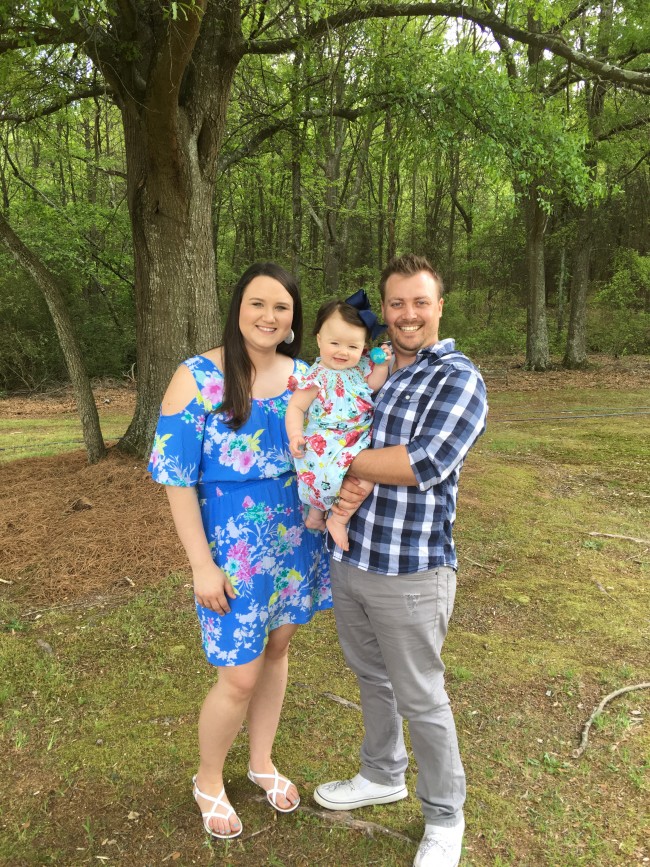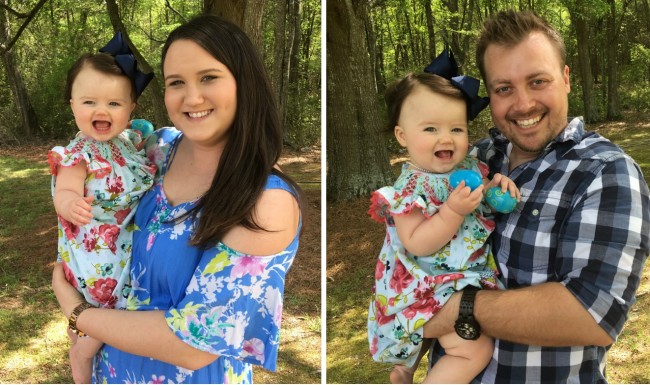 When we got home that evening, we finally had time for Baker to dig into her Easter basket.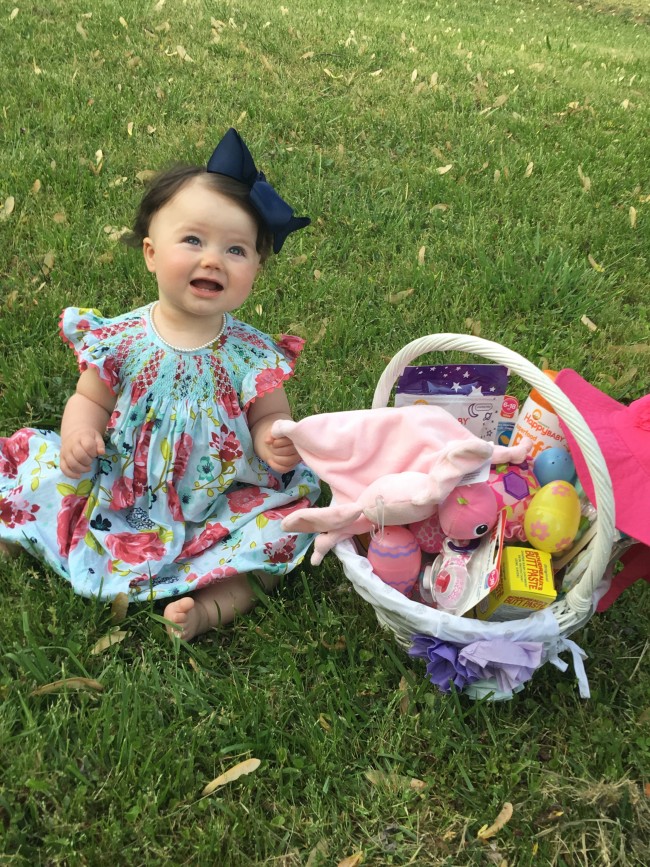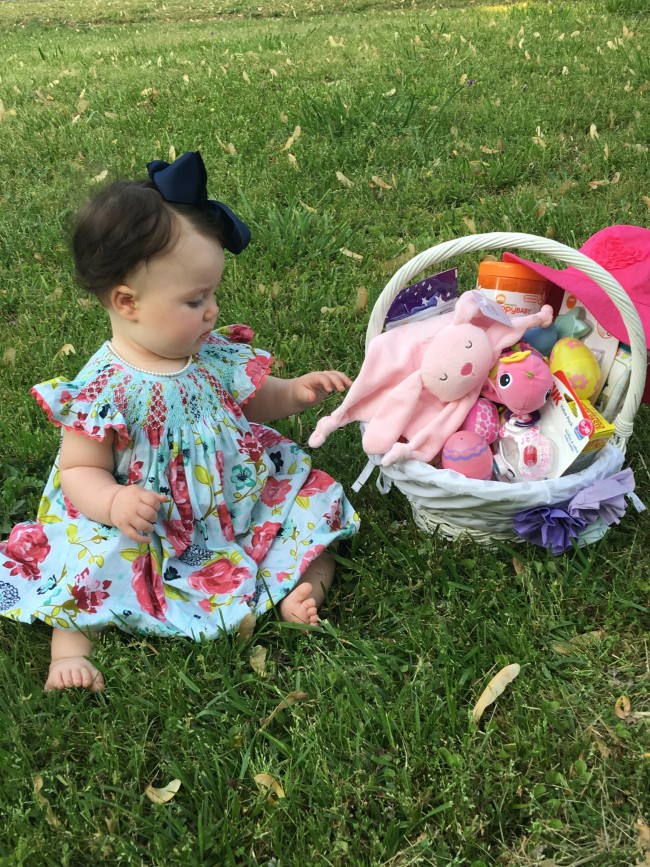 But of course, all she really cared about was the eggs. #lessonlearned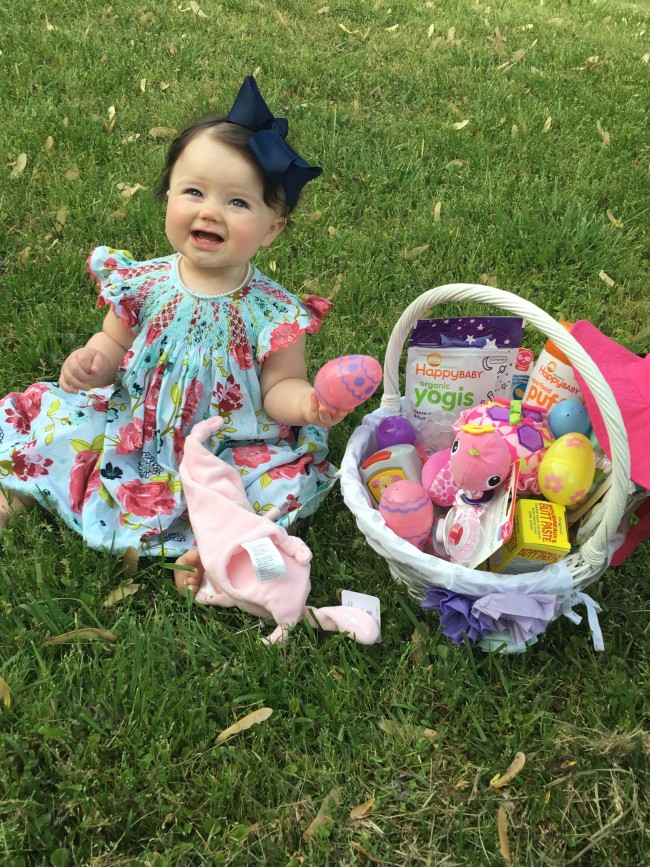 After a long few days, Baker was completely Eastered out!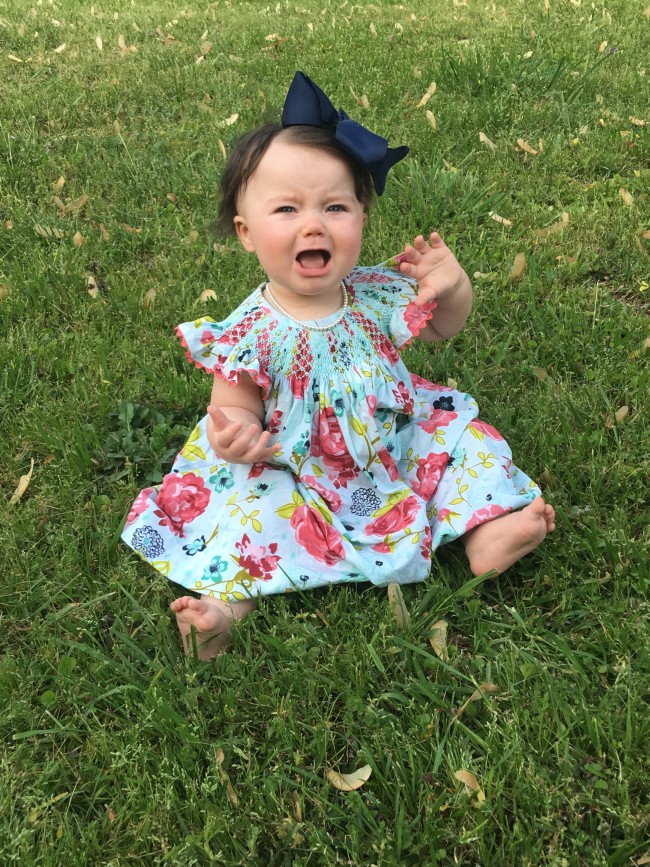 Each new holiday with Baker is the best and we can't wait until she is old enough to be able to explain to her the true meaning of Easter and celebrate the risen King!
SaveSave
SaveSave