Technically, these were supposed to have been Baker's 6 month pictures but we had a busy holiday season and let these slip by us. So, in early March we had these sweet 8 month pictures taken of our Baker girl.
Chase Todd, of Chase Todd Photography, has done most of Baker's pictures so far and we love his work! He is so great with Baker and his pictures are always swoon worthy. He is able to perfectly capture her personality. If you live in the Upstate of SC, I highly recommend him for all your photography needs!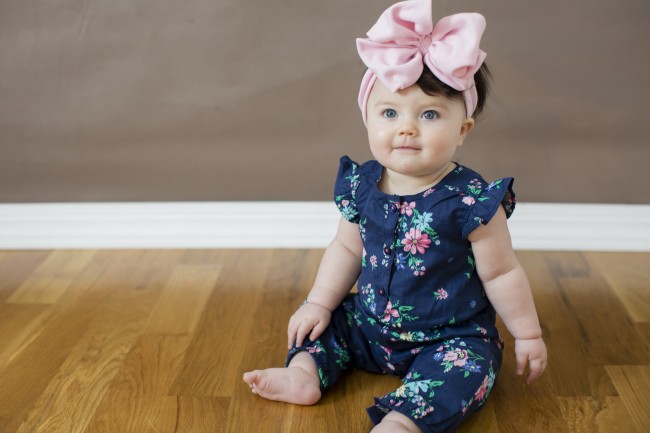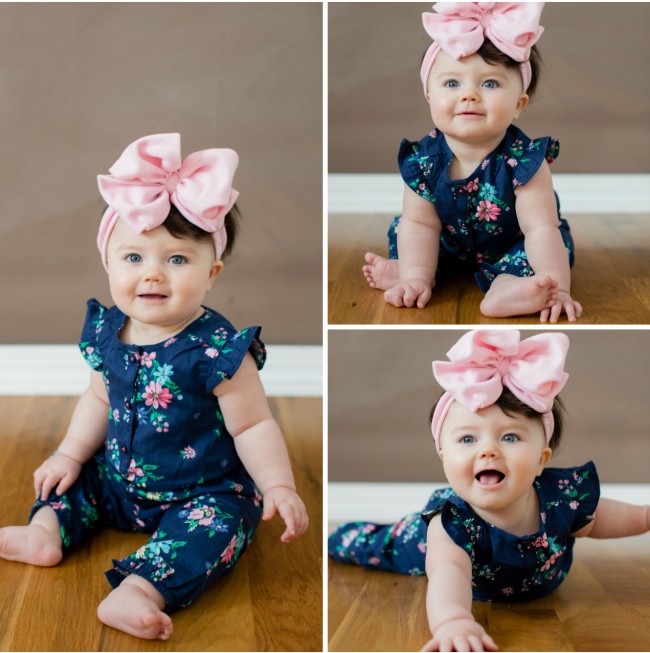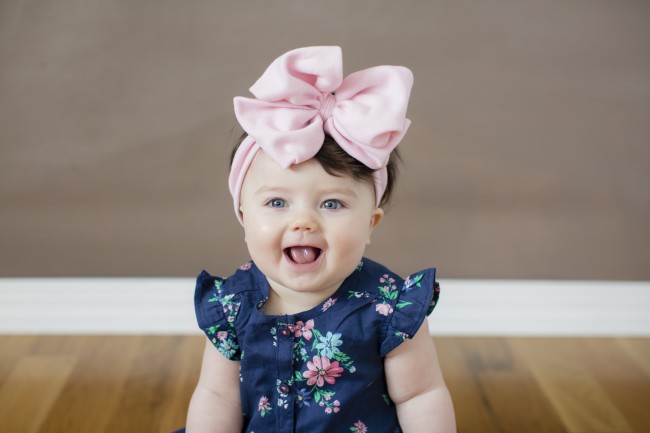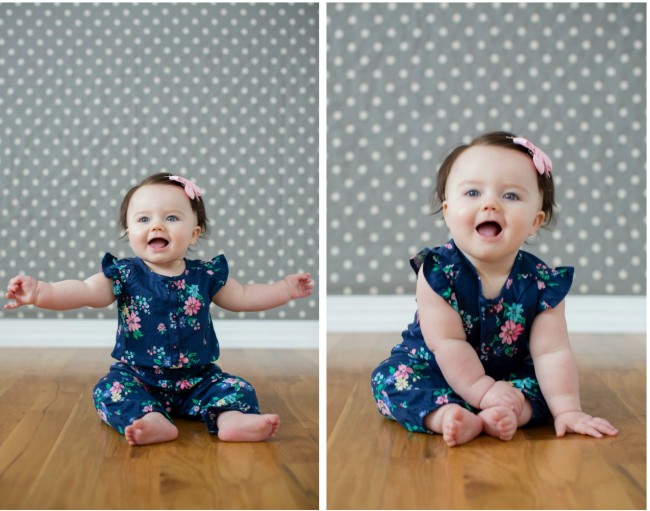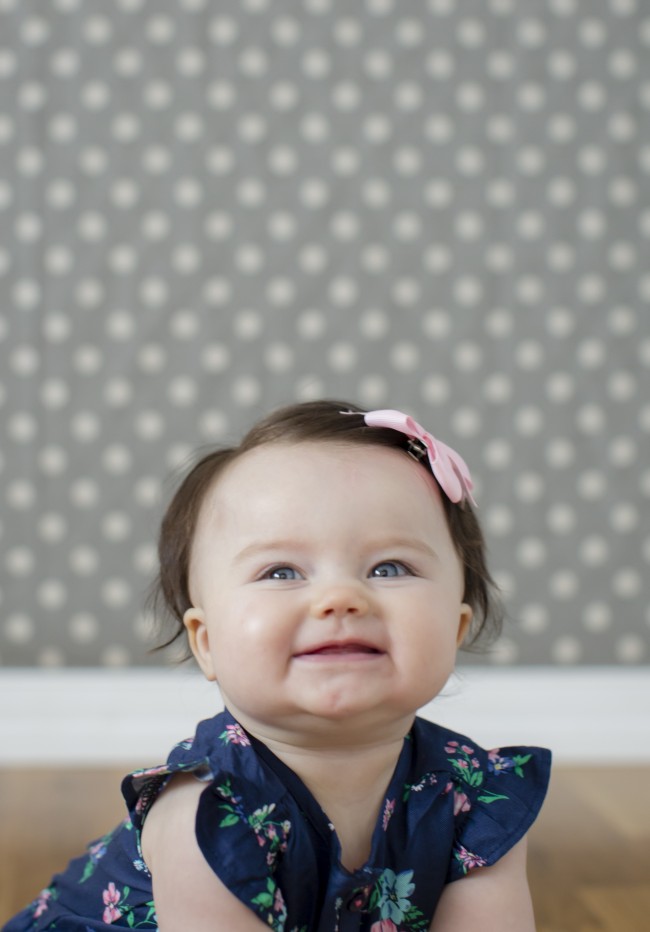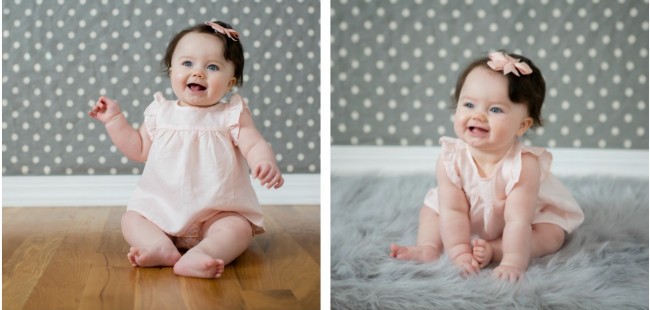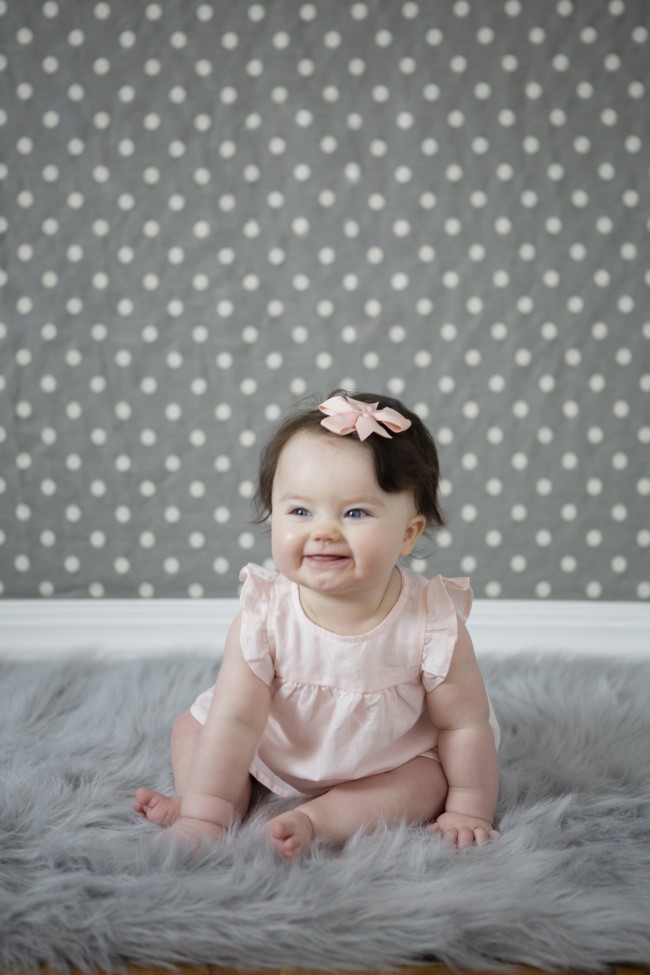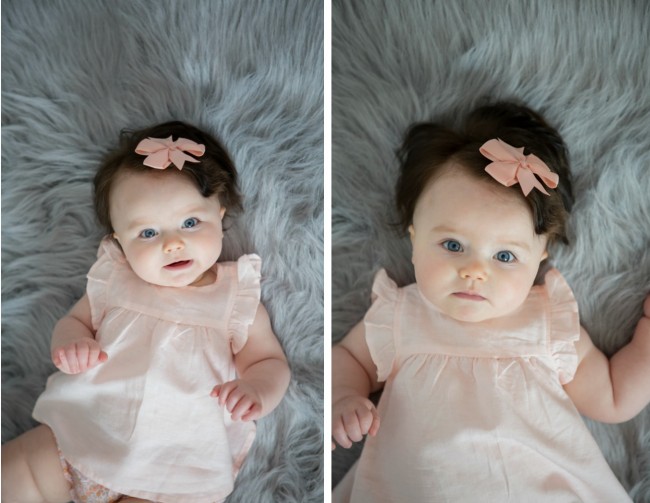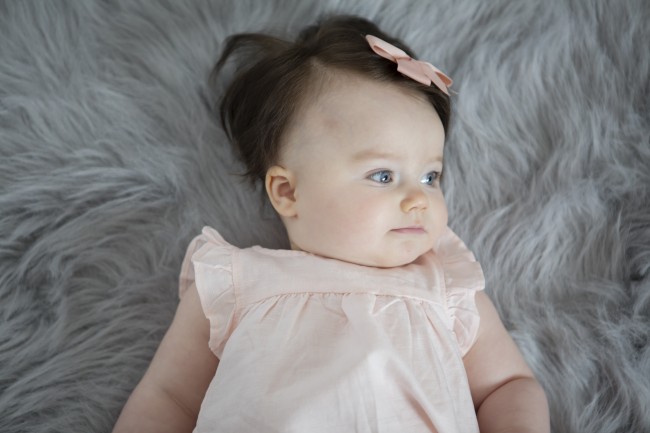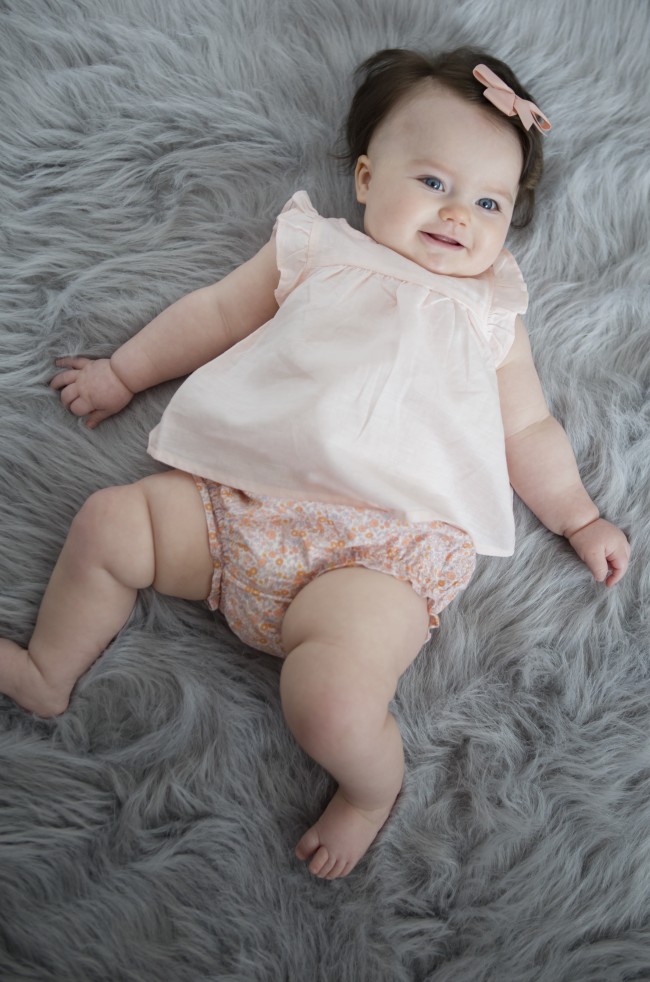 Those rolls, y'all. And I want this precious outfit (it's from Old Navy but from last summer) in a bigger size so she can wear it this summer. Unfortunately, I think it's already too small.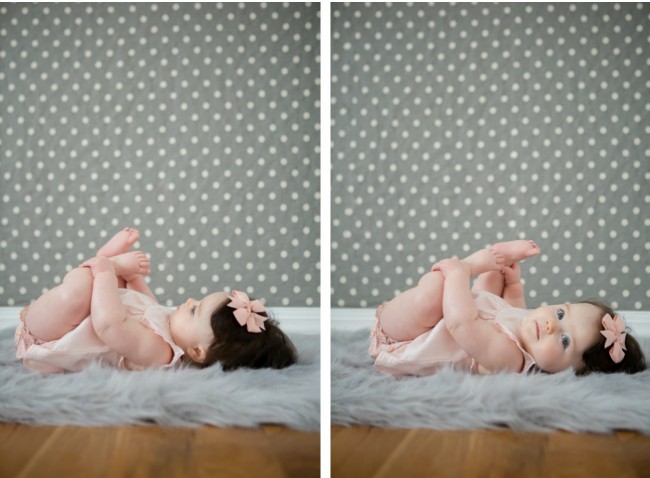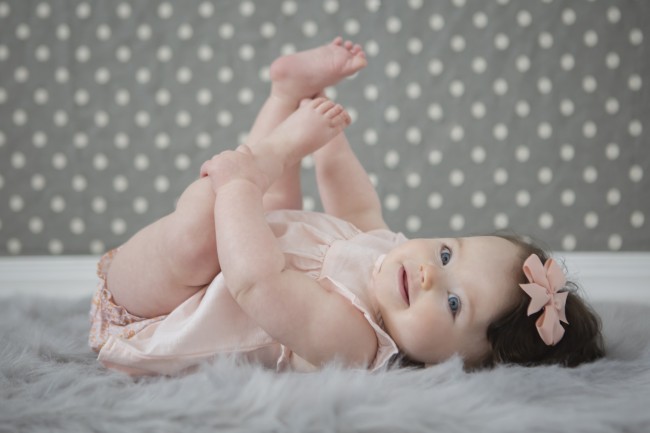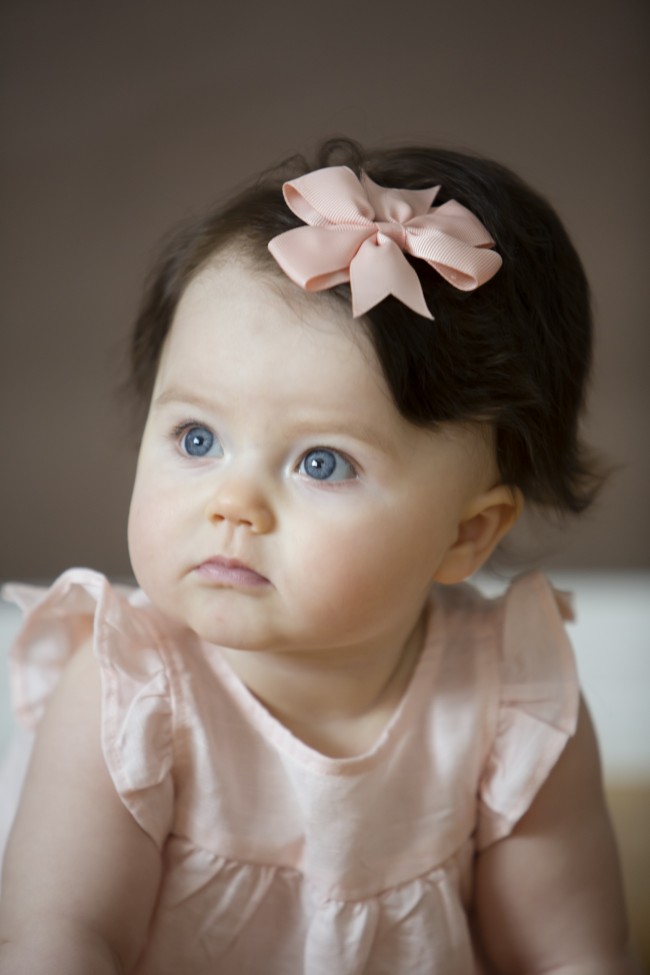 This one will be printed on the largest canvas I can find, once I finally get around to printing pictures since I've printed exactly zero since Baker was born. I've got to get on that!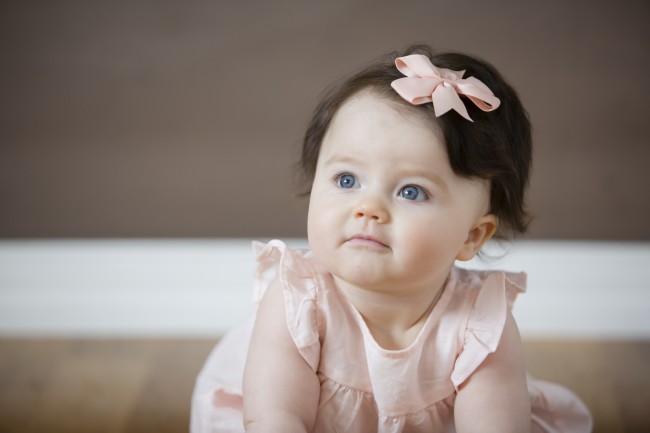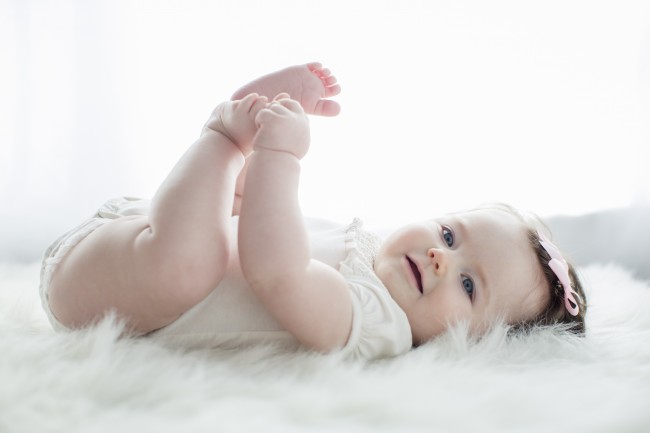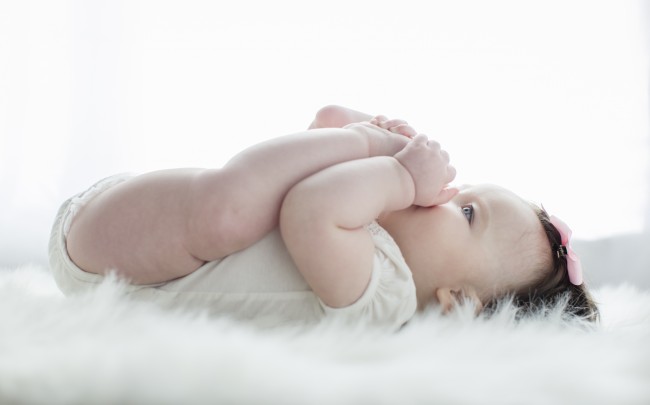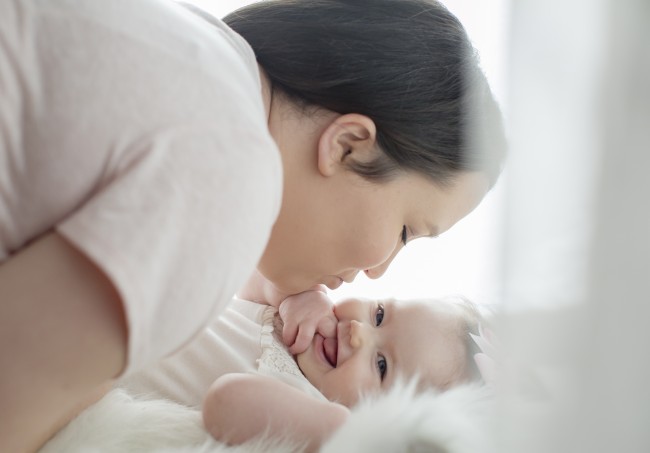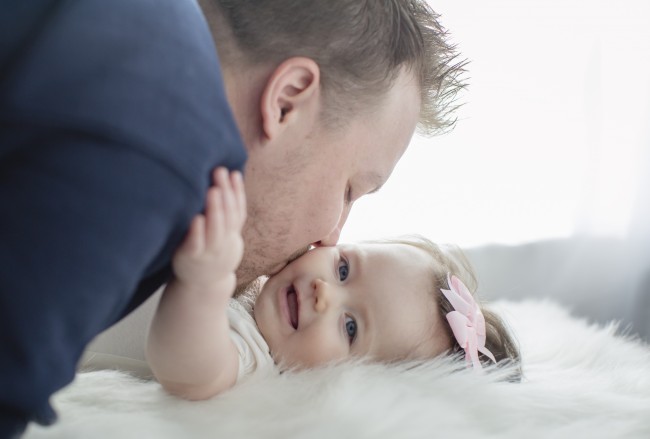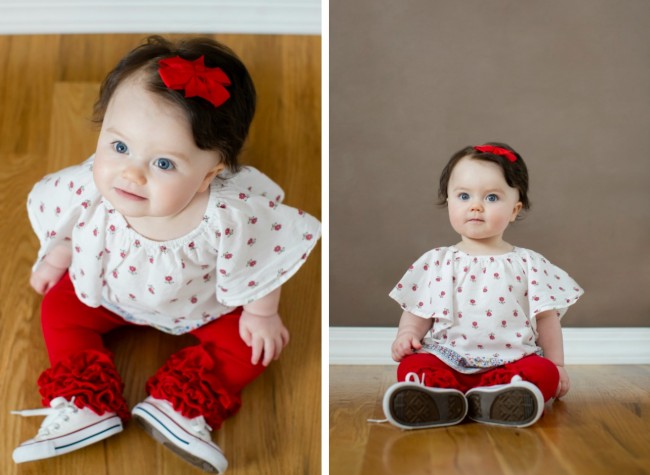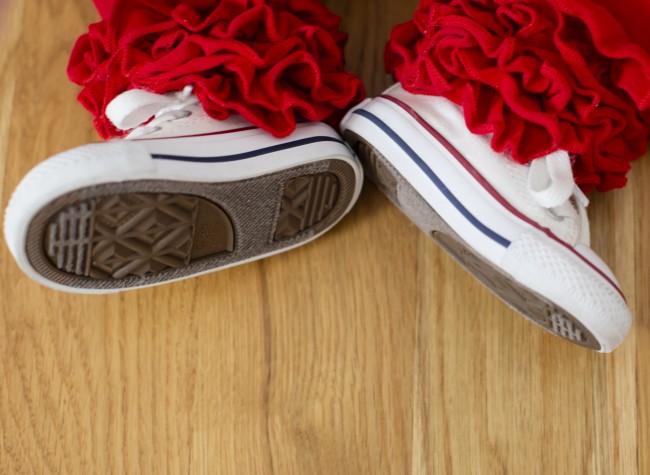 If you are a new parent and questioning whether the investment for professional pictures is worth it, do it! 100 times over, I say do it. Most photographers, like ours, offer a milestone package that way you are sure to capture all the different stages your new baby will go through!