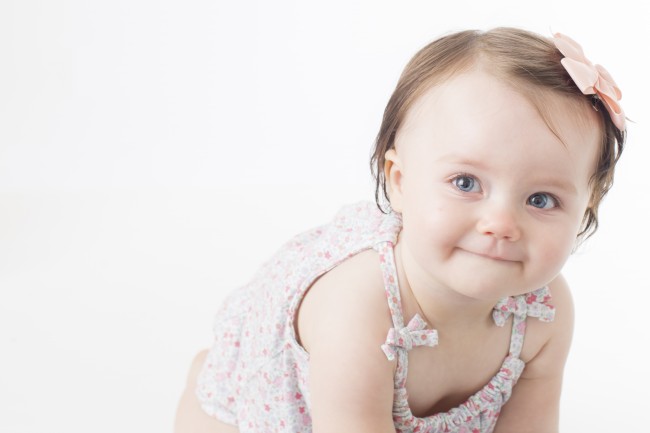 Well, we have officially graduated the Baby Club from our favorite photographer, Chase Todd. While I'm sad to see these photo sessions of our growing girl come to an end, I'm thankful every time I see these photos that we purchased a package like this. I will cherish these photos for a lifetime!
Do you know how hard it is to get a crawling one year old (who also had a double ear infection at the time) to cooperate with a photo session? We had my little sister Gracie, who is Baker's most favorite. person. ever. and can get her to smile every single time, as backup and we all three still left exhausted.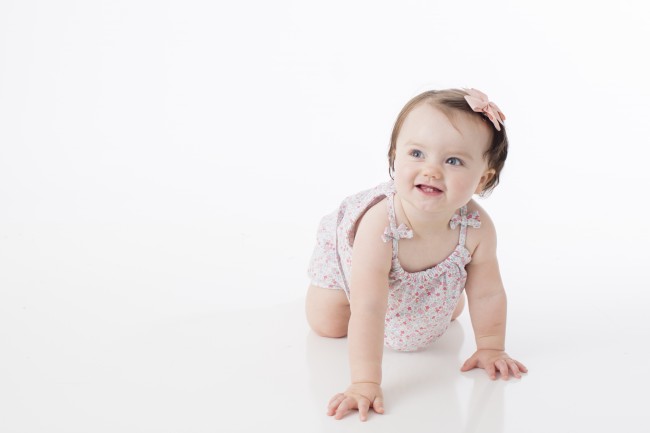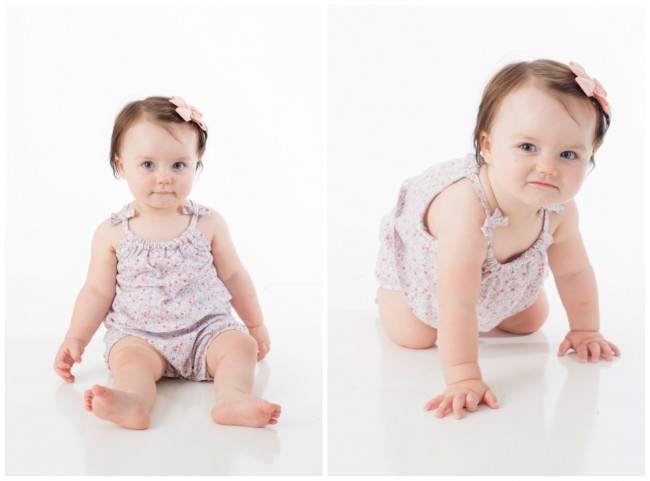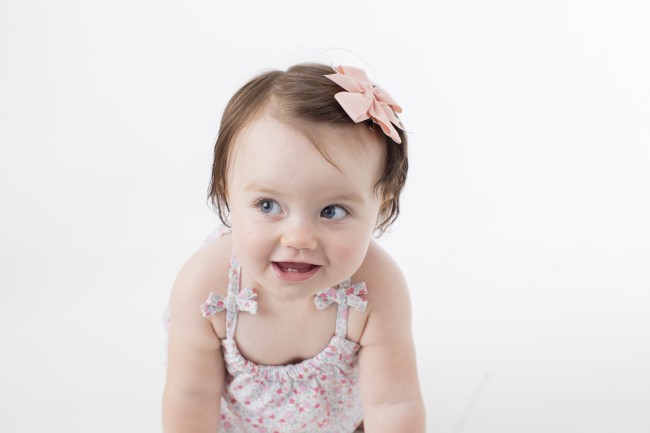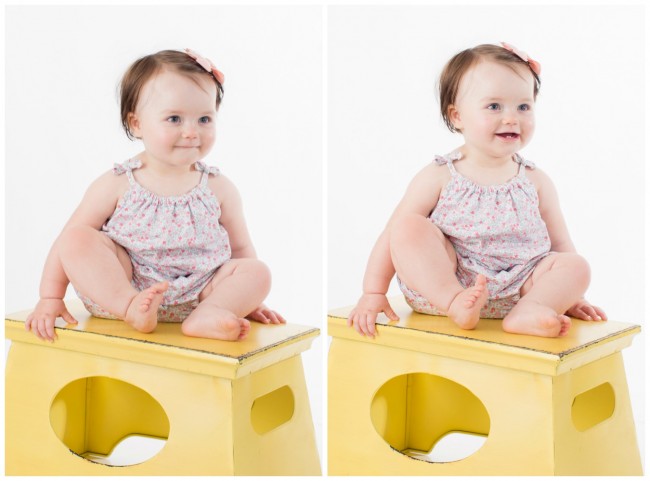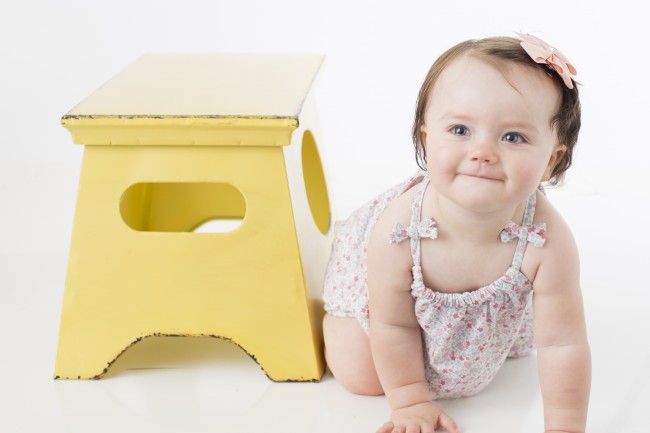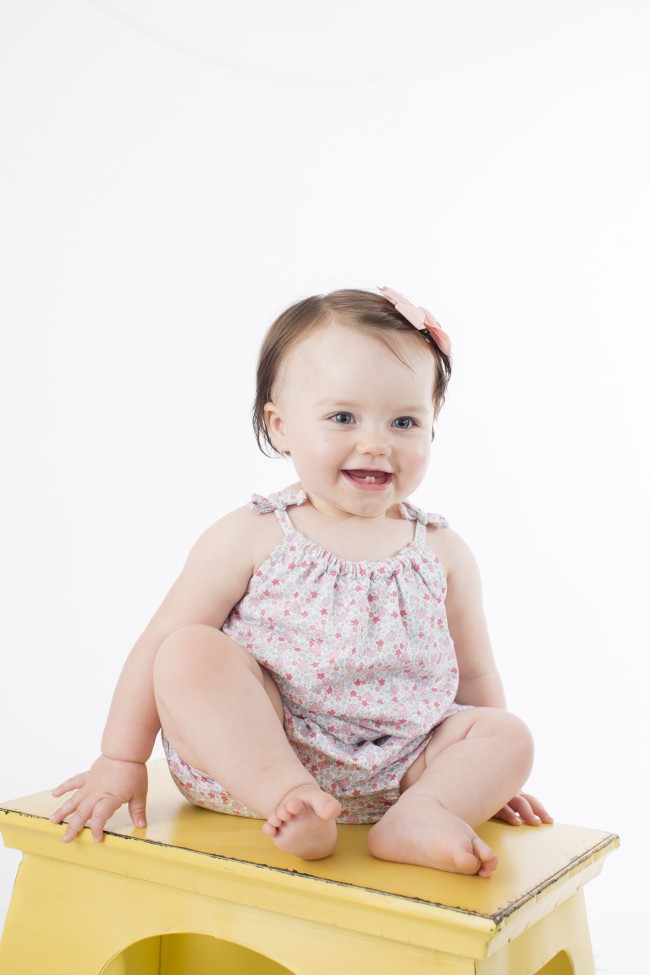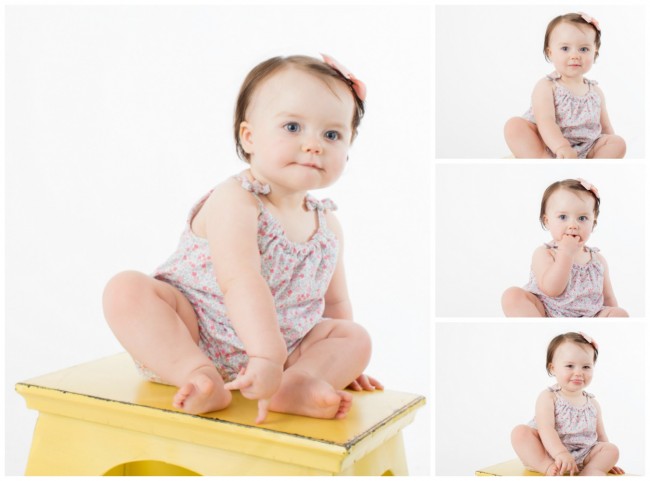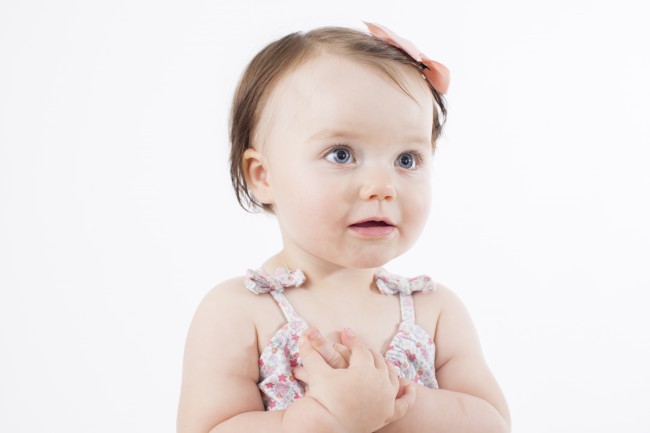 Her little hands…probably one of my favorites!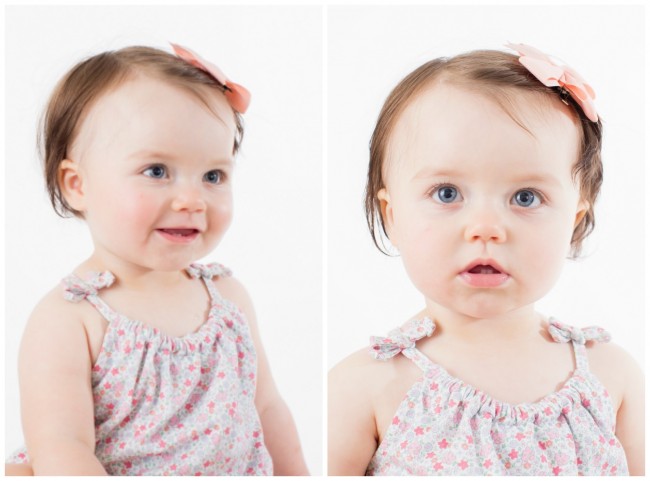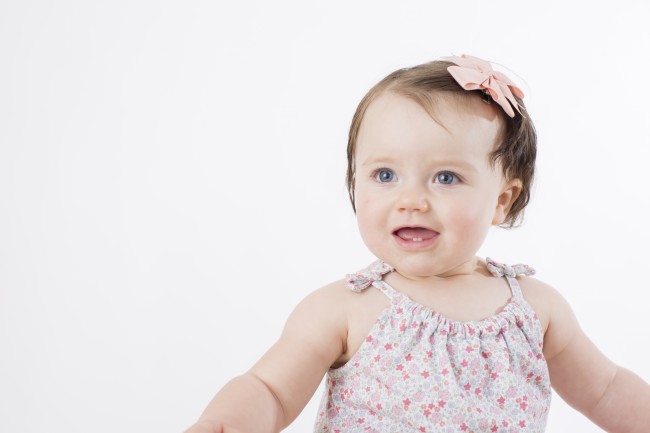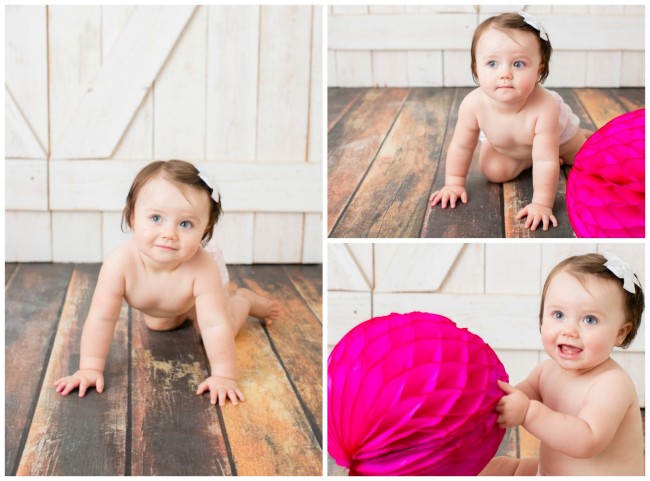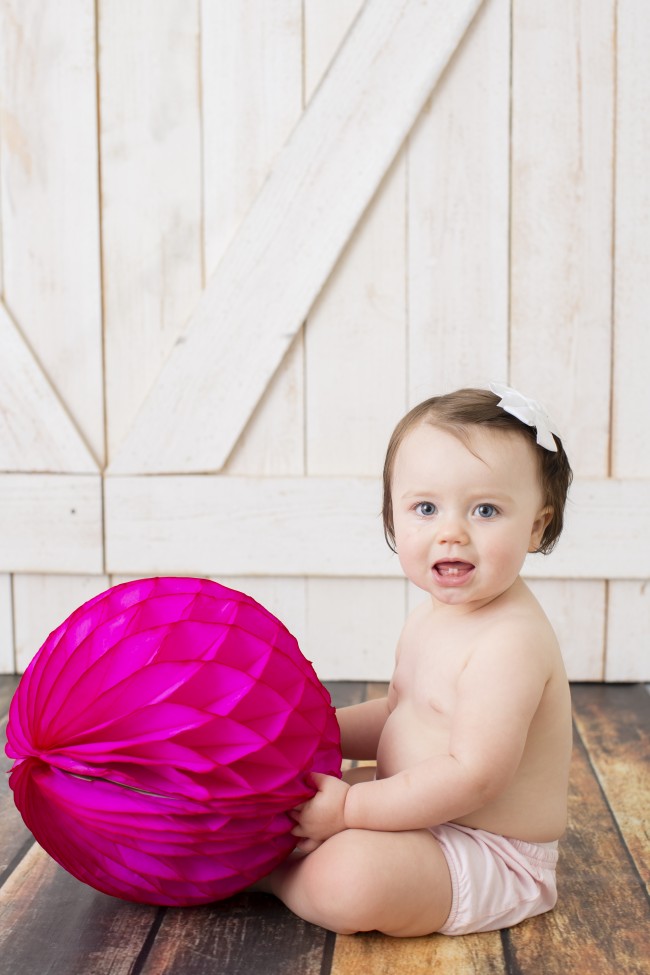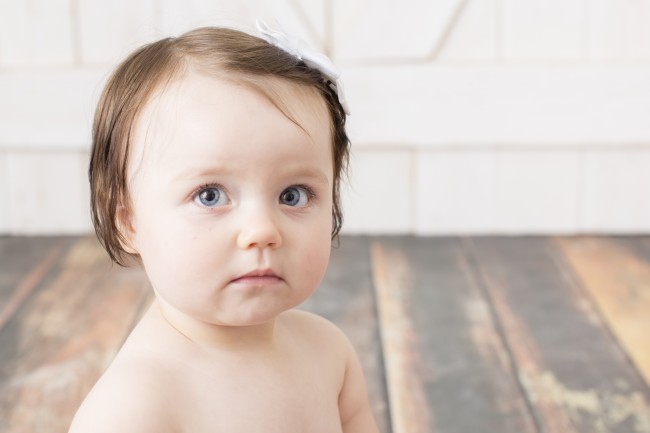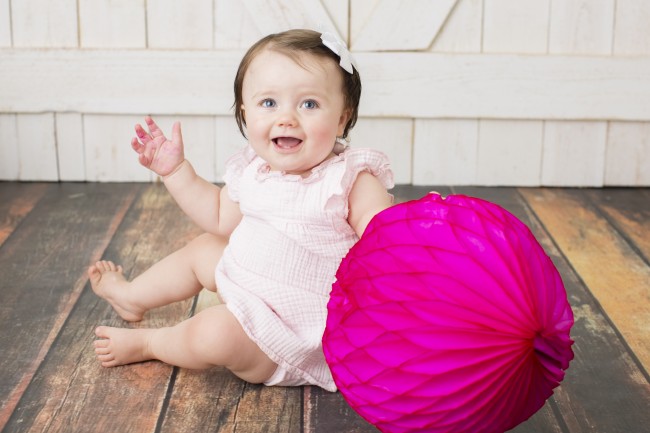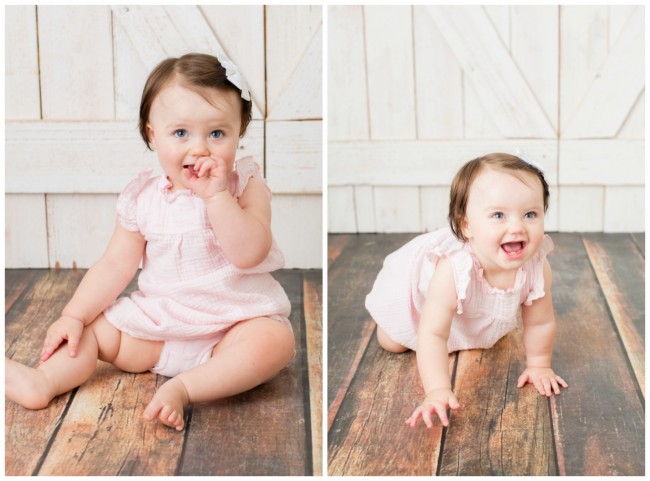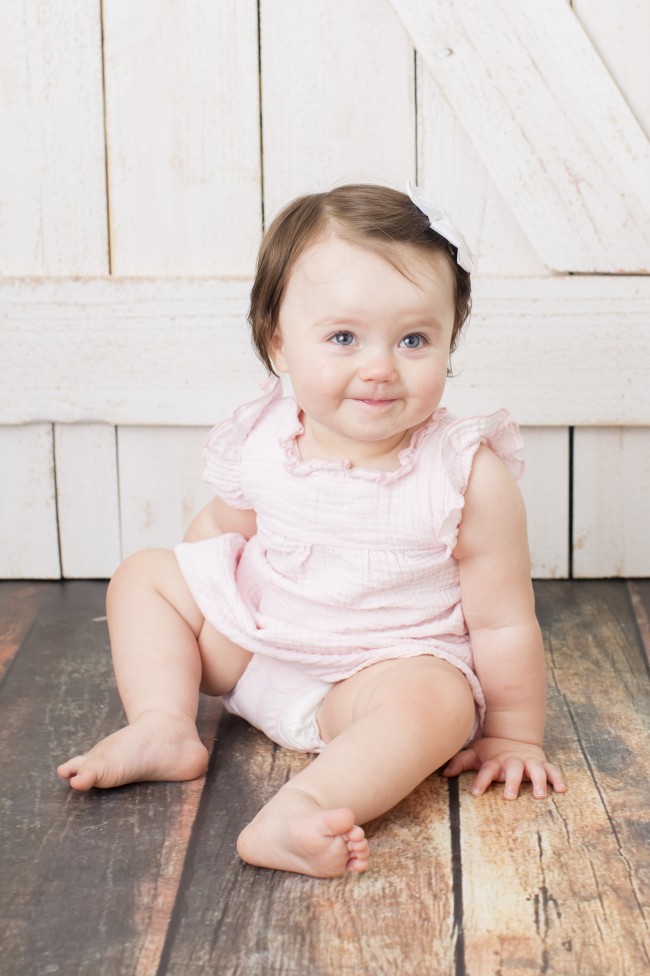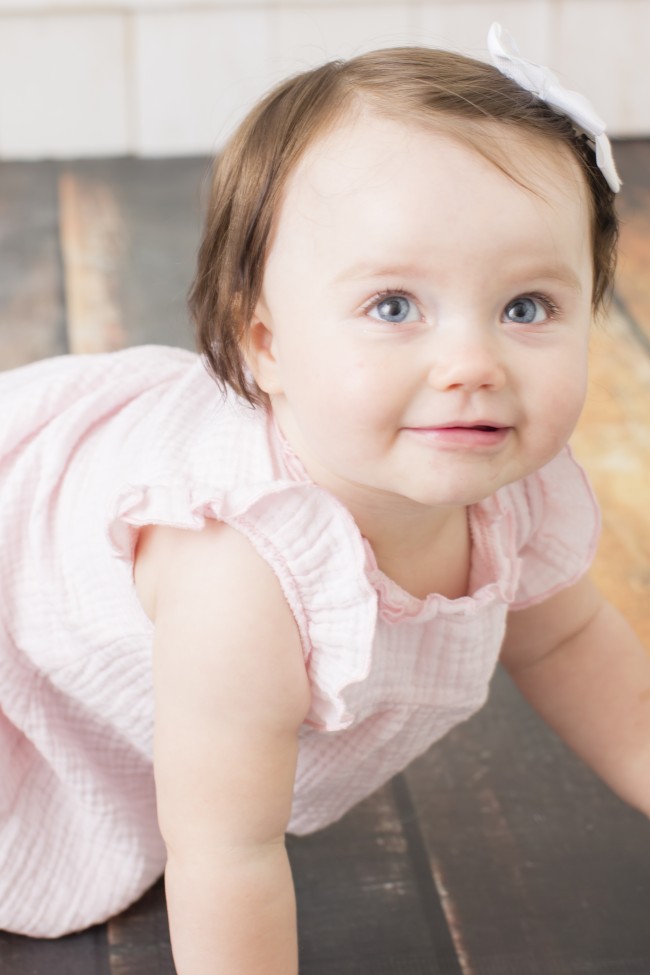 And this is where we started to lose her…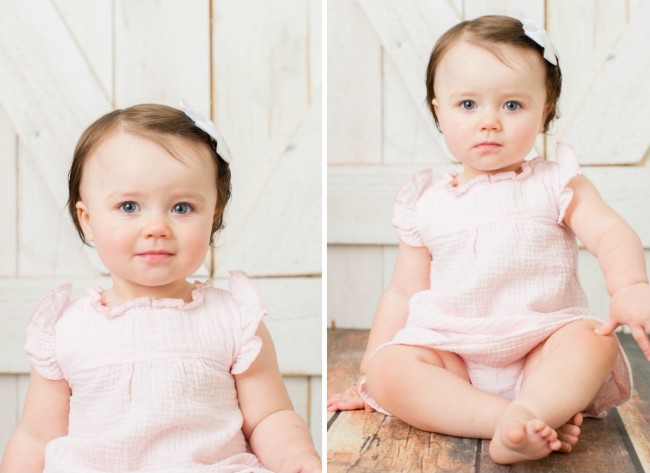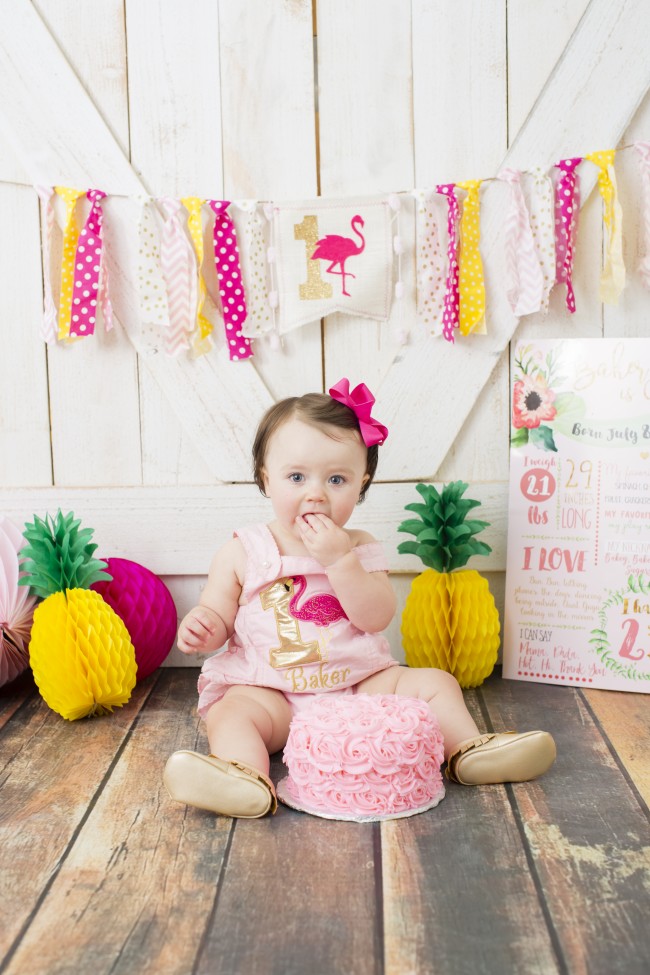 She enjoyed a few bites of her cake…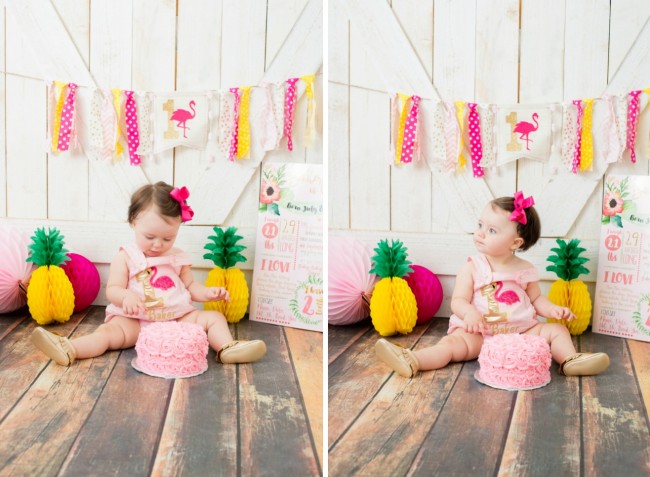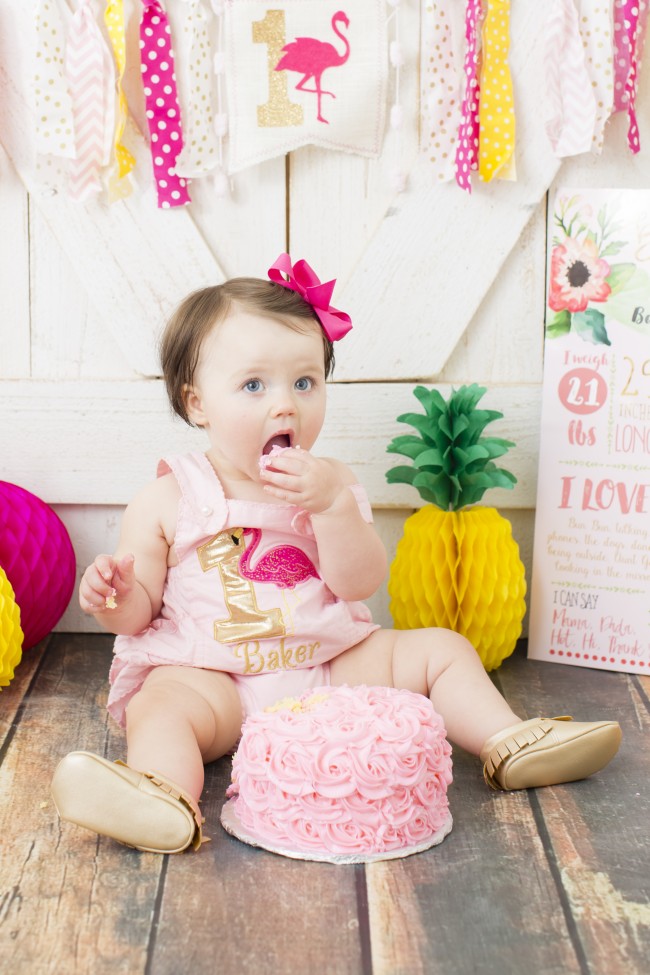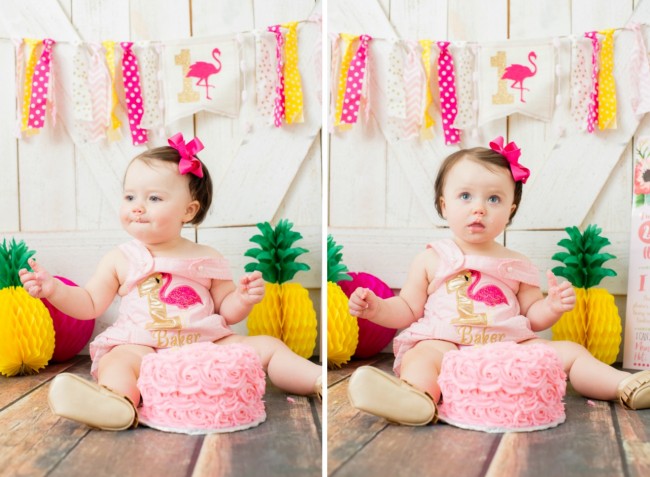 I still can't believe she didn't dig in to it. She loved sweets the few times she's had them.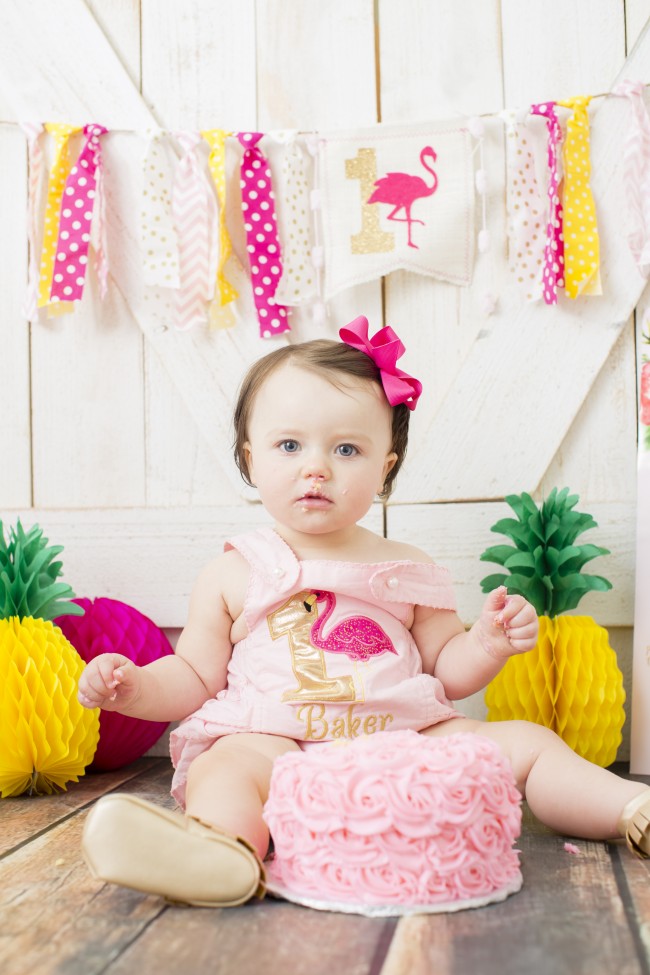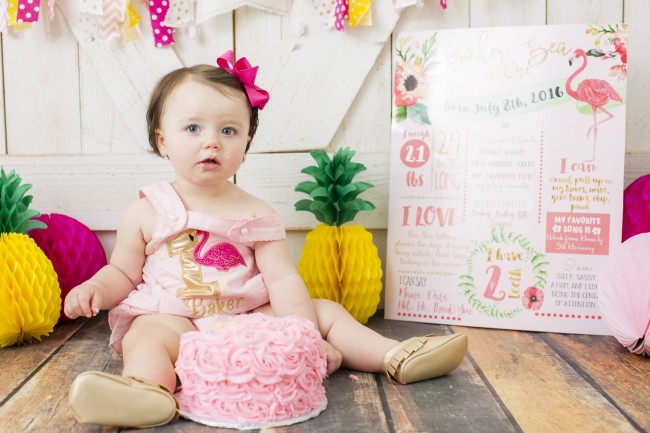 But the sugar wasn't enough, so then we lost her…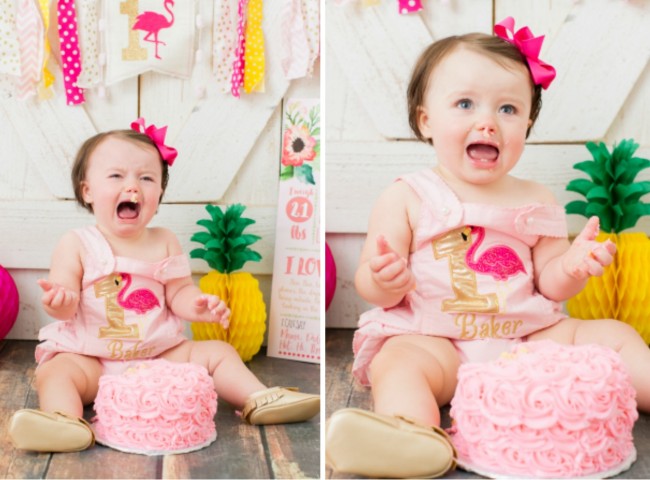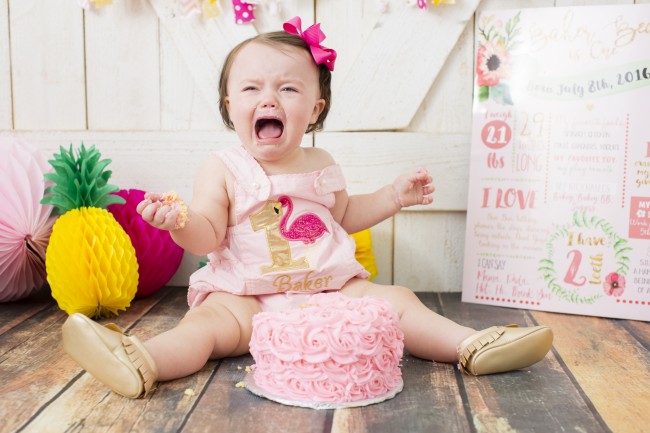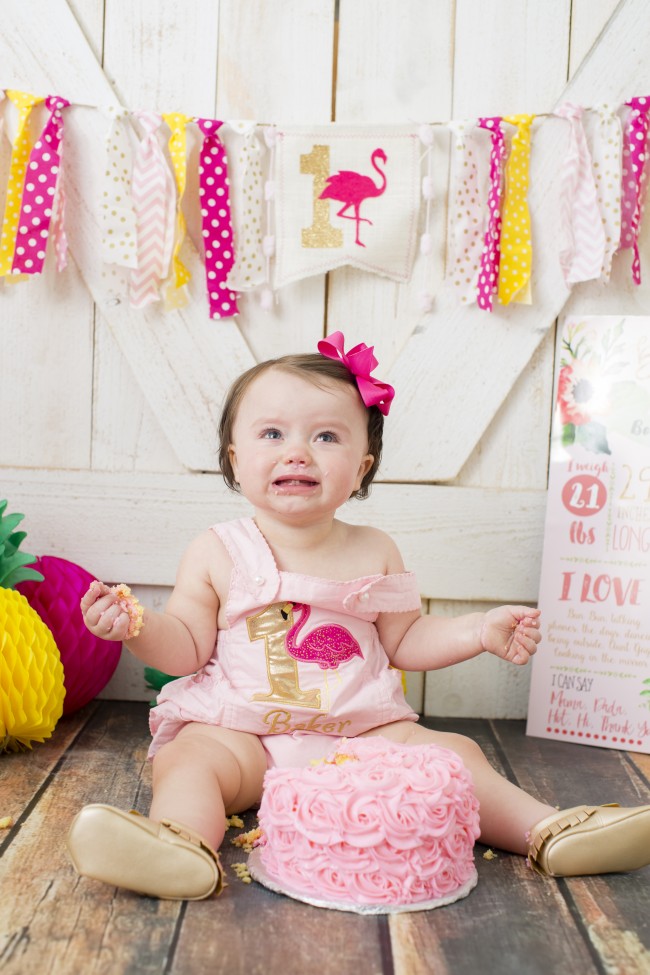 The icing consoled her just a little bit longer…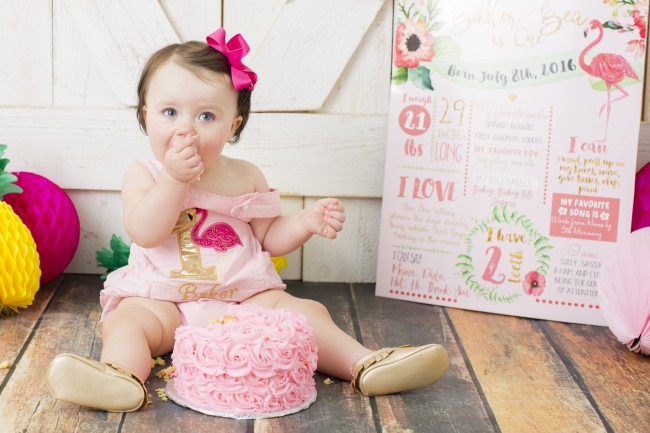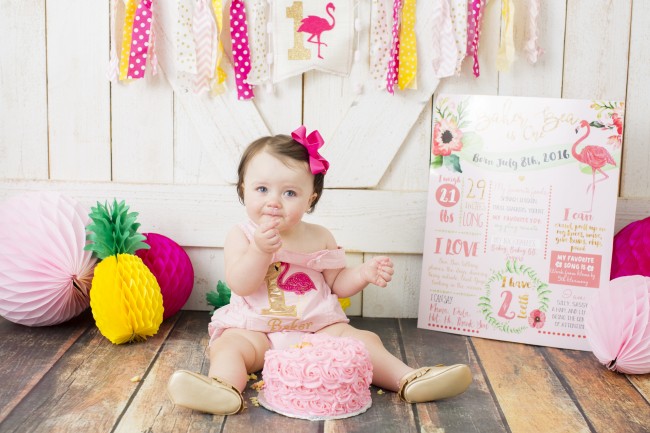 And done!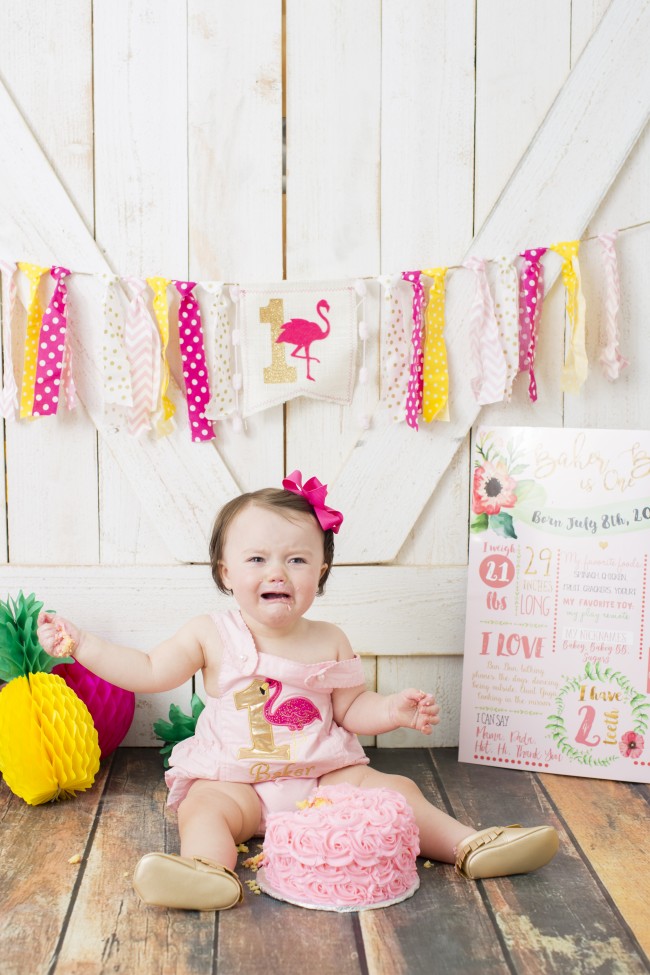 In all honesty, we probably should have rescheduled when we knew she wasn't feeling well. However, Chase was still able to get to some wonderful photos of our girl- a sign of a truly wonderful photographer! If you are a new parent or expecting soon, I highly recommend purchasing something similar to a milestone package or asking for one as a baby gift. If you are local to the upstate of SC, definitely give Chase Todd a call to schedule your appointment today!
If you missed her first two sessions, you can see her 3-month here and her 8-month here.
SaveSave
SaveSave
SaveSave