While everyone else up and down the east coast was expecting a blizzard today, Cory and I are over here expecting a…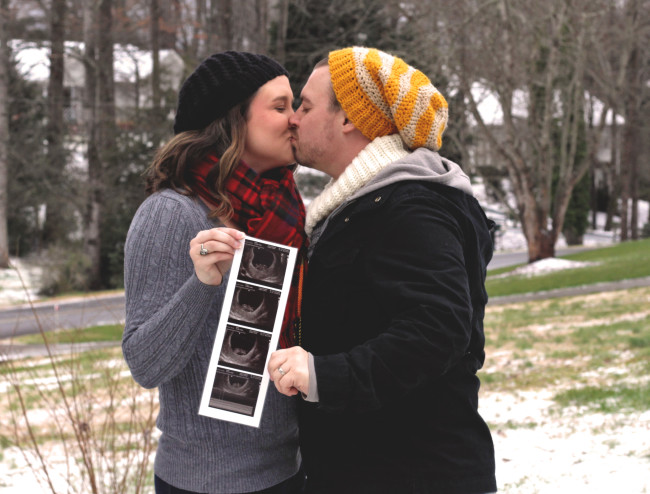 BABY!!!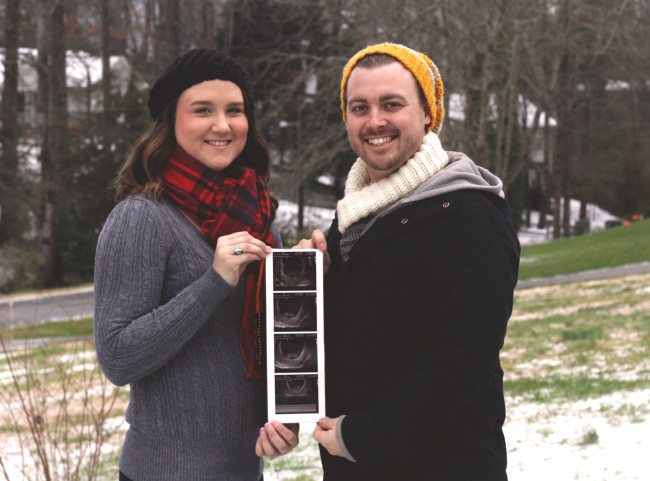 And we couldn't be more thrilled! It's been the hardest secret to keep the past 13 weeks but well worth the wait to see our sweet Hot Pie, not once but twice the past month.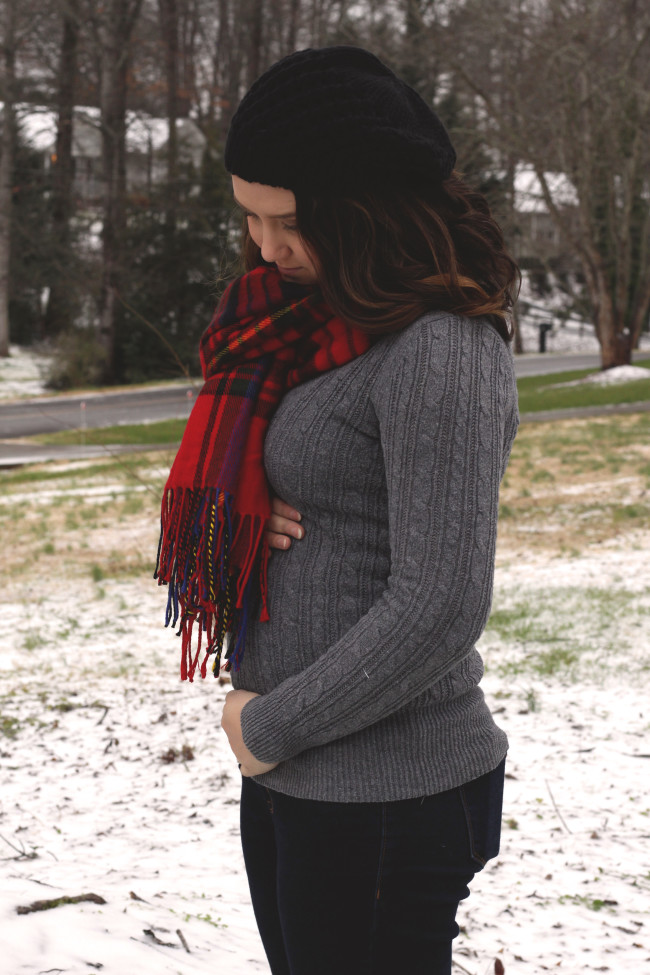 I will be sharing all the details about our first trimester next week and also can't wait to share the reactions we got from our family. They were all perfect and priceless!